There are so many types of finishings and coatings that can make a print piece unique, so how are raised spot gloss pieces different from the rest and how does it work? Keep reading to find out!
what is raised spot gloss ?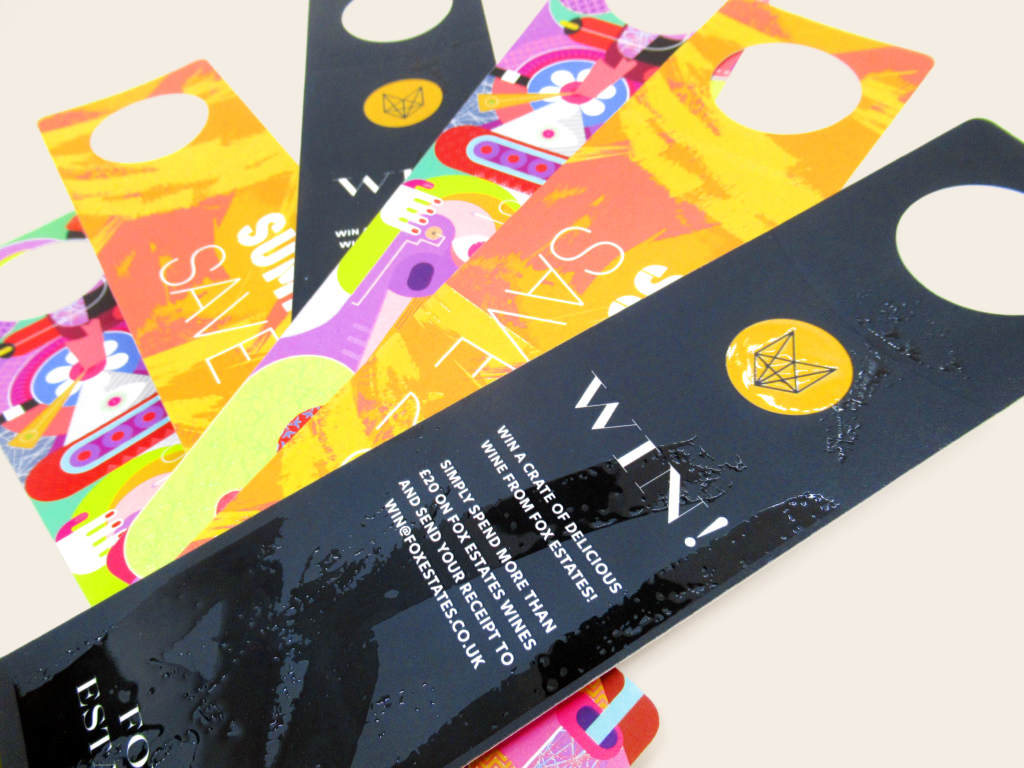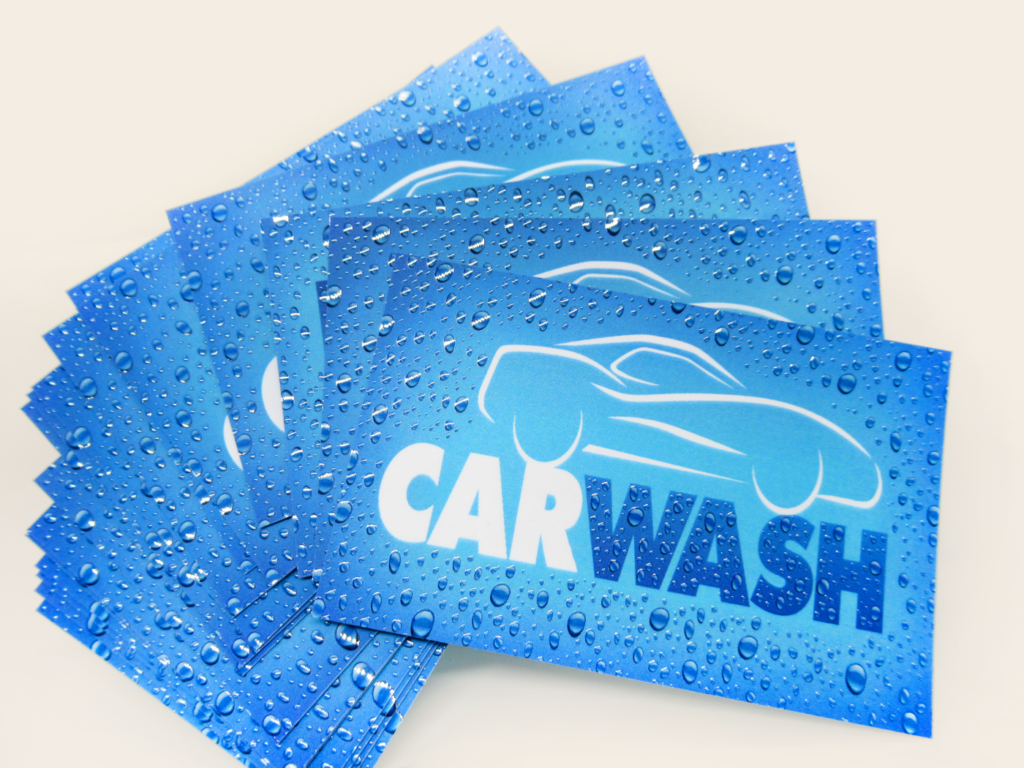 Raised spot gloss is a print finishing option that can make your piece stand out. Essentially, it is a layer of clear gloss that gets printed over the top of your finished piece. This layer of gloss can be printed onto certain areas of the printed piece so that it gives a unique raised look to those spots.
How does raised spot gloss work?
Our new Duplo Spot UV Coater/DCC 810 is a premium machine that makes spot uv finishing easy for designers and operators. The process begins by printing a full CMYK version of the file on an offset or digital printer. Once the job has finished printing, the pages get moved over to our Duplo for spot coating to be applied on top of the CMYK printed pages. In order for the Duplo to know where the raised gloss will be places a grayscale version of the file must be created. See how to create this file here.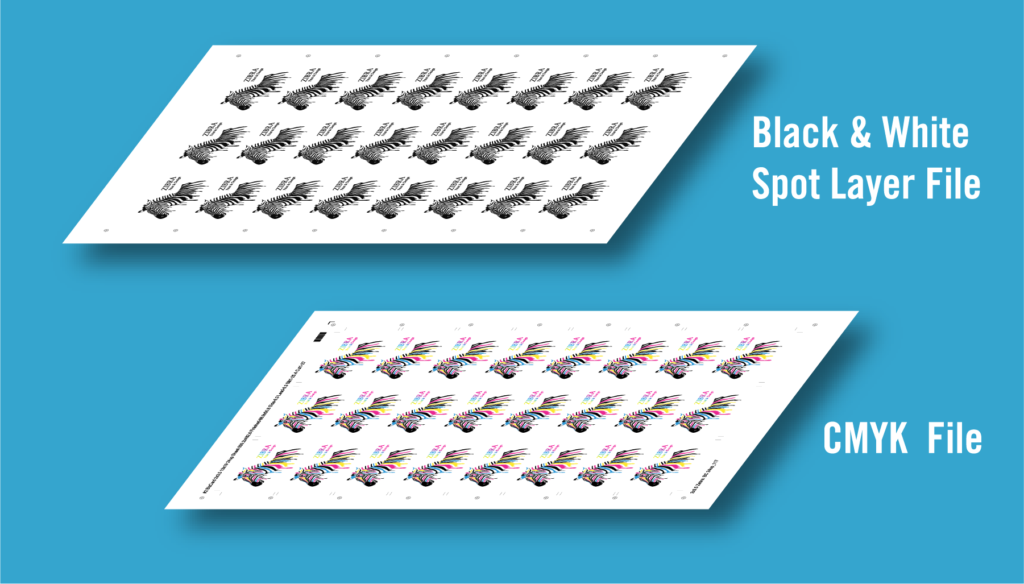 The Duplo uses registration marks, QR codes, and barcodes to read a grayscale spot gloss file (as seen in the below image). These marks tell the machine where to put the gloss coating, to ensure precise placement every time.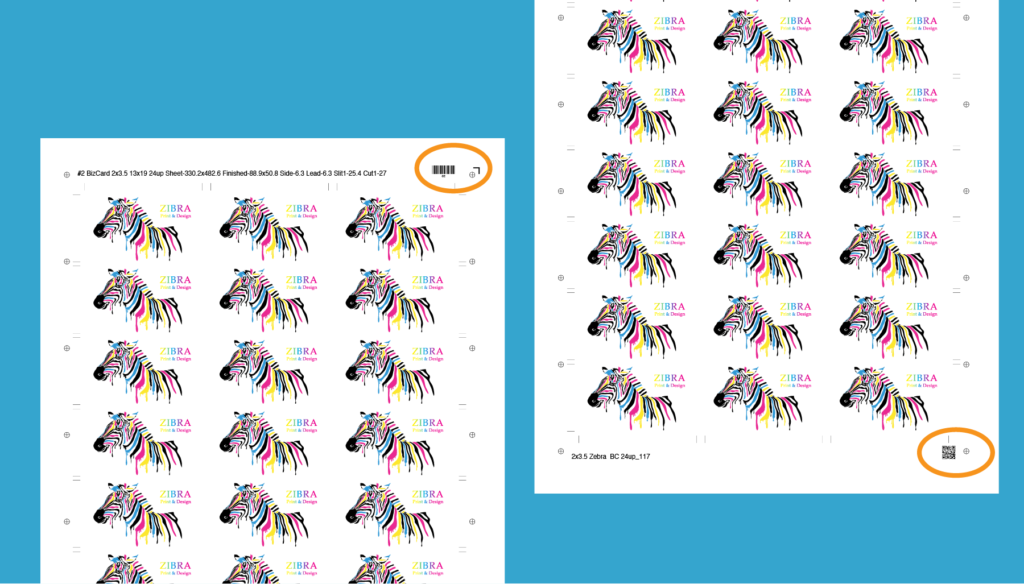 Our Duplo machine knows how much gloss to put on a specific area of a printed item by the grayscale percentage of the object. For instance, if a circle has a grayscale percentage of 100% then the Duplo would read that as an area which would receive the maximum height of spot gloss. In contrast, an object that has a grayscale percentage of 30% would have less height.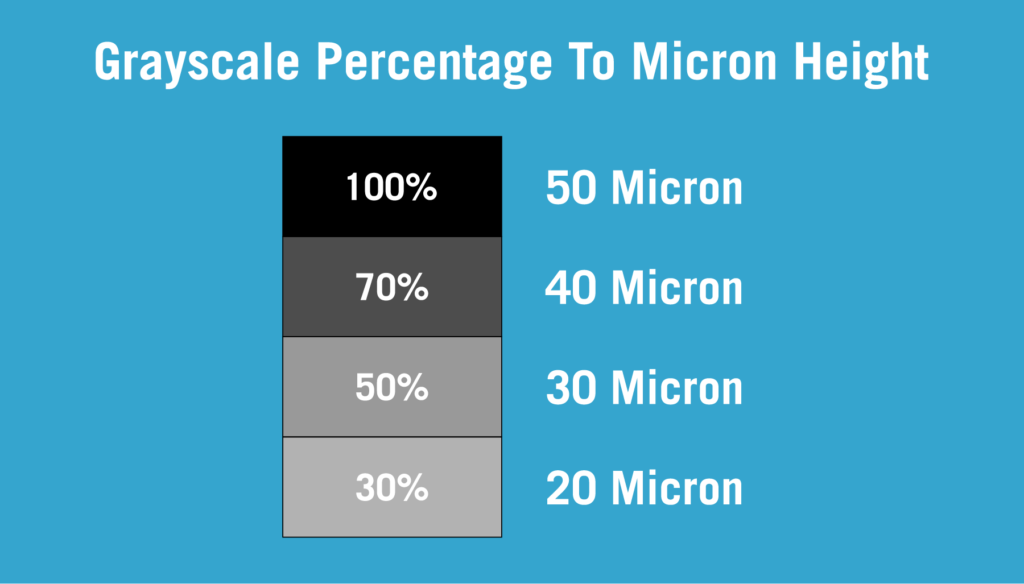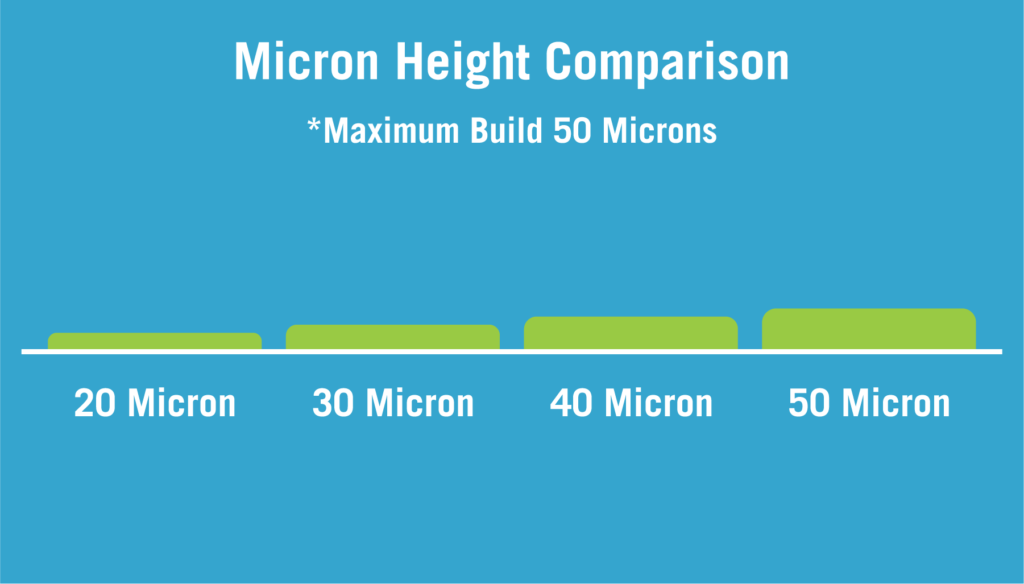 What is spot uv used for
Raised spot gloss can be applied to almost any print project! Stand out from the crowd with spot uv business cards, brochures, pamphlets, booklets, folders, and more! Spot gloss is often used to highlight the parts of your design you really want to stand out, a business name, a promotion code, an impactful image, headers, or whatever you may want to emphasize on your project.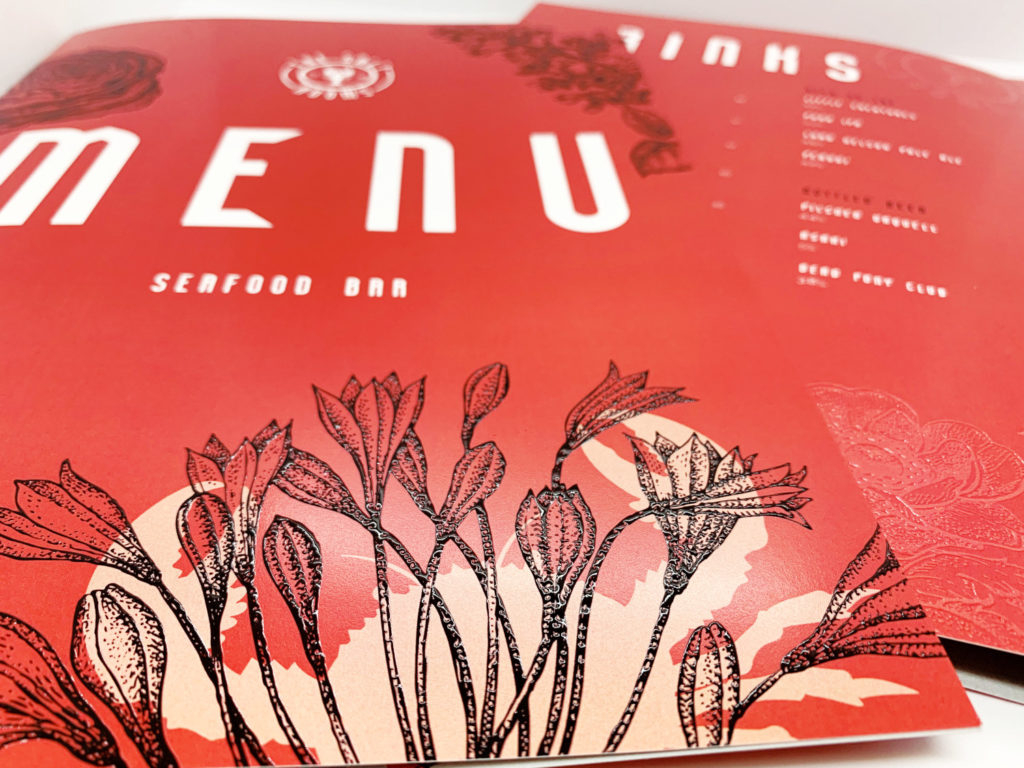 all wrapped up
Our new Duplo machine has incredible capabilities that can (literally) make your print piece shine! We can now add texture and shine to any piece all in-house. Want to use raises spot gloss on your next project but aren't sure how to set up your files? Check out our full guide here.