WEB SERVICES
Website design is more impactful now than ever. We have put together a dream team of design, tech, and coding experts to seamlessly collaborate with you to create the perfect website. Our team will build a site that will always leave a lasting impression and perfectly reflect your company, organization, or brand. Whether you already have ideas in mind or you need some inspiration, our team can guide you through the process. Perhaps more importantly, we will be there when you need us!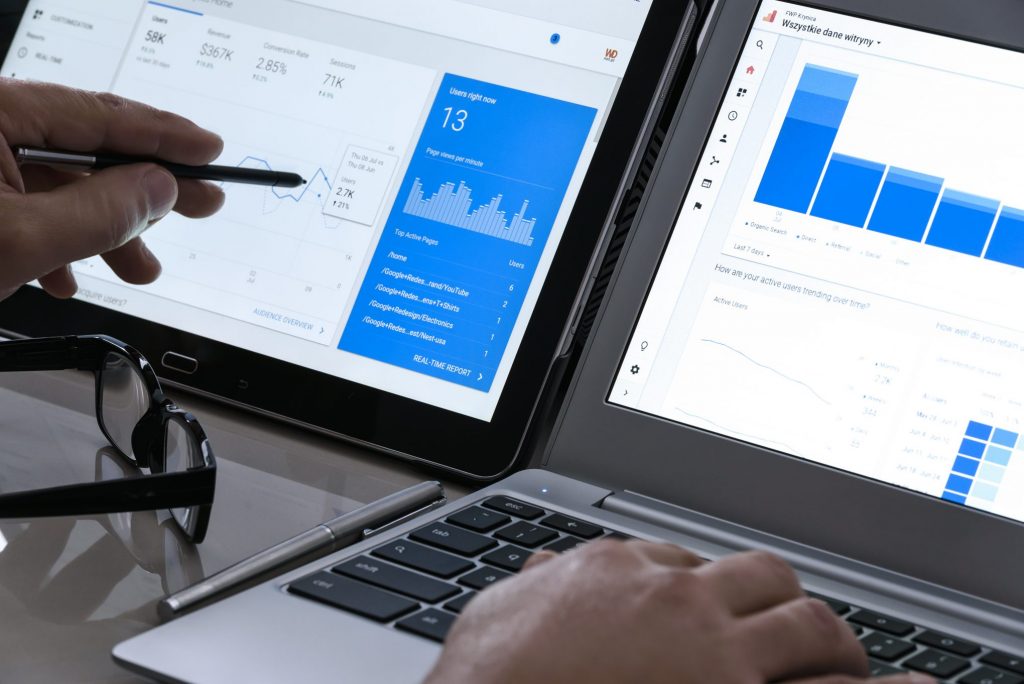 Search Engine Optimization (SEO)
Your site is no good if you can't be found! We can increase the quantity and quality of traffic to your site through organic search engine results. With the help of our experts, we can make sure your site has the best chances at becoming a top search engine result.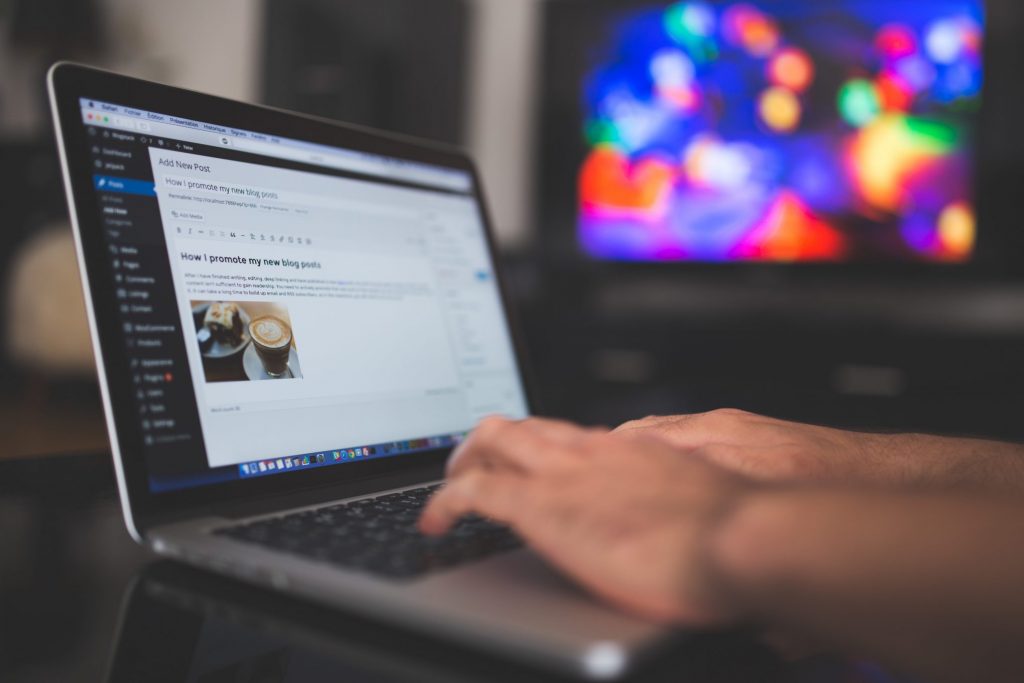 Blog Integration
Blogging is one of the top ways to drive traffic to your website and increase SEO. We can integrate a blog into all sites we make so you can keep your visitors up to date and fully informed on what's going on with your brand.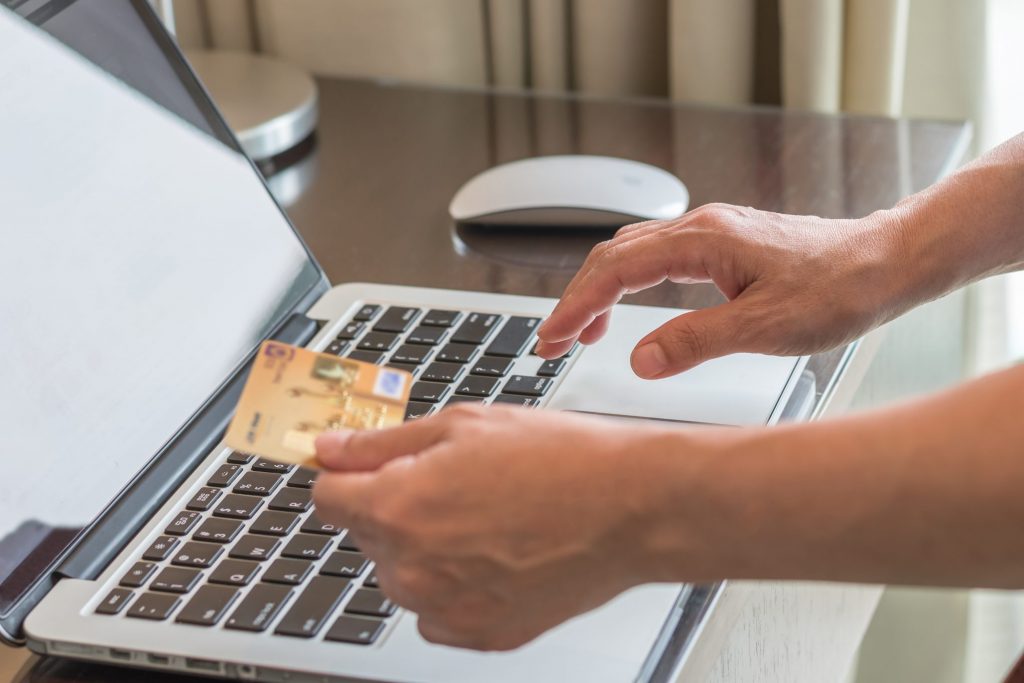 Website Security
Your website is a considerable investment, and we want to help protect that. Our security prevents would-be hackers from exploiting your site and causing data loss.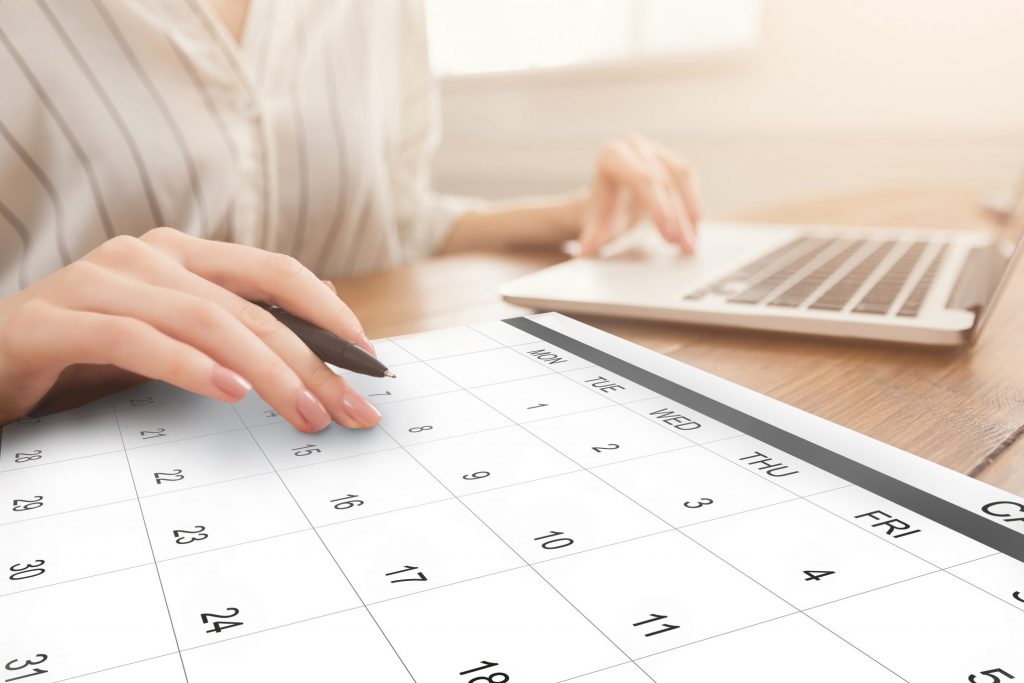 Monthly Maintenance
We offer several monthly maintenance packages that allow for updates and changes to your website. By continually updating your website you can stay on top of search engines, events, and highlight key milestones.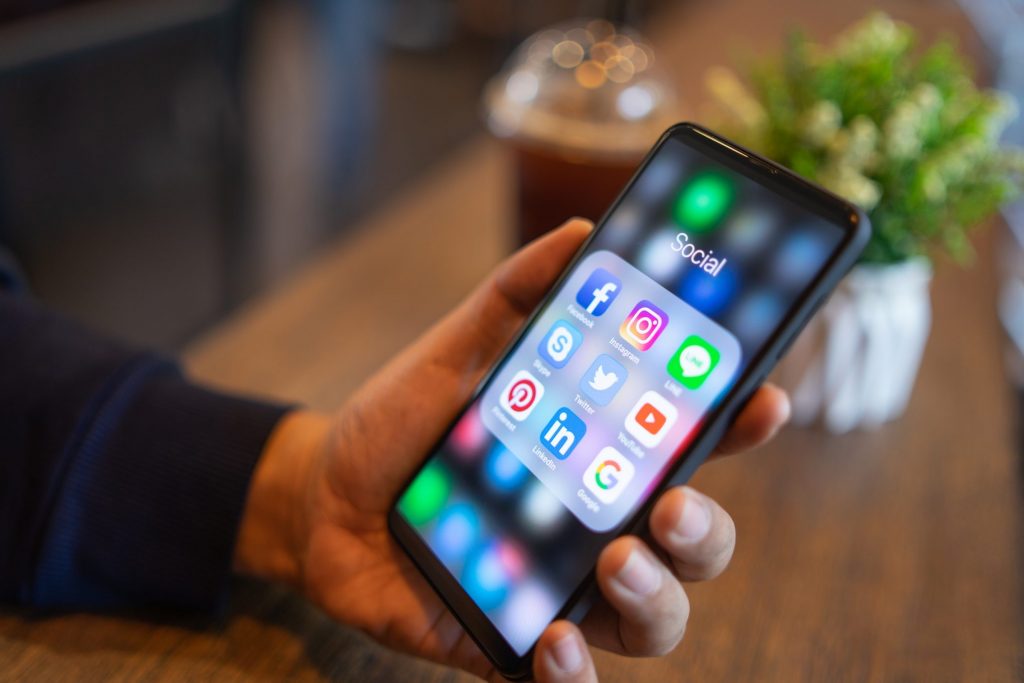 Social posts
Today there are an estimated 3.78 billion social media users! Those users spend an estimated 2.5 hours daily researching products, browsing, and reviewing products. Social media cannot be ignored as a viable marketing space, how is your social media?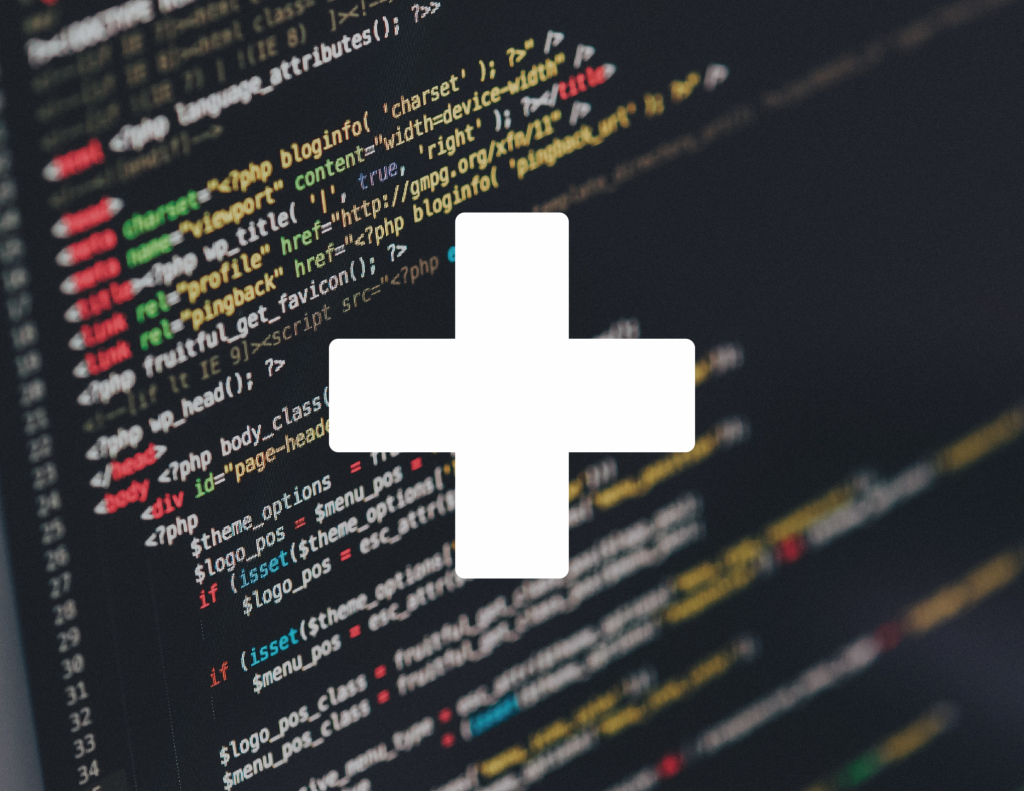 More!
Not seeing what you are looking for? Click the button below to contact one of our web representatives!
Learn More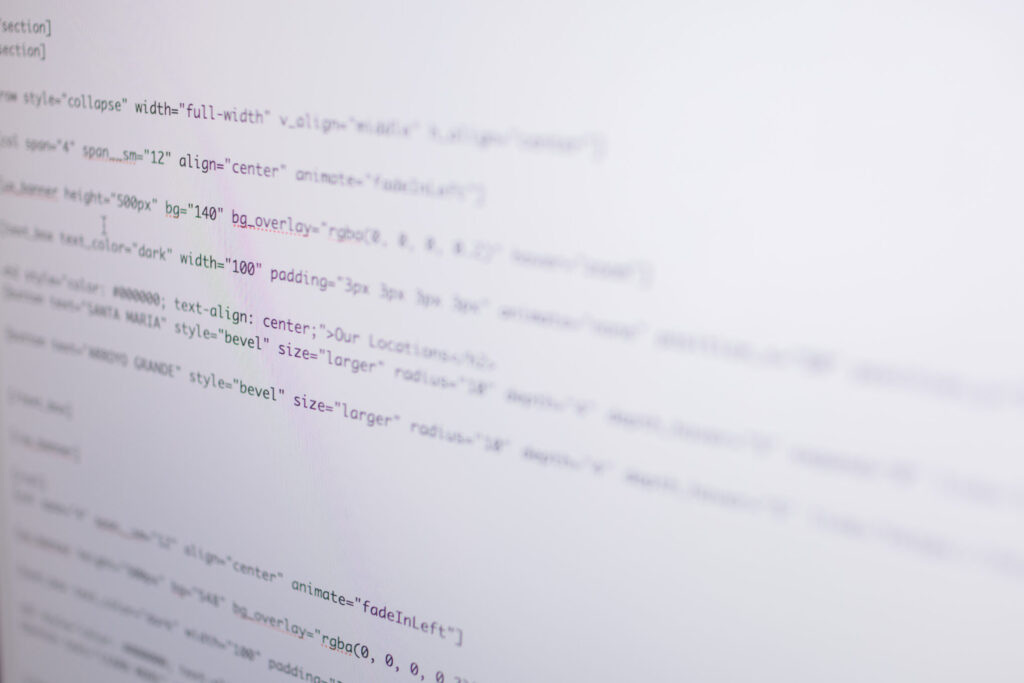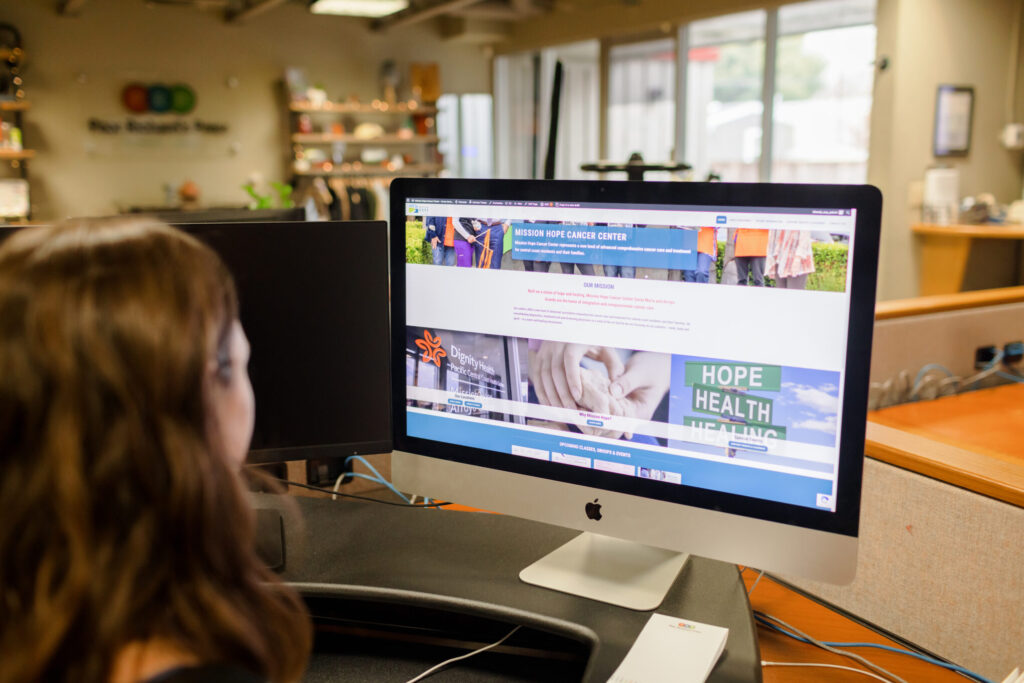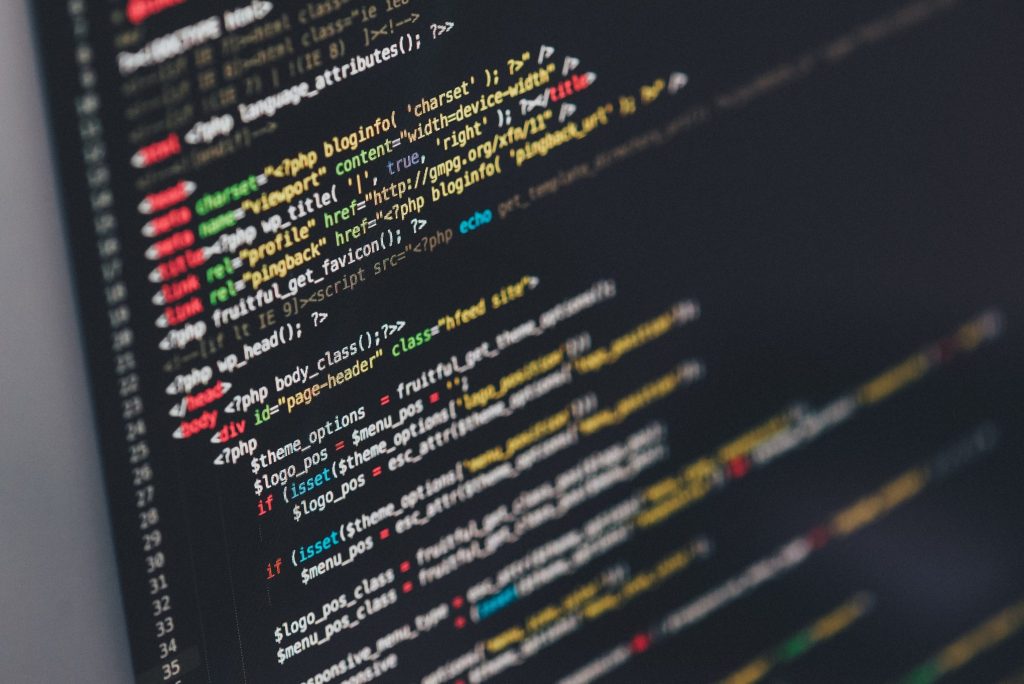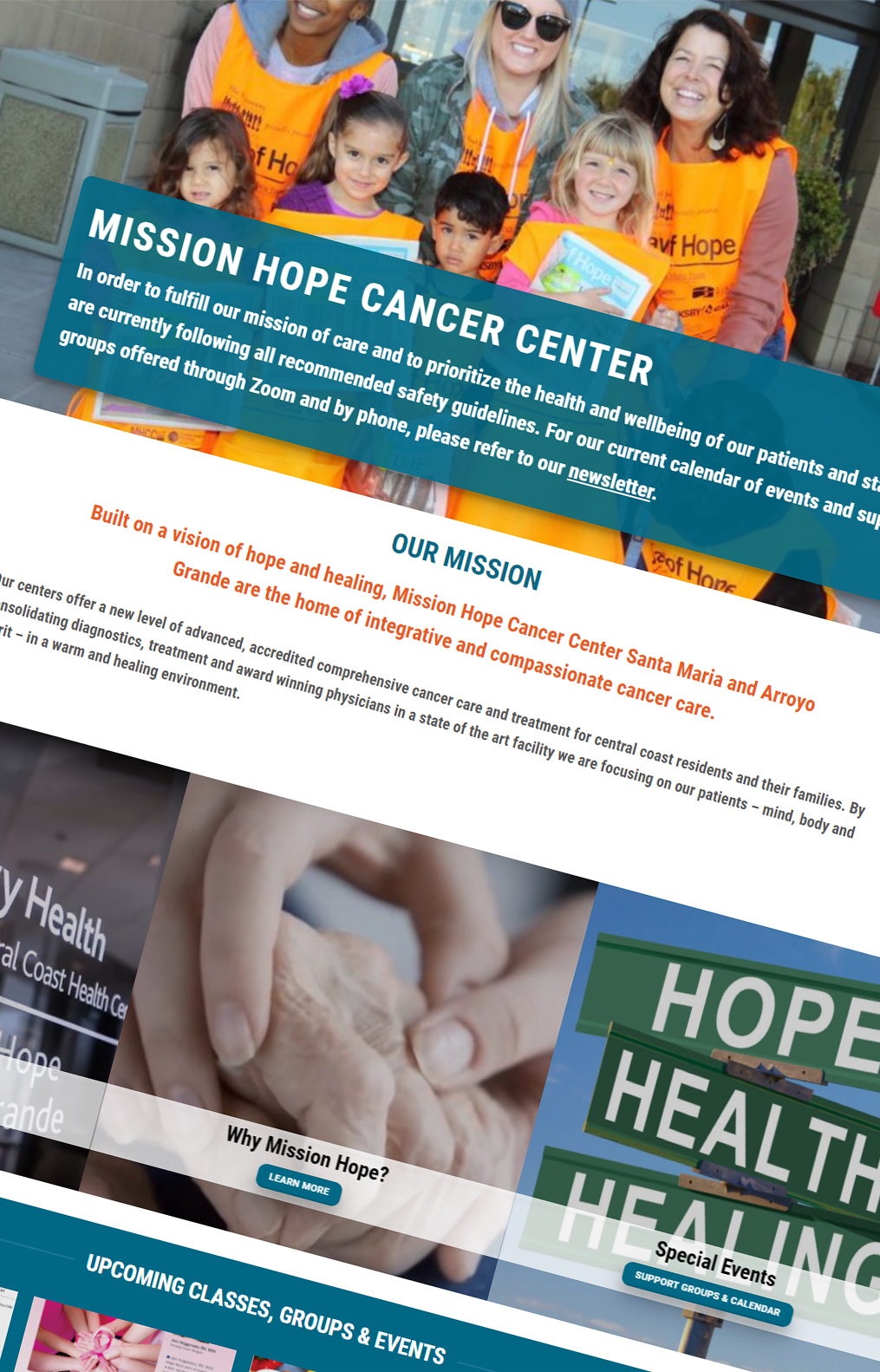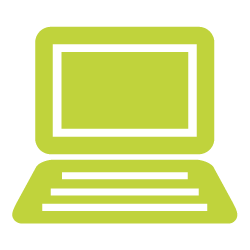 Mission Hope Cancer Center
---
Built on a vision of hope and healing, Mission Hope Cancer Center Santa Maria and Arroyo Grande are the home of integrative and compassionate cancer care.
Our centers offer a new level of advanced, accredited comprehensive cancer care and treatment for central coast residents and their families. By consolidating diagnostics, treatment and award winning physicians in a state of the art facility we are focusing on our patients – mind, body and spirit – in a warm and healing environment.
VISIT MISSION HOPE CANCER CENTER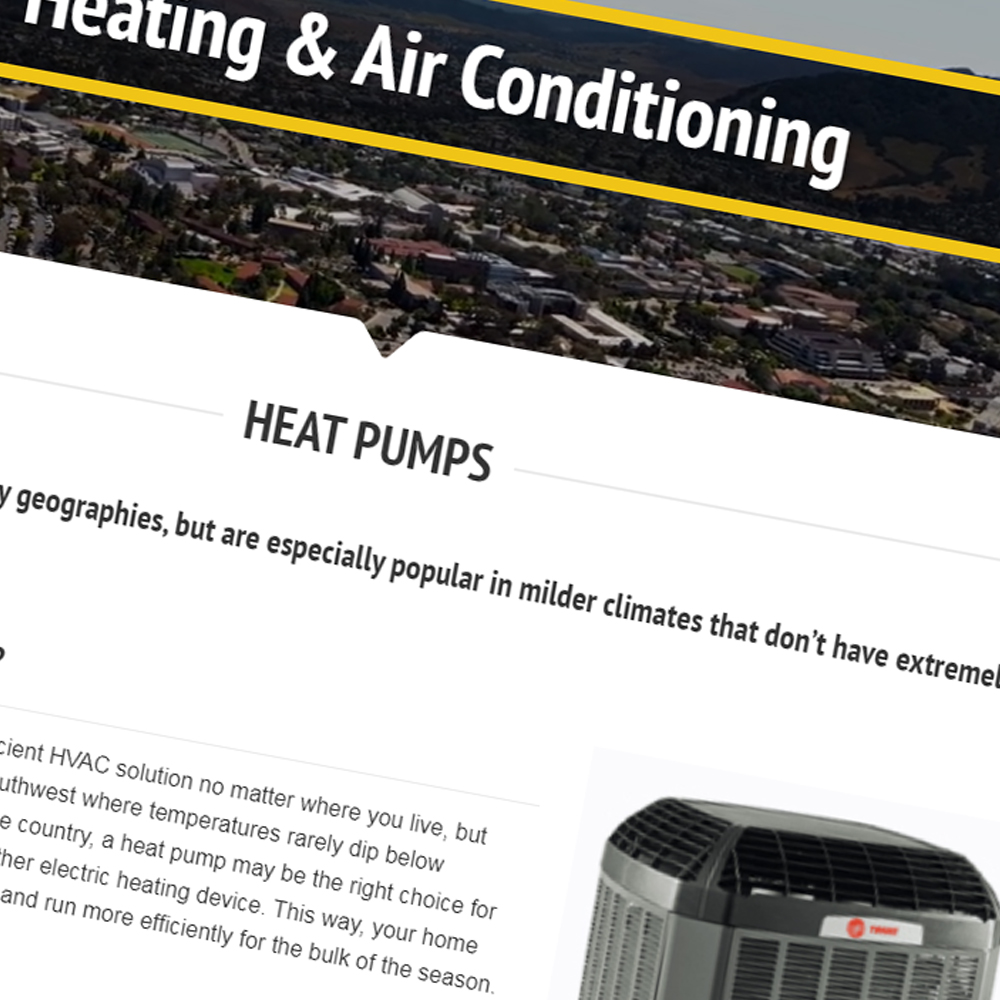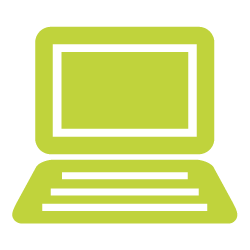 Trinity HVAC Solutions
---
California's Central Coast Heating & Cooling Experts
We proudly serve homeowners and businesses throughout the central coast, including San Luis Obispo, Pismo Beach, Paso Robles, Atascadero, Santa Margarita, Grover Beach, Nipomo and Santa Maria. We provide a 100% Satisfaction Guarantee and are available 24/7. We are highly skilled, fully licensed and can handle any heating or cooling issue. We proudly offer the powerful and efficent Trane HVAC Sytems, Nest Thermostats and Mitsubishi Electric.
VISIT Trinity HVAC Solutions