PROMO SERVICES
Here at Poor Richard's Press, we are all about providing your brand with top-notch items that will always impress. It's no secret that promotional products are everywhere, after all it is a multi-billion-dollar industry! Whether you have a couple free t-shirts, a hoard of pens, or engraved water bottles, chances are you haven't stopped to think about how effective these logoed items can be. In fact, 81% of the population keeps customized promotional products more than a year! Get started with your customized promotional products with the help of our experts.
LASER ENGRAVING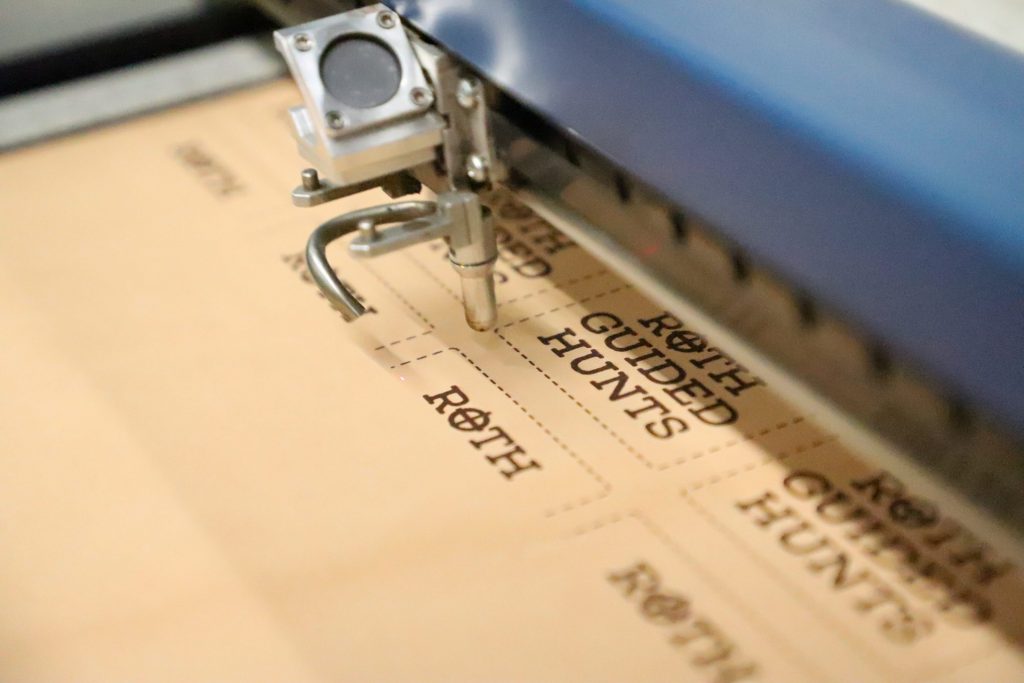 Our laser department allows us to engrave on various materials to create unique  items that are fully customizable to your brand. Custom items provide a personal touch that differentiates your brand from others. With quick turnaround times and the highest quality work, our laser items are sure to impress! 
Learn More About Laser Engraving
PRINTED PROMO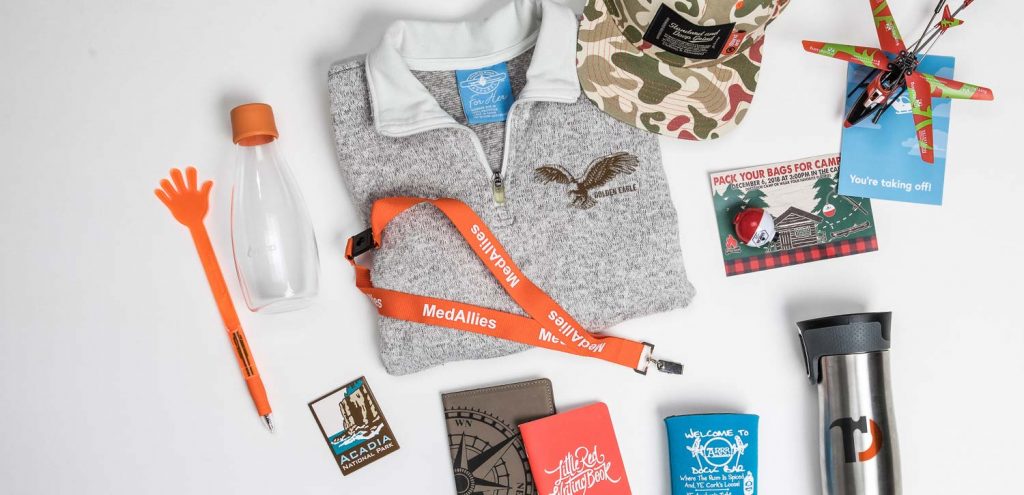 Looking for promotion items with a pop of color? Then our printed promo items are the right fit for you. We can put your logo on a wjde variety of items including lanyards, koozies, pens, keychains and more! 
Learn More About Printed Promo