MISSION STATEMENT
To empower individuals, companies, and brands through the creation of high-quality products and services. With over 75 years in business, we aim to inspire through collaboration while leveraging our knowledge of past, present, and future trends.
CORE VALUES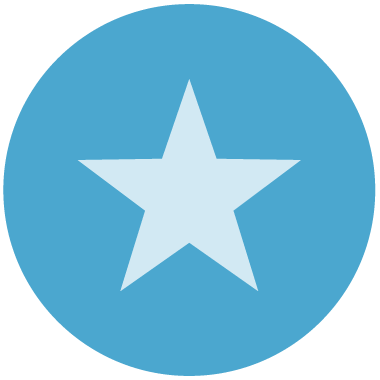 Character
We adhere to high ethical standards, provide timely, accurate and complete financial reporting. We encourage disclosing unpleasant information and embrace constructive debate. We believe in achieving our highest potential through integrity and accountability.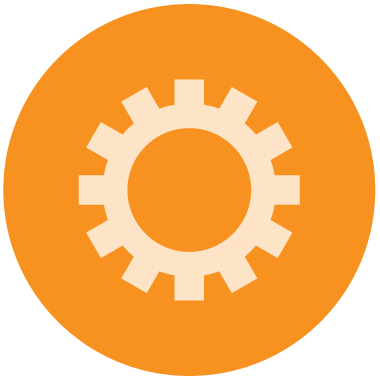 Innovation
We believe change drives innovation. Therefore, we embrace change. We believe in innovation through technology. We strive to constantly improve to meet and exceed the highest expectations of our clients, vendors and ourselves.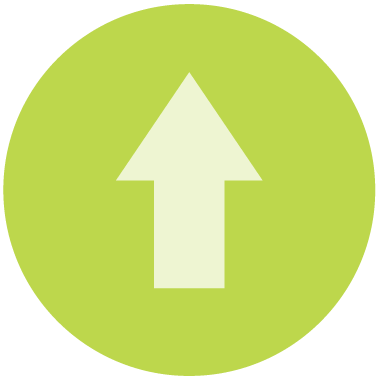 Growth
We are proud of our company, our people and the work we do and strive to create a desirable work environment. We invest in education and believe it is a life-long pursuit which drives personal and professional growth. We drive continuous efficiency and improvement through cost reduction and education. We base rewards on results and ability.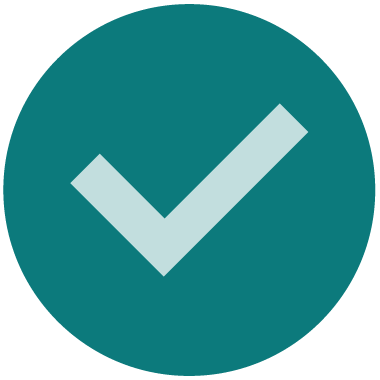 Dedication
We believe in a positive outlook and collaborative environment. As a team we value hard work, dedication, honesty, initiative and perseverance and expect the same of our clients, vendors and ourselves. We strive to communicate our ambitious personal and team objectives throughout the workplace. We evaluate performance against these objectives.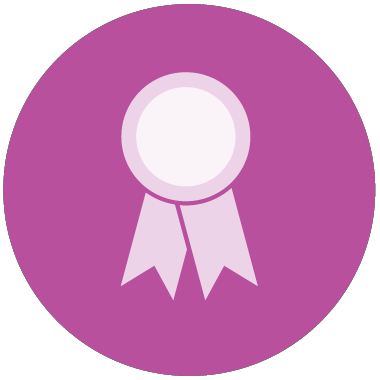 Results
We are passionate about offering our clients products and services that are essential and valuable. We believe in entrepreneurship, free enterprise, and that profit is vital to the long-term success of an organization. We believe in sharing our company's financial success by partnering and supporting youth and organizations that seek to better our communities. We evaluate performance against these objectives.