(Interact With The Circle Above To Learn More!)
Ink on the Page
The Life and Legacy of Poor Richard's Press

"Ethan and the whole team at Poor Richard's Press were phenomenal to work with. They were quick, passionate, and open to every new idea we had. We appreciated their attention to detail and the creative approach they had with every item. I would highly recommend them to anyone needing graphic design, screen printing, embroidery, and everything else offered!"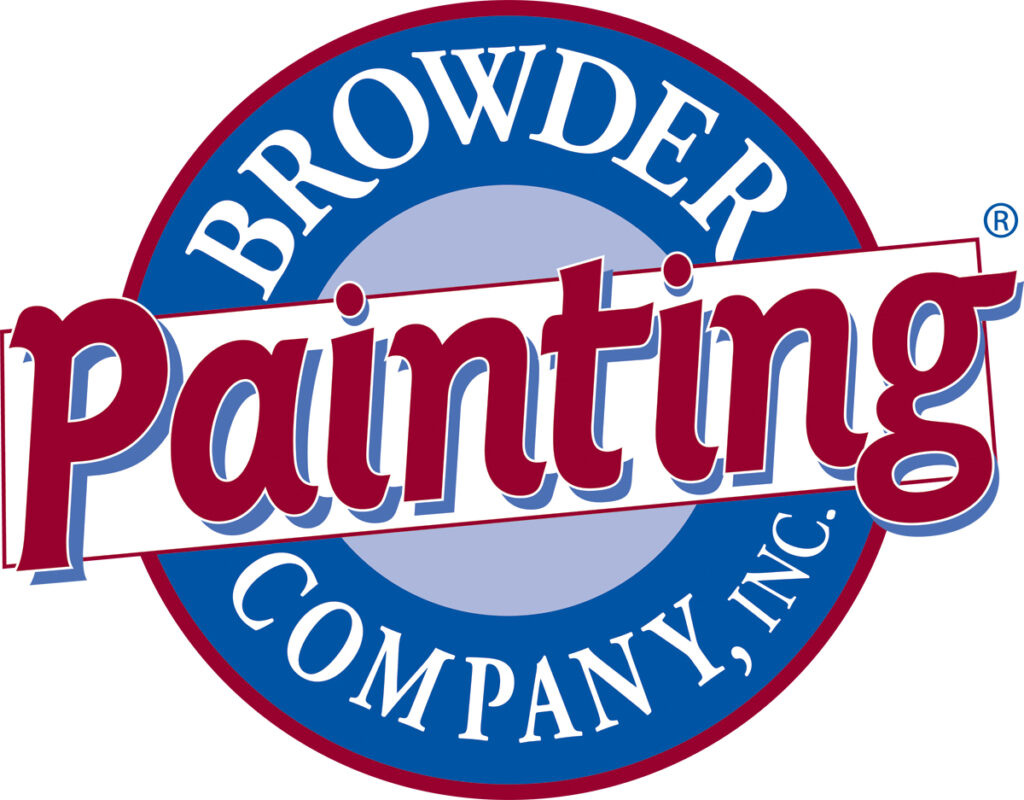 "The advantage of using Poor Richards for our postcard mailing program is the  flexibility in scheduling of printing & mailing to coincide with our seasonality or unanticipated gaps in scheduling.  There is a quick turnaround from order to mailing that allows us to predict with accuracy the landing of the postcards to the public.  When mailing locally, this is a large advantage to our business."
"Poor Richard's Press being a local and family-owned business really makes them stand out. I am able to come in and work with the staff to discuss projects in-person, which is huge when it comes to attention to detail and customer service."

The Marian Regional Medical Center Foundation is grateful to be a client of Poor Richard's Press. For years, Poor Richard's Press has remained a respected vendor on the Central Coast, providing a wide-range of printing and mailing services for our non-profit organization. In addition to Poor Richard's Press' quality work and competitive pricing, the Marian Foundation tremendously appreciates how they also offer exceptional customer service to their clients.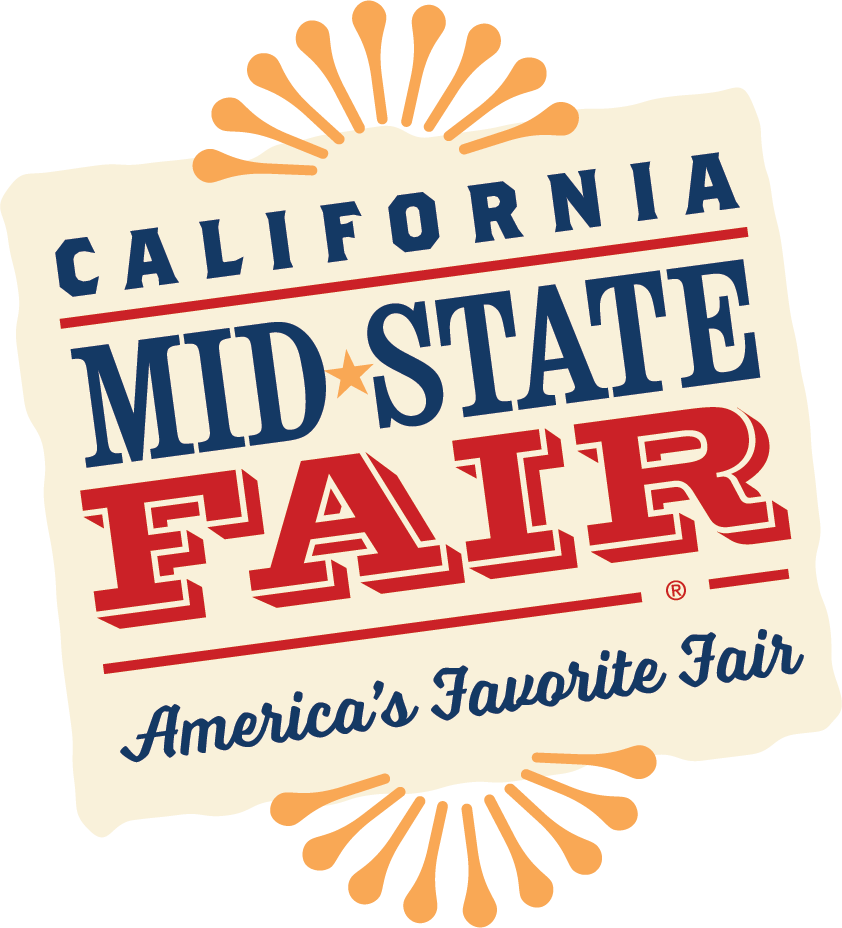 "From a marketing standpoint when you're looking for those higher end projects, where you're looking to do something unique that's not seen every day, we've started to use Poor Richard's Press more and more. We are very impressed by all that Poor Richard's Press and Miracle embroidery can do. They can create water bottles, koozies, fanny packs, keychains, and so many more unique products all with our logo on it!"

"The Martha Olson-Fernandez Foundation (MOFF) is very grateful to be working with Poor Richard's Press. Their sponsorship during our 8th Annual Golf Tournament allowed us to allocate more money towards our mission and less towards the costs of hosting our annual golf tournament. The hats and masks that MOFF purchased were high quality and the staff was receptive and easy to work with. Thank you, Poor Richard's Press!"

"Poor Richard's Press focuses on the customer experience and has a "can do" attitude.  They have worked with us on taking our ideas and bringing them to life.  From creating marketing materials, designing custom facemasks for our staff and creating signage, I haven't had a project that they couldn't fulfill!"
We are proud to serve a wide variety of industries. We combine our experts' knowledge with your industry expertise to provide products and services that are perfectly tailored to your brand.