PACKAGING SERVICES
Customizable from the inside out, every custom printed box we create is made just for you – and with your customers in mind. Make a statement in the mail or on display with an unboxing experience unlike any other. Your products deserve custom packaging boxes crafted with sustainable materials, picture-perfect print quality, and impeccable design. Create packaging that wows no matter your business or industry.
RETAIL PACKAGING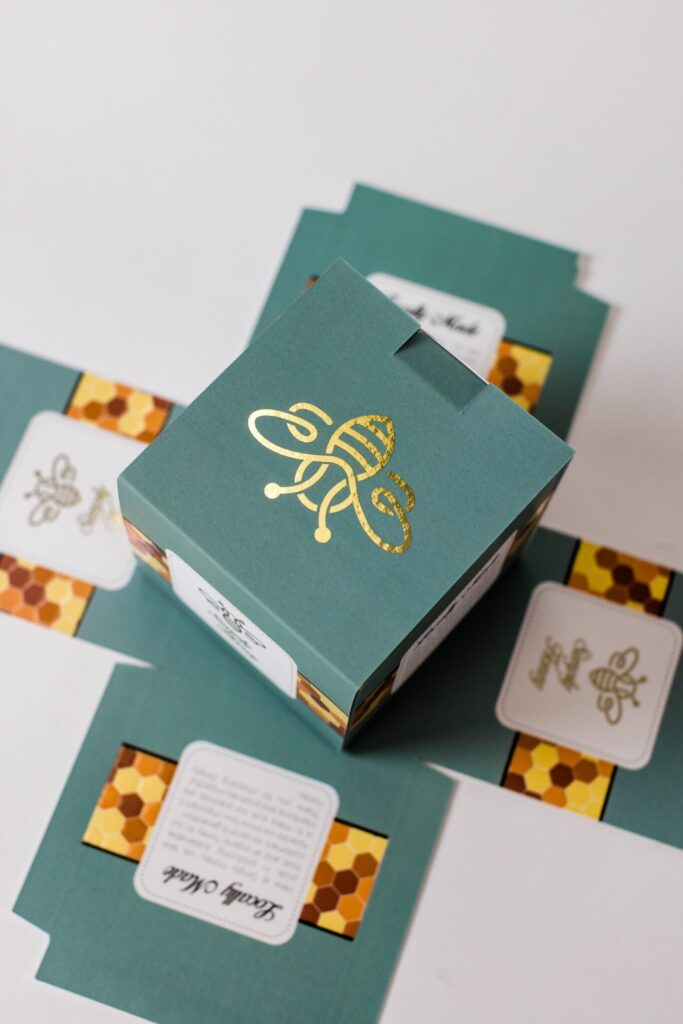 You have a great product, but you left out one thing – your Packaging! Retail Packaging is a great way to grab your customer's attention at retail and even online. The best packaging creates brand loyalty – 52% of customers return for business if they like the packaging.
PROMOTIONAL PACKAGING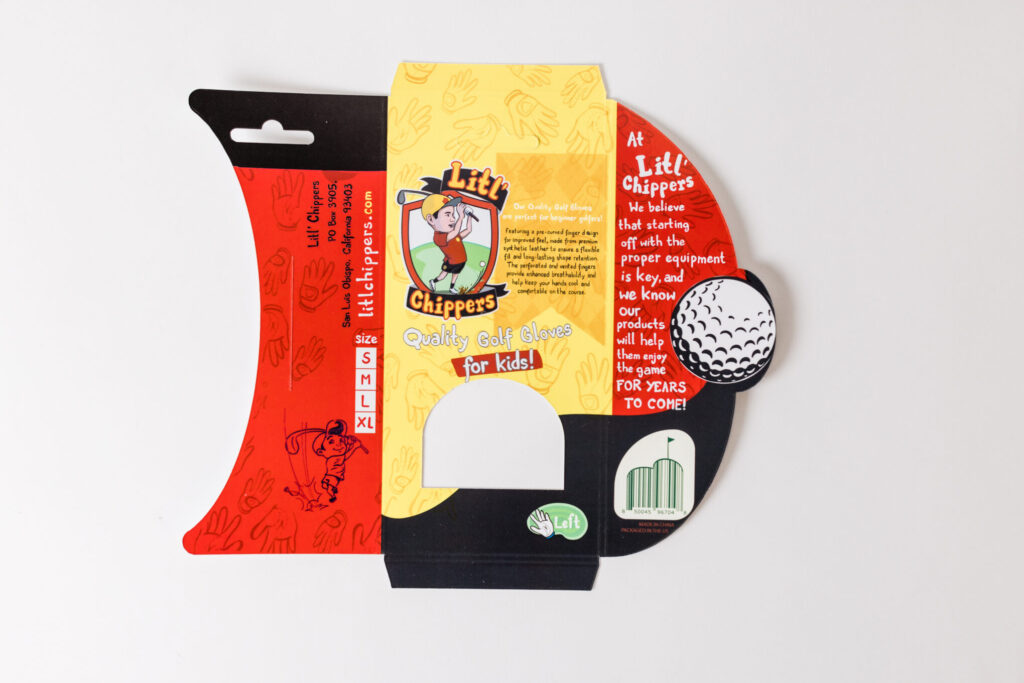 Custom promotional boxes will draw attention to your products at marketing events and help elevate your brand presence — no matter where you are. Packaging is cost-effective, durable, and offers a stylish flair to your products that help interact with consumers while conveying targeted brand messaging.
PRESENTATION KITS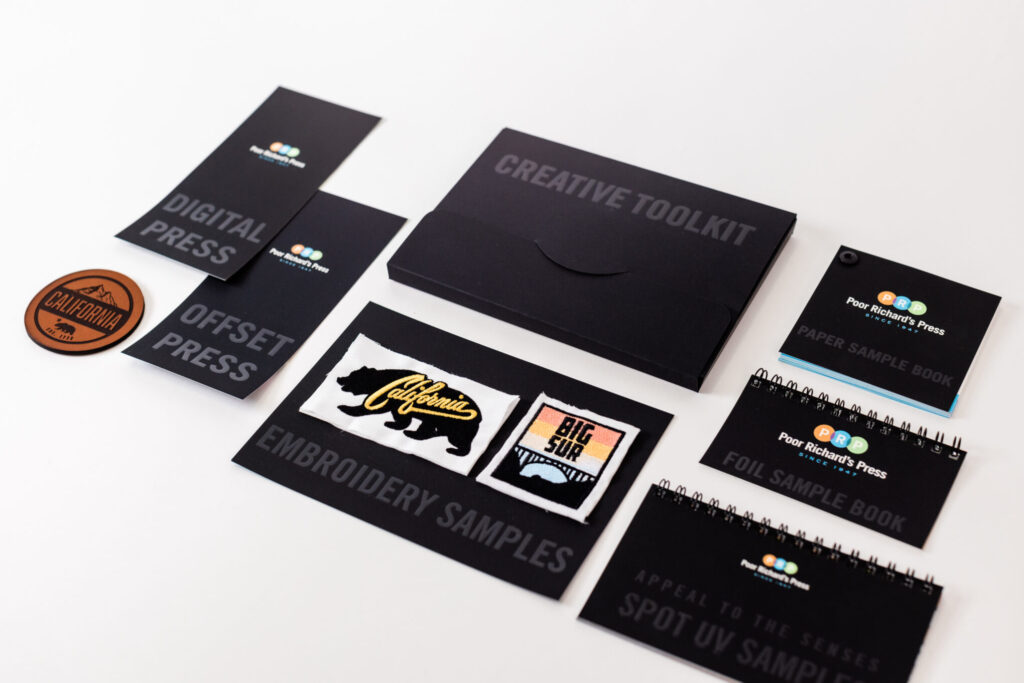 Elevate your brand presence with custom-designed folders and kits that captivate your audience. Our packaging solutions are cost-effective, durable, and infused with a stylish flair. Make a lasting impact and convey your brand messaging with confidence, no matter the occasion.
SMALL BUSINESS PACKAGING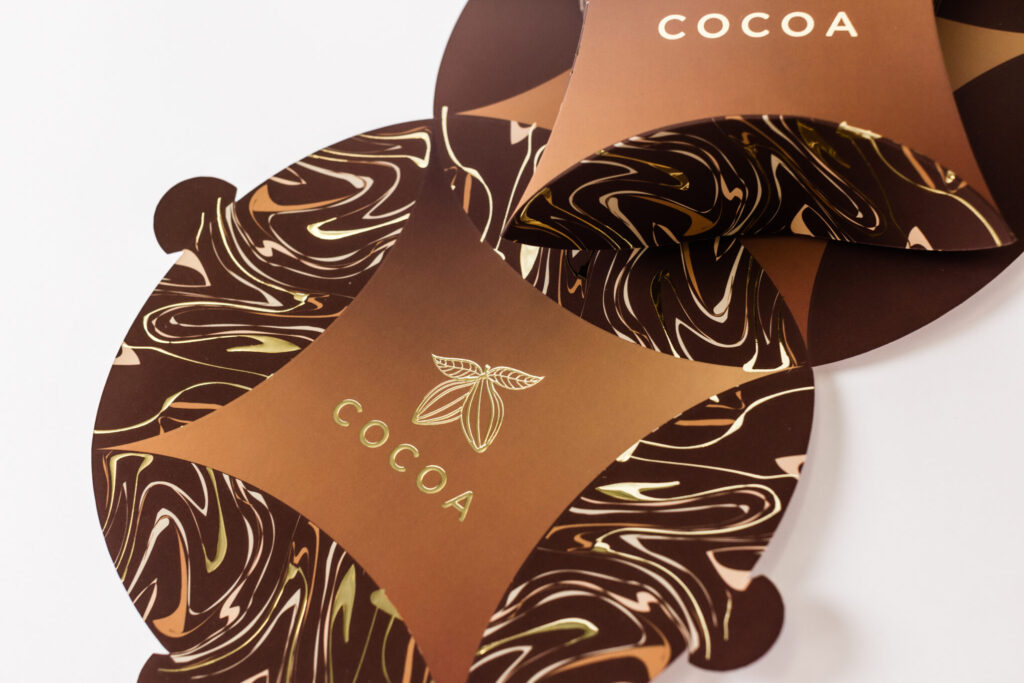 Designed to cater specifically to small businesses, we offer high-quality packaging options without any quantity minimums. Let our custom-designed solutions captivate your audience, as we provide cost-effective and durable packaging, exuding a professional and unique look and feel.
SMALL PACKAGE, BIG IMPRESSION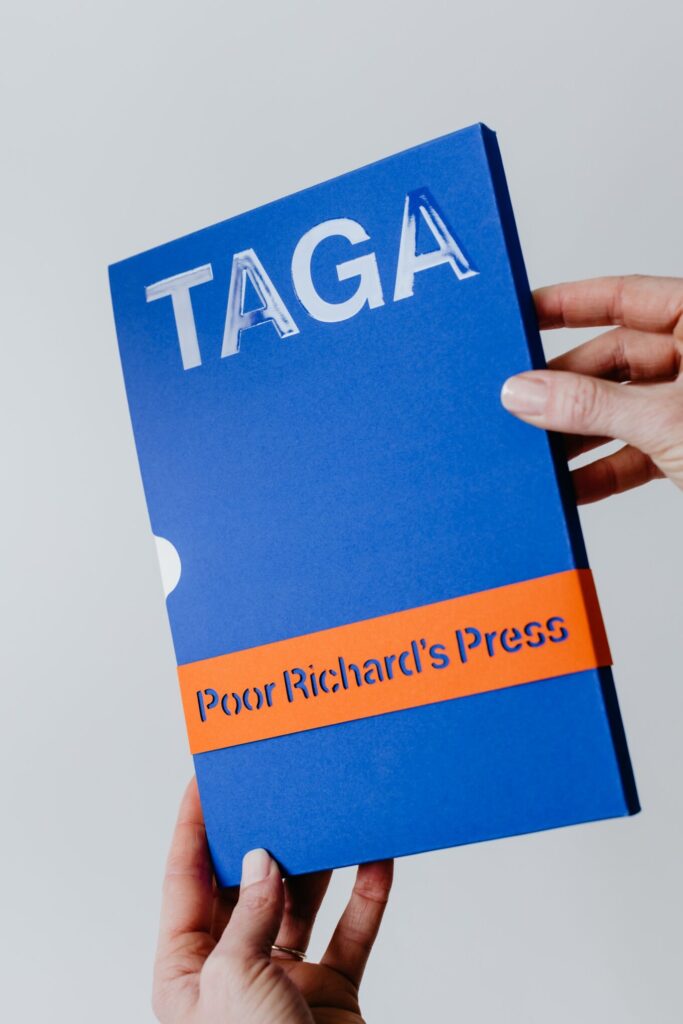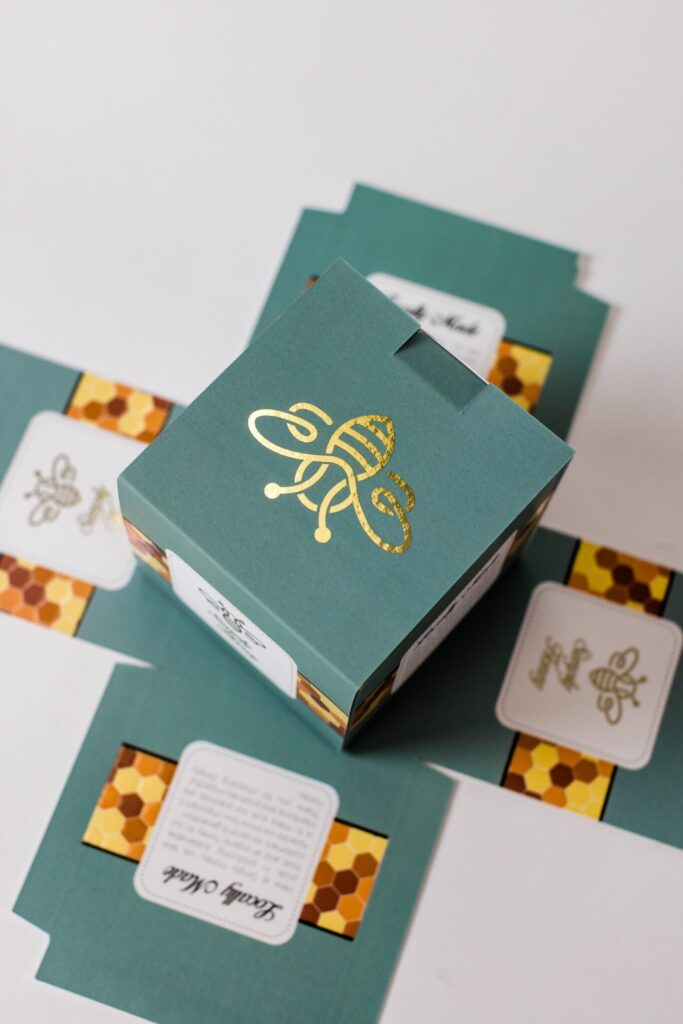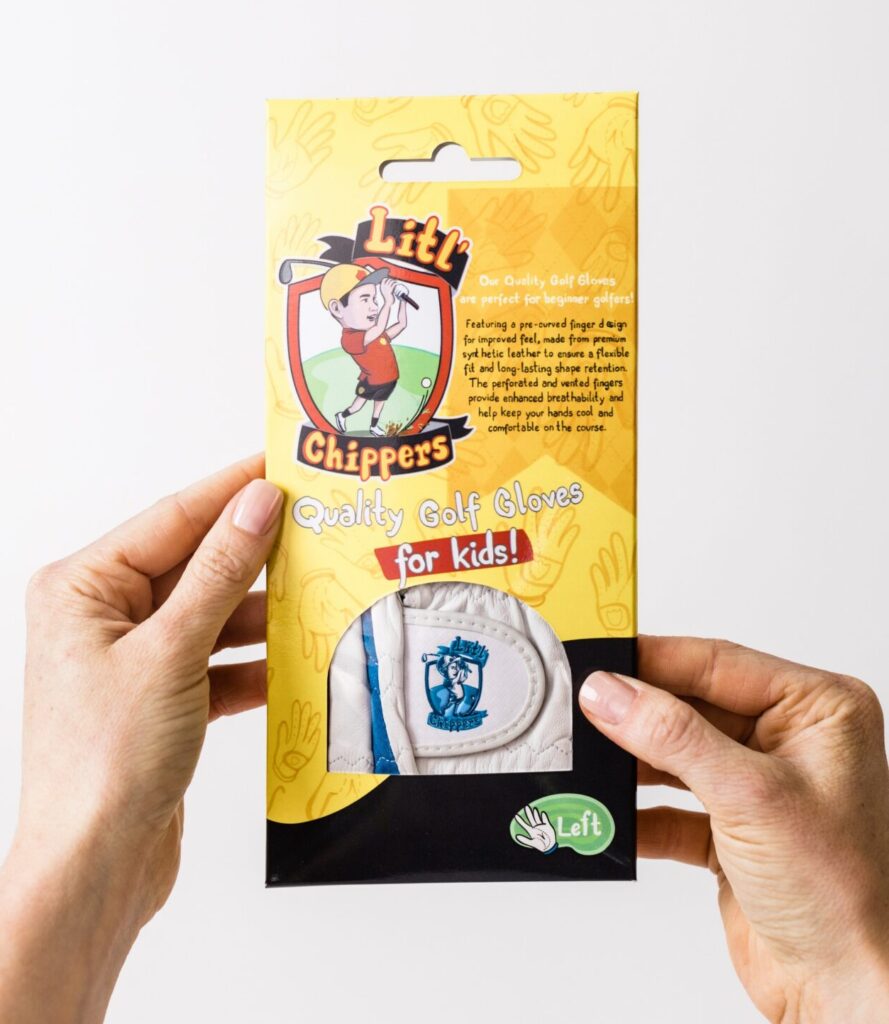 SPOT GLOSS
A raised gloss that can be applied to certain areas of a print product that adds an eye-popping shine and a tactile feel. Our raised spot gloss instantly elevates (literally) any packaging design, sure to create a memorable experience for anyone who sees it. 
FOILING
Ranging in a wide array of color options, our foiling capabilities can make any package shine. From glittering accents to fully flooded areas, our foiling creates a luxe finish sure to capture the eye of all who see it.
LAMINATION
All of our custom packaging gets laminated, ensuing long-lasting protection and added water-proof features. Lamination options vary from gloss, matte, and soft-touch so you can have your packing feel as good as it looks.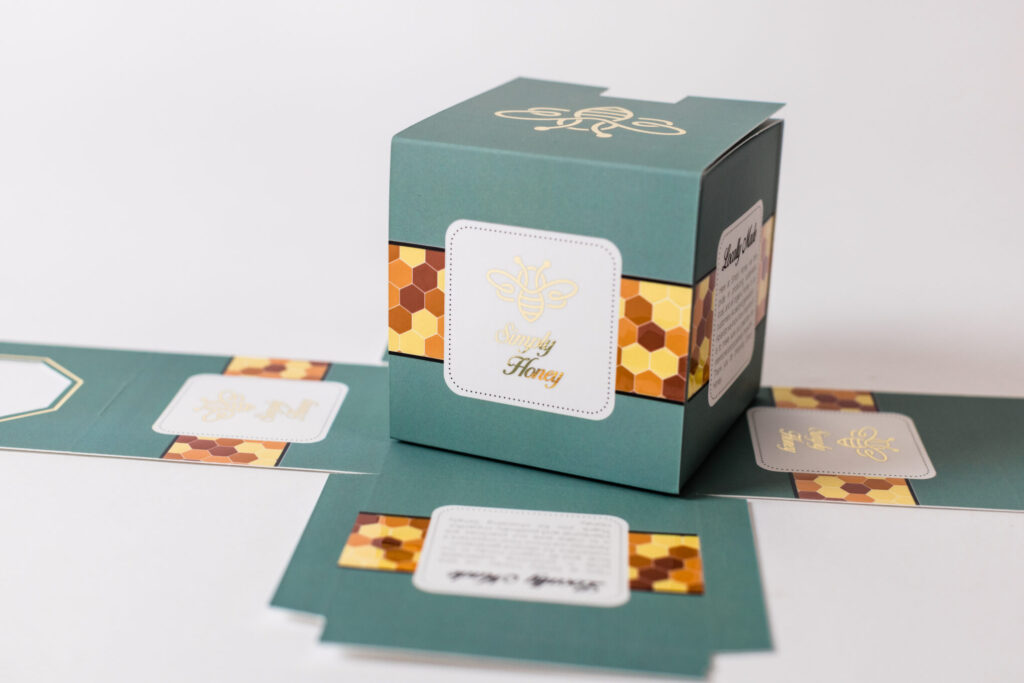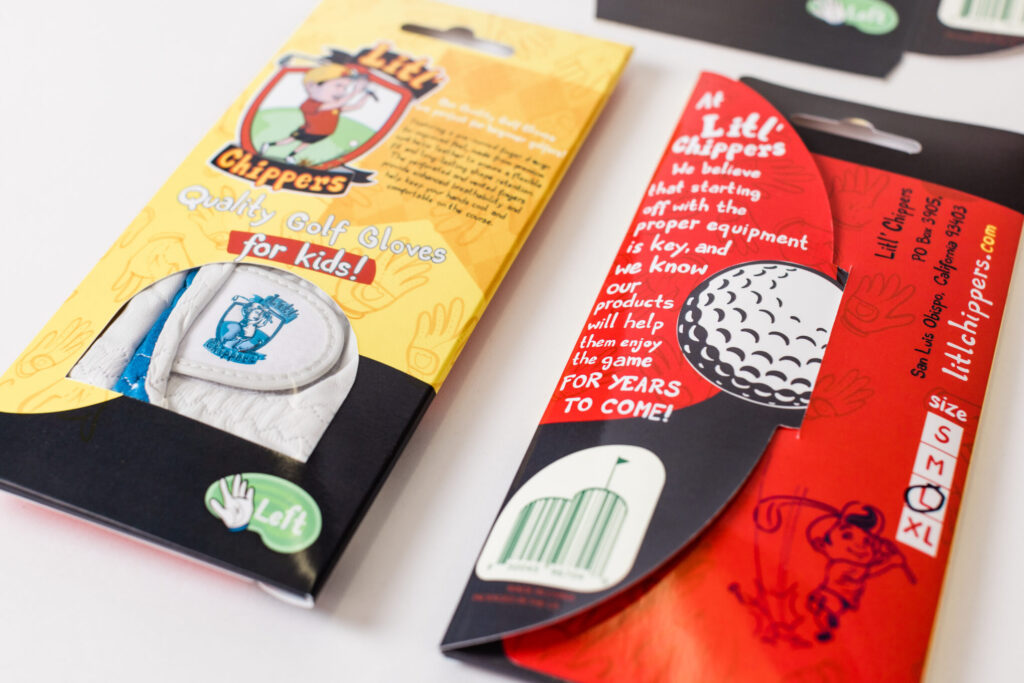 We take pride in offering sustainable alternatives that are not only eco-conscious but also outshine plastic alternatives. Our packaging options are recyclable and, in some cases, even biodegradable, minimizing the environmental impact. When printed on our offset press, we use vegetable-based inks, further contributing to our commitment to sustainability. Additionally, our sturdy packaging ensures longevity and allows for multiple uses, making it an ideal choice for businesses seeking both eco-friendliness and durability. Choose our environmentally friendly packaging to make a positive impact on the planet while showcasing your brand with pride.