DESIGN SERVICES
Our design services can transform your brand and make it more eye-catching than ever. From creating a logo to designing an array of marketing tools, we combine our expertise with the uniqueness of your brand to produce products that will always make a great impression. 
Design isn't merely a function of creativity. How the piece will be used may be the single most important and forgotten question. Our design experts create designs that can be used across multiple media types so you can go from embroidery to print to any other media without the hassle of making changes every time.
Want to start a new project or give your current brand a nice refresh? Let our design experts guide you through the process!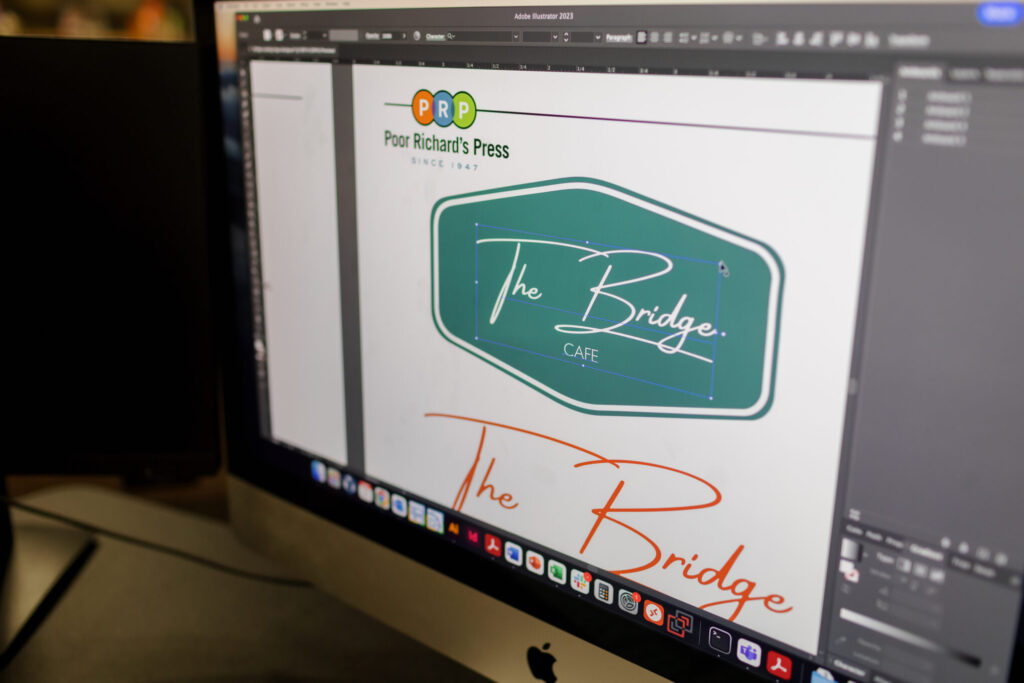 Logos
Whether you are starting a new business or need help rebranding an existing one, a creative, engaging, and effective logo design is a critical component of your brand's success. Let our design team take your vision and make it reality.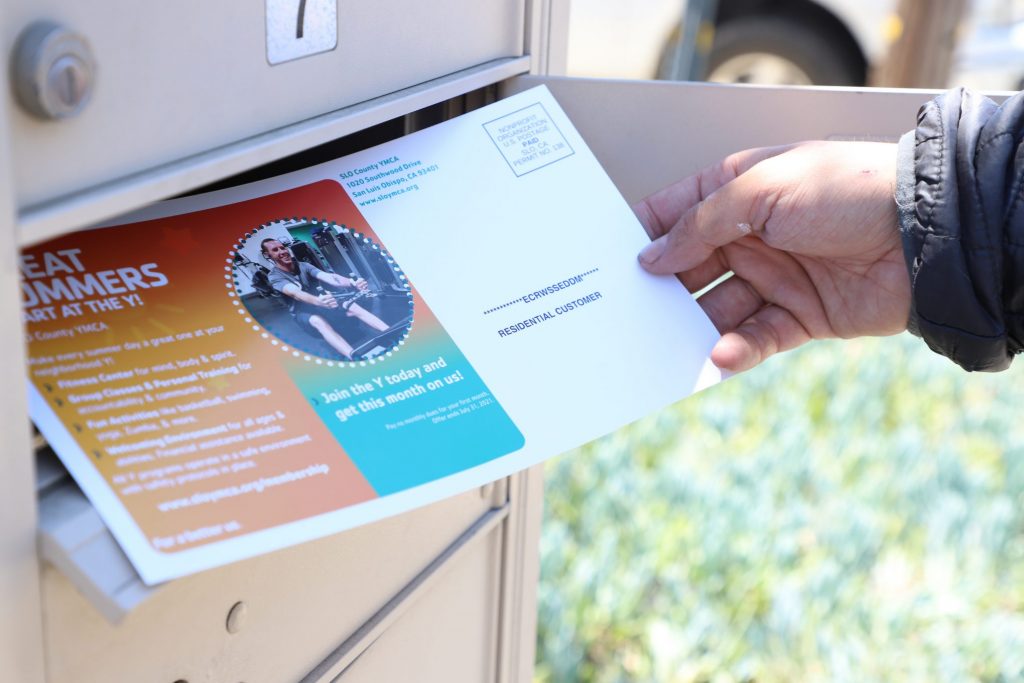 Mail Pieces
Our team of experts are continually educated on not only Postal Service requirements, but mail piece design to create a mailing that is as effective as it is eye-catching.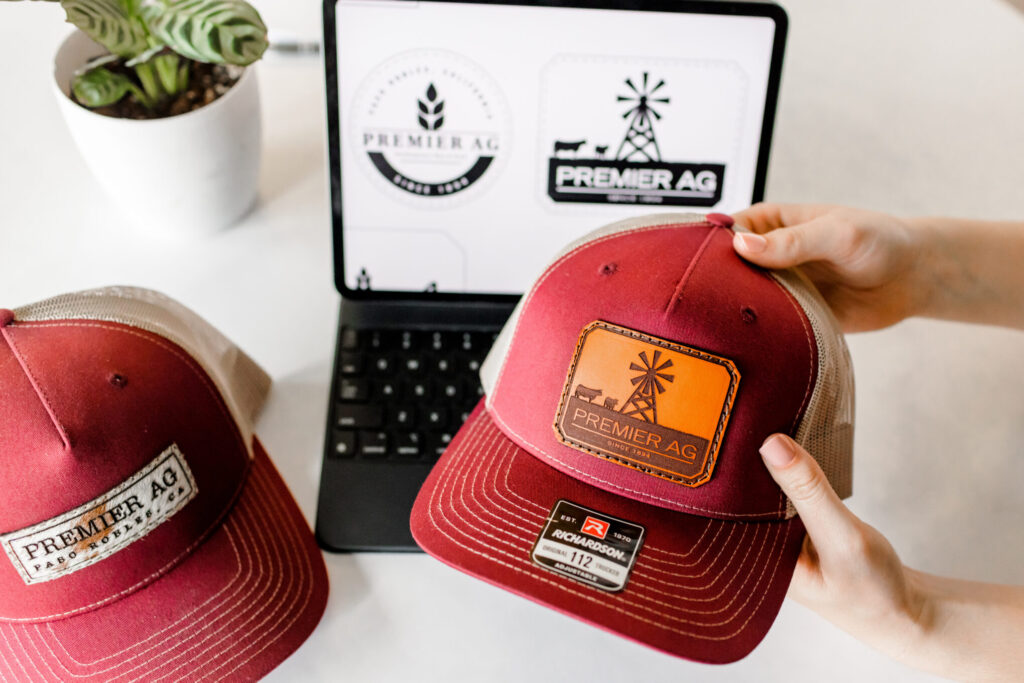 Apparel
Have an apparel project but aren't sure what look you're going for or even where to start? Let us help! Our apparel and embroidery experts will walk you through the processes from A-Z, always making you and your team look sharp.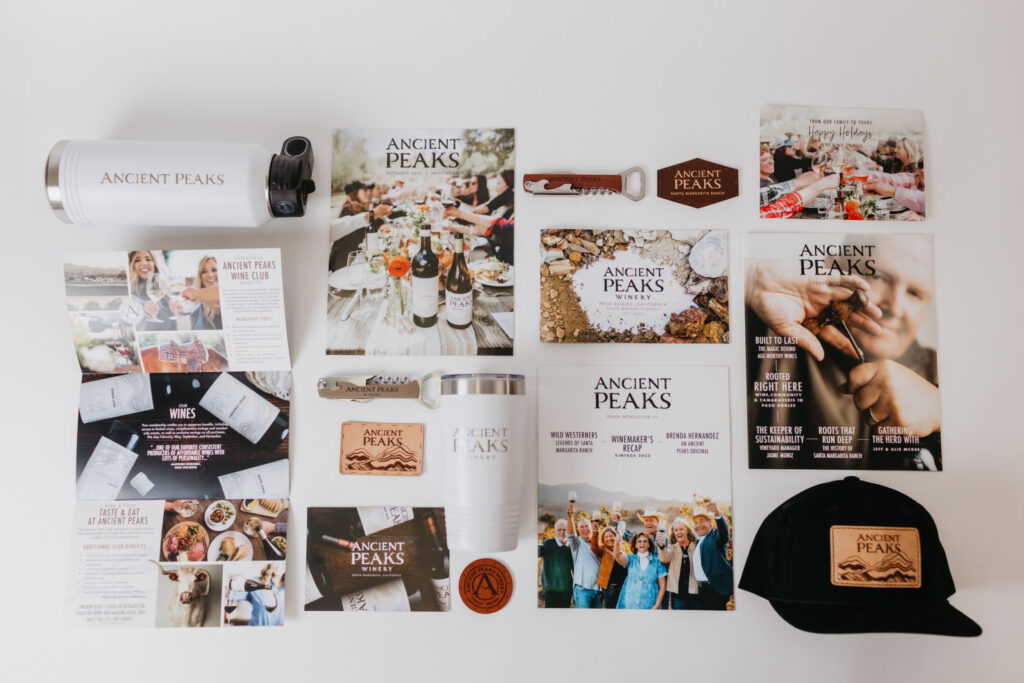 Marketing Items
Cross-media marketing is the name of the game! Poor Richard's Press creates a wide variety of marketing items for your business, each unique to your band's look and specific needs.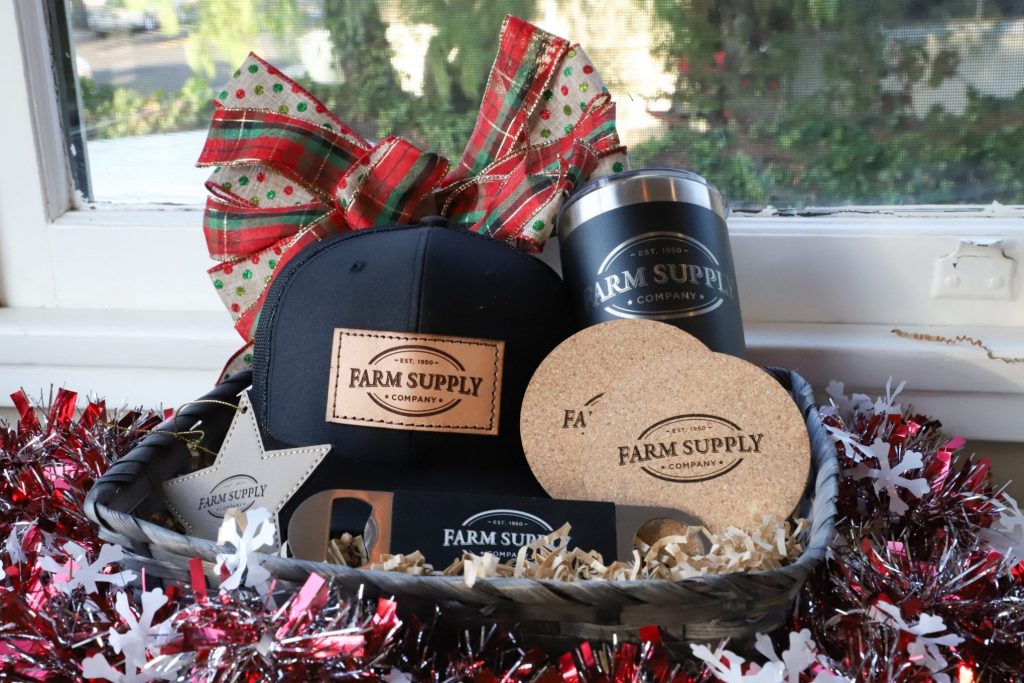 Promotional Pieces
It's no secret that promotional items reign supreme in the marketing world today. Your branded merchandise must be something that your customer wants to keep. Stay relevant, stay top of mind, let us help you get there.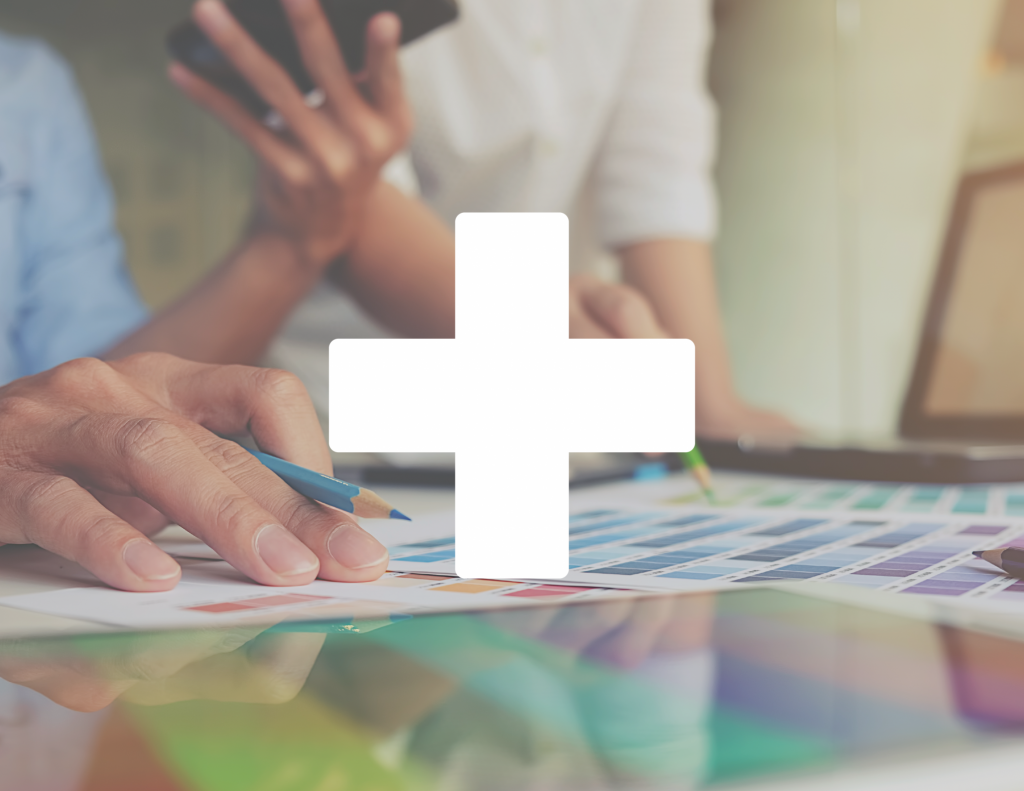 More
Not seeing what you are looking for? Click our "Learn More" button below to talk to one of our design specialists on your project!
Learn more