AWARDS
We always strive to push the envelope with the quality of our products, customer service, environmental impacts, and more. We are proud to have received awards recognizing all the hard work we put into everything we do.

In 2022, we received the Best of Category award for the category of Cross-Media Promotions from the annual Print Excellence Awards hosted by the Print Industries Association.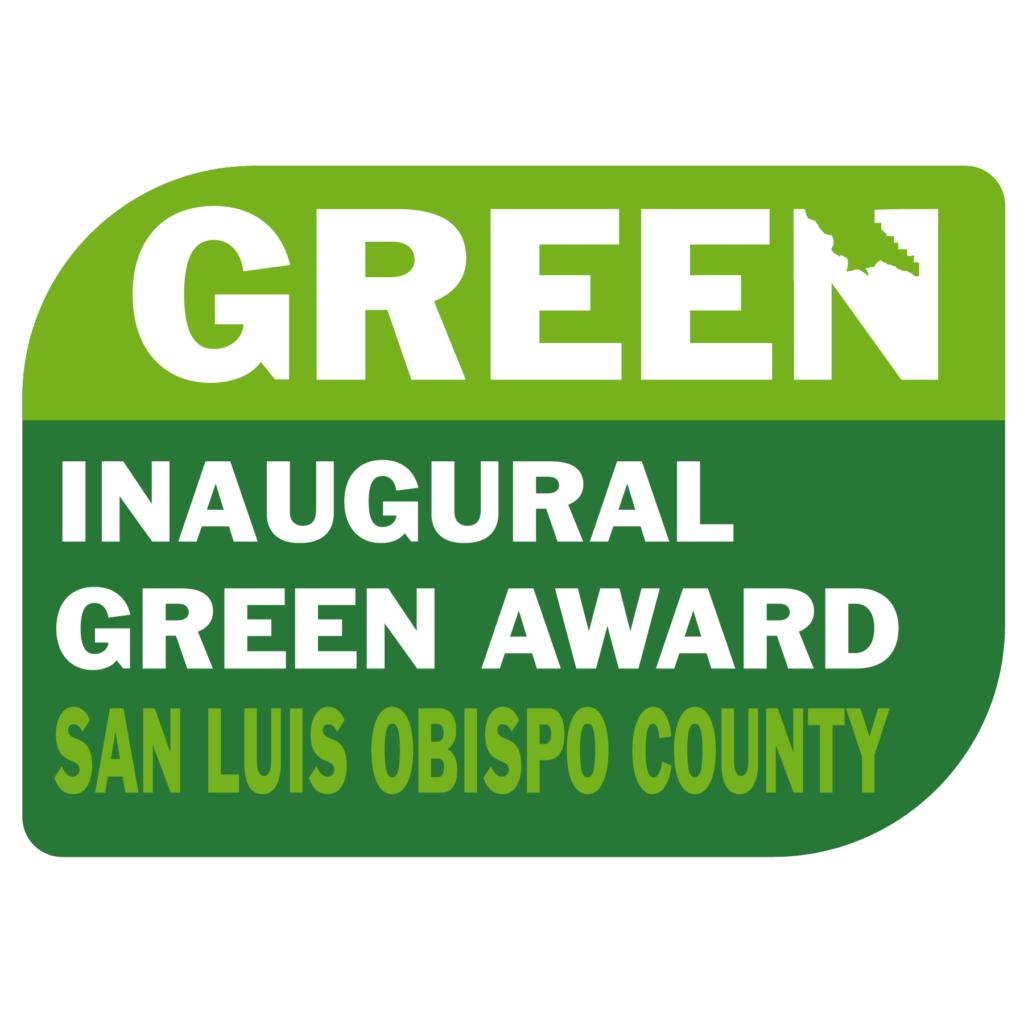 In 2008, we were the inaugural recipient of the SLO County Green Award. This award is presented to a local company that displays positive efforts in environmental coservation.
AFFILIATIONS
We are proud to be a part of so many local organizations. Each and every one of these organizations display
values, community service, and overall characteristics we admire.