DIGITAL PRINTING SERVICES
As digital printing continues to evolve, so do we! We understand not all businesses need those large print runs. Our digital copiers allow for on-demand printing, short turnaround times, and variable data printing. Digital files can be sent directly to the digital printing press to print on paper, photo paper, canvas, fabric, synthetics, cardstock, and many other substrates, making your digital printing possibilities seemingly endless!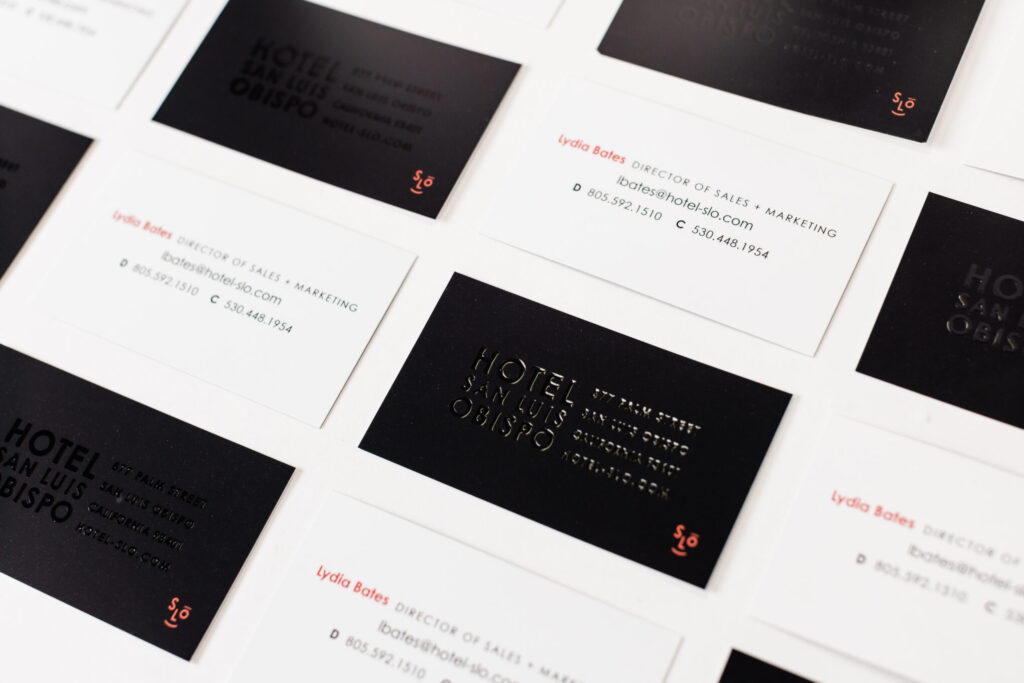 Business Cards
A high-quality business card will help you and your brand make a great first impression. Work with our print and design teams to ensure your business cards get a "WOW" every time.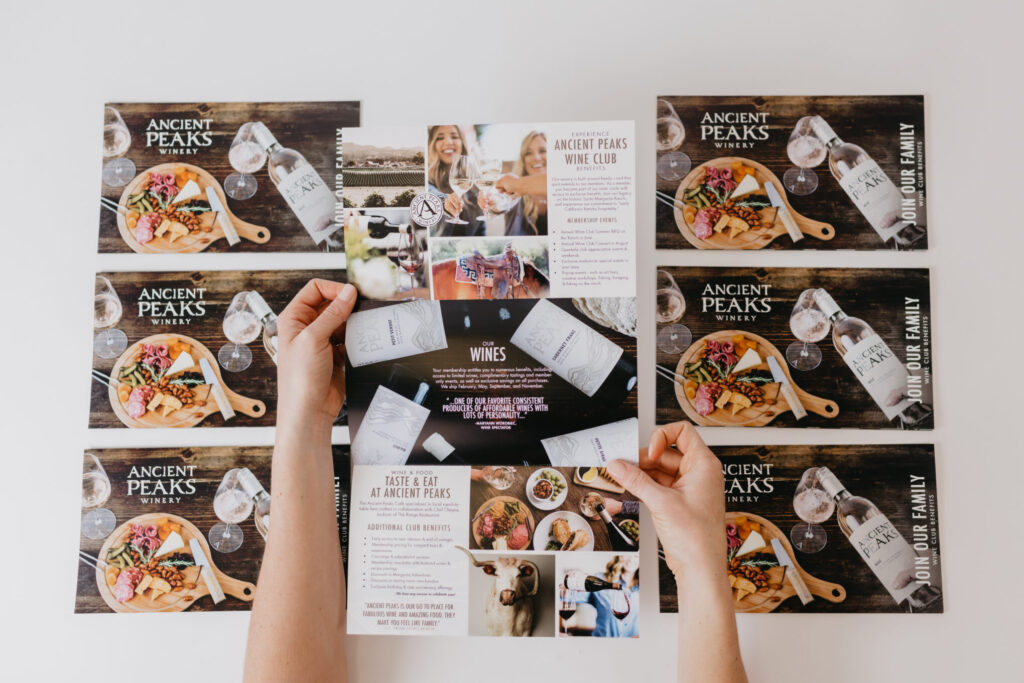 Brochures and Catalogs
Printed brochures and catalogs are an extremely affordable and effective marketing strategy for businesses of all sizes. Inform and engage prospects and clients to reach your goals.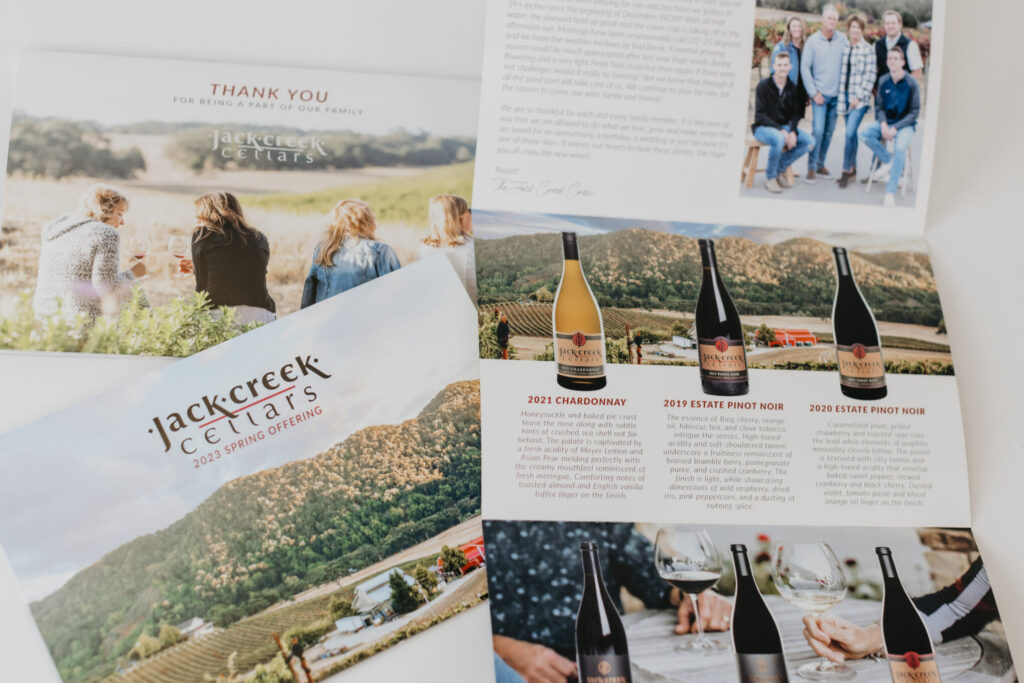 Flyers
Marketing flyers can produce significant results on a small budget. Flyers can be used to build your brand, promote a new product, announce a sale or special event, and more.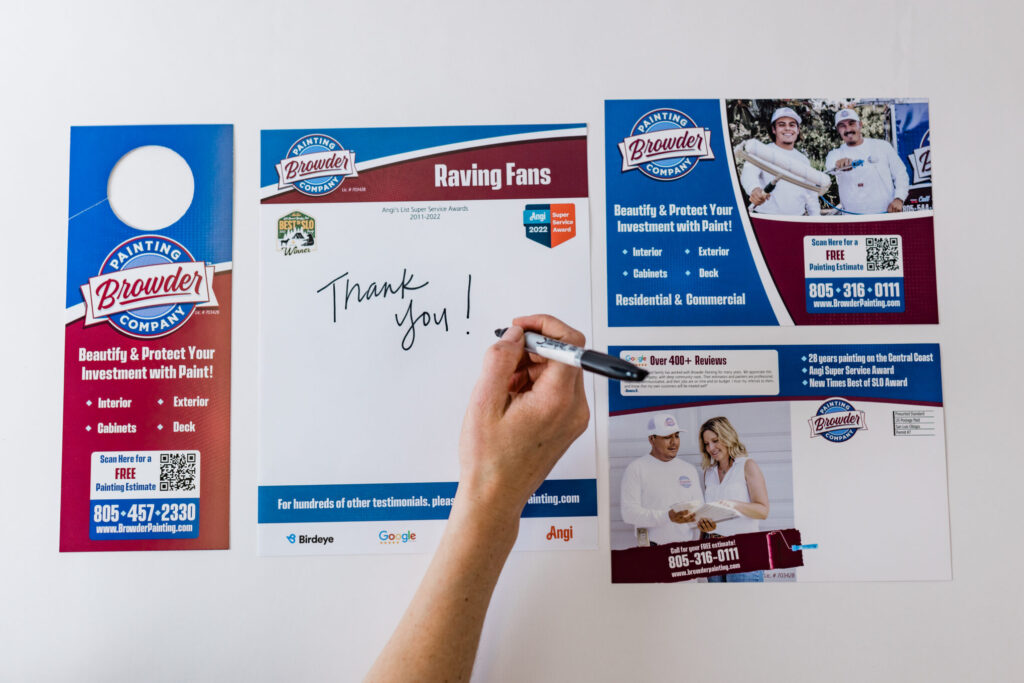 Business Essentials
Business essentials communicate what your brand or company is all about. Custom-printed office essentials can effectively get the job done while having a sleek and professional look.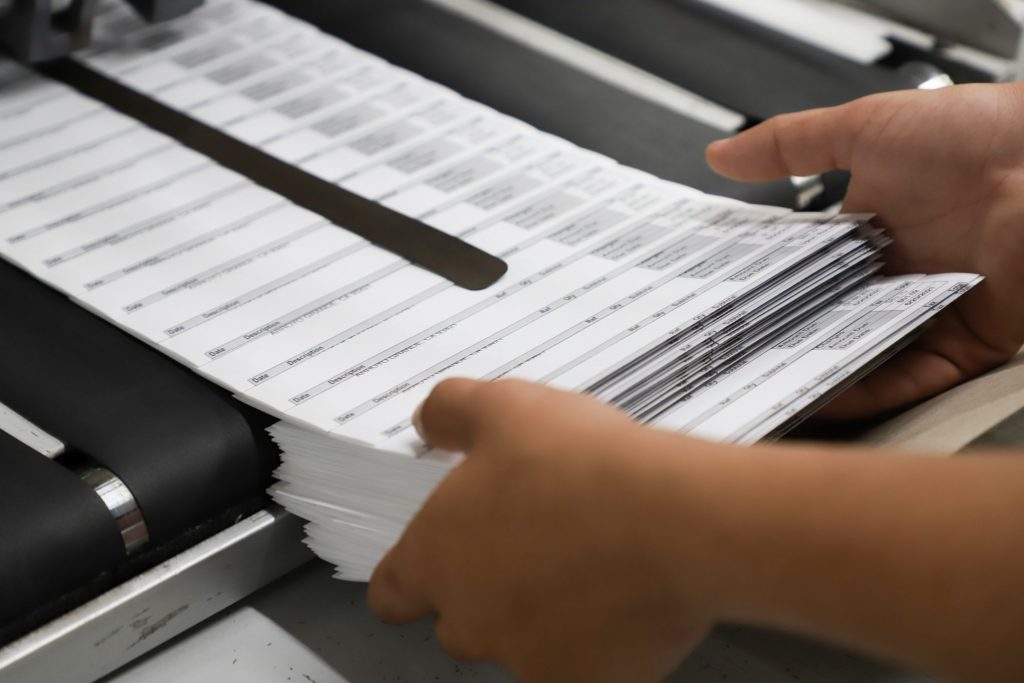 Variable Data and Imaging
Need your invoices or packing slips numbered? Variable data printing allows you to customize your project from one piece to the next. Variable imaging allows you to change an image from one sheet to the next, now that is a target campaign!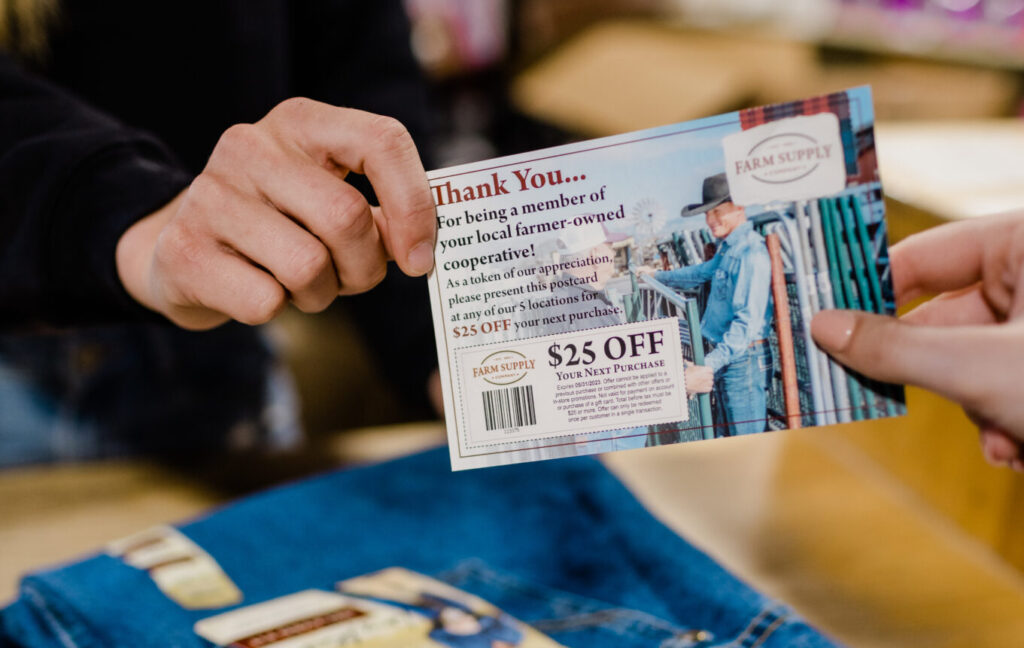 Postcards and Envelopes
Our digital presses allow us to produce cost-effective, short-run postcards  and envelopes while addressing in-line for your next mail campaign, local event, retail office, and more!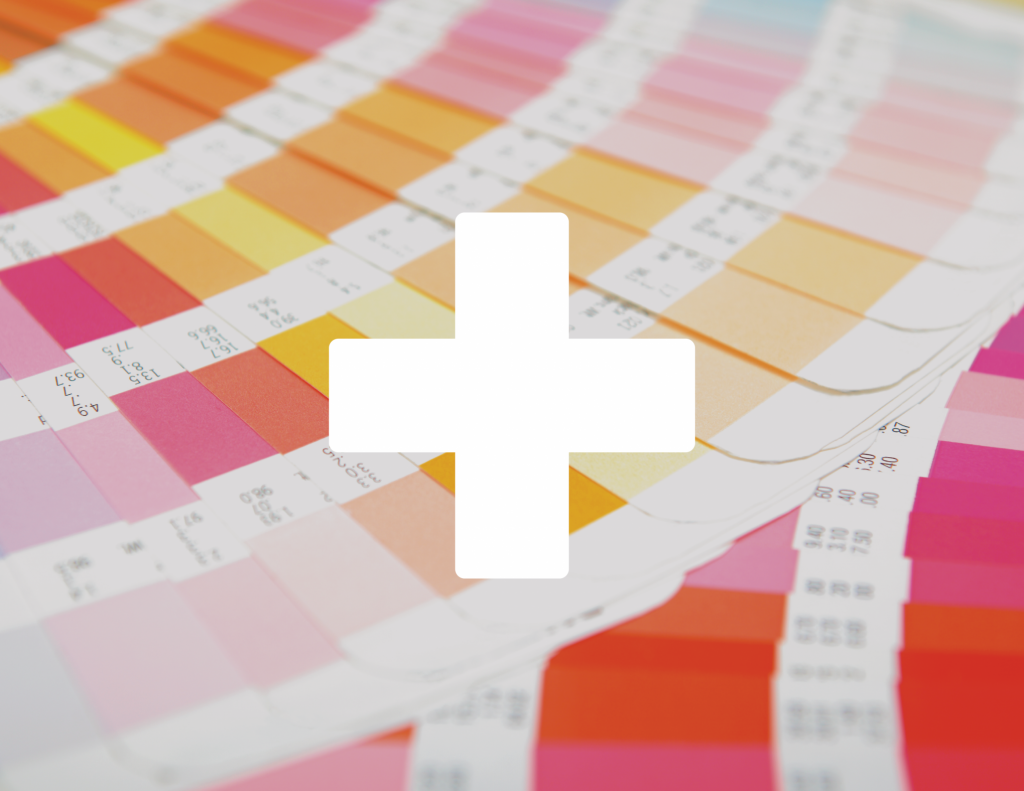 More!
Not seeing what you are looking for? Click our "Learn More" button below to talk to one of our print specialists on your project!
Learn more