PRINT FINISHING SOLUTIONS
Print finishing is truly that final touch on your project.  Poor Richard's Press offers a wide array of print finishing solutions to enhance your piece's appearance and function. We can help take your printed piece to the next level through unique and custom finishes, ensuring it always produces an impact.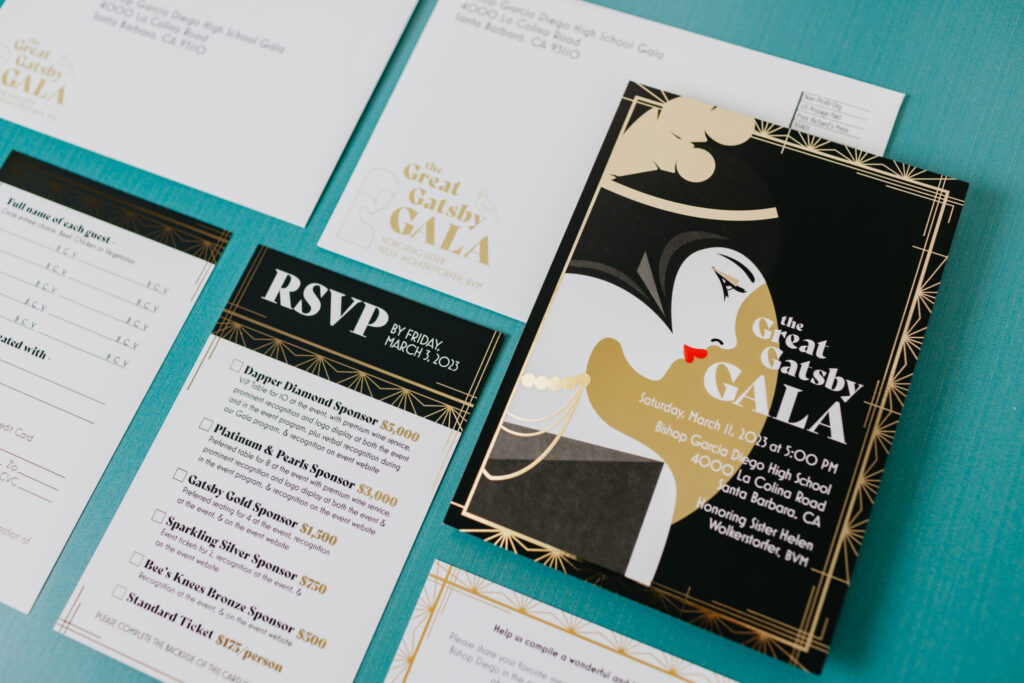 Foiling
Our top-notch foiling machine can turn any business card, brochure, or invite into a stunning piece. With a variety of foil colors to choose from, our foiler is sure to make your next print project shine (literally!)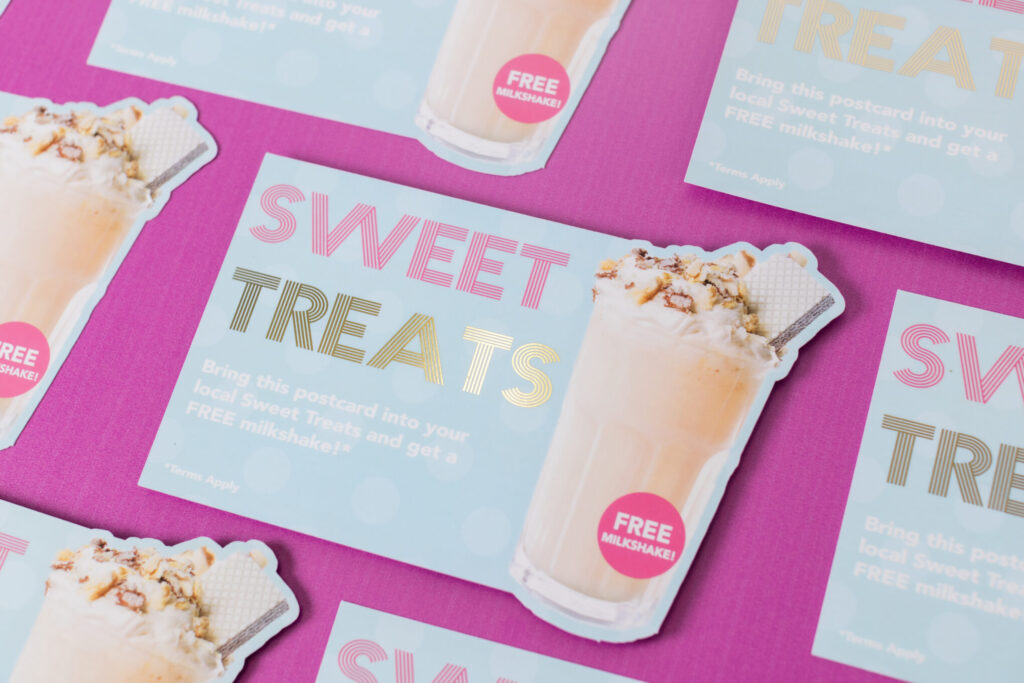 Die Cutting
With our new rotary die cut machine our finishing possibilities are greater than ever. From lightweight packaging to unique cut outs, we can create anything you can think of.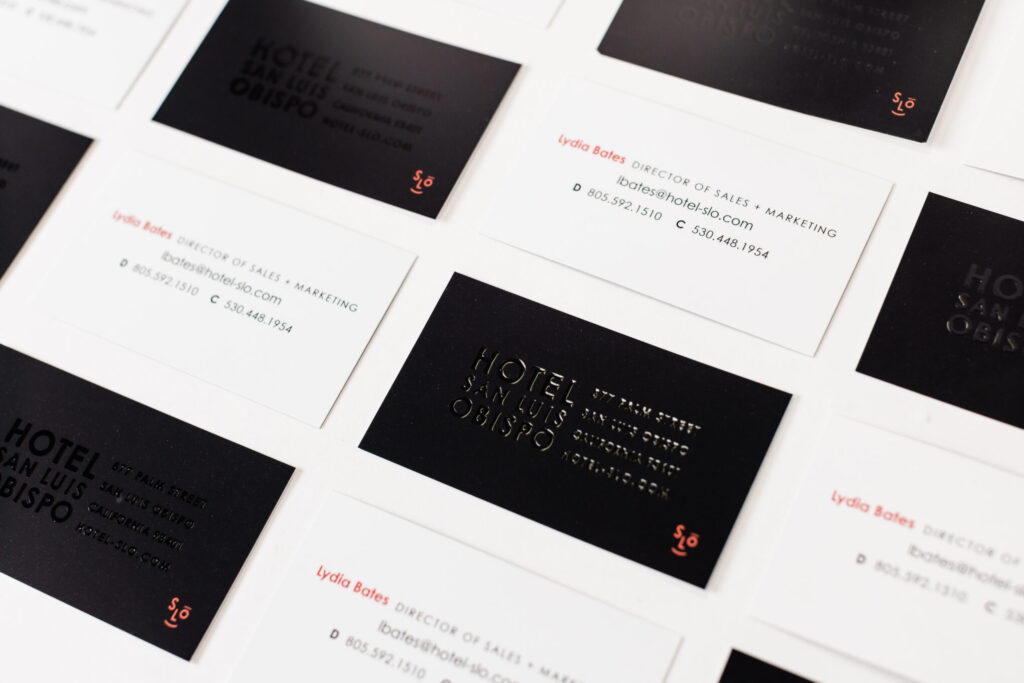 Raised Spot Gloss
With our new high-end equipment we can provide a raised spot gloss coating in-house. Our spot gloss adds texture and shine to any print piece that makes it stand out from the crowd.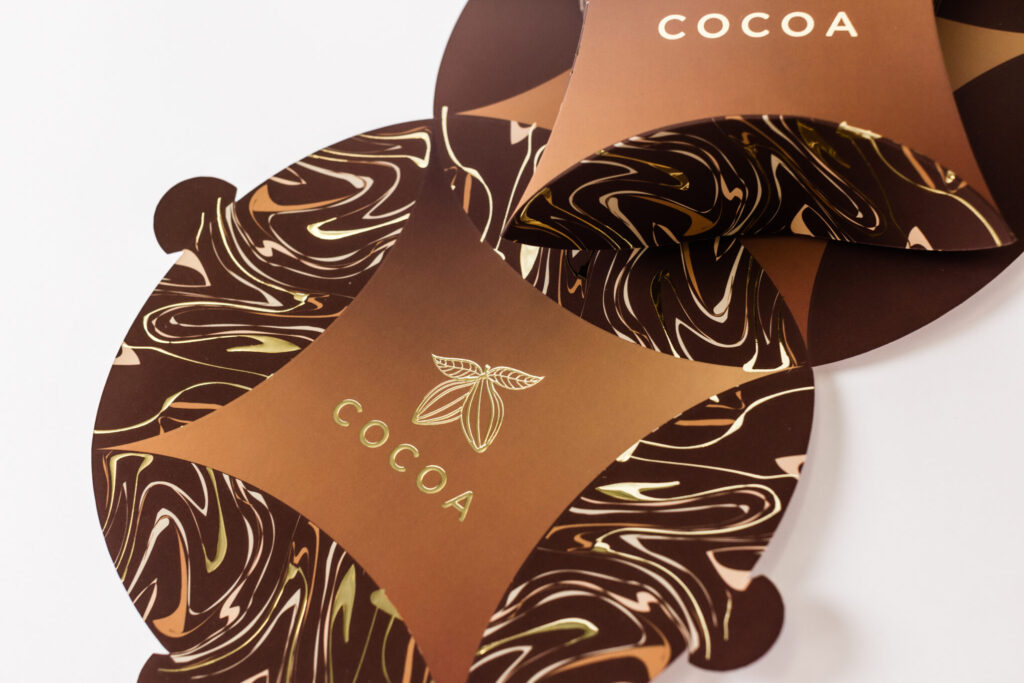 Scoring & Folding
Designing your printed pieces to incorporate folding can be very effective, and allows for ample opportunity to display creativity. We can accommodate any design!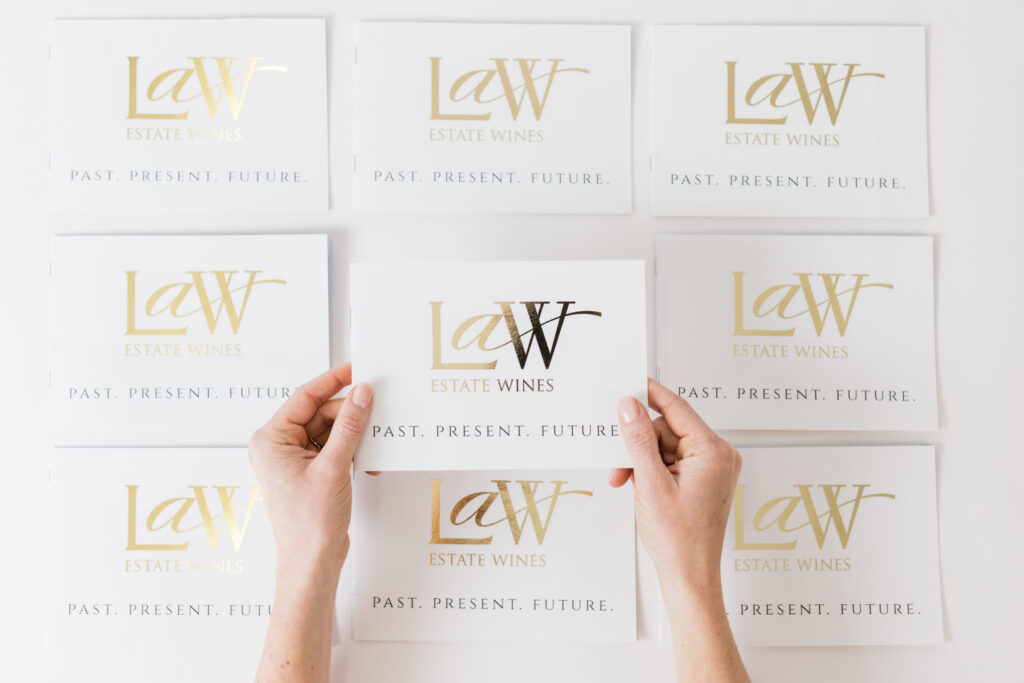 Coatings
Not only will print coating protect your print piece, but it also improves the visual appeal by adding a sleek, professional finish to your design. If you wonder which finish would be best for your project, let our experts help you out.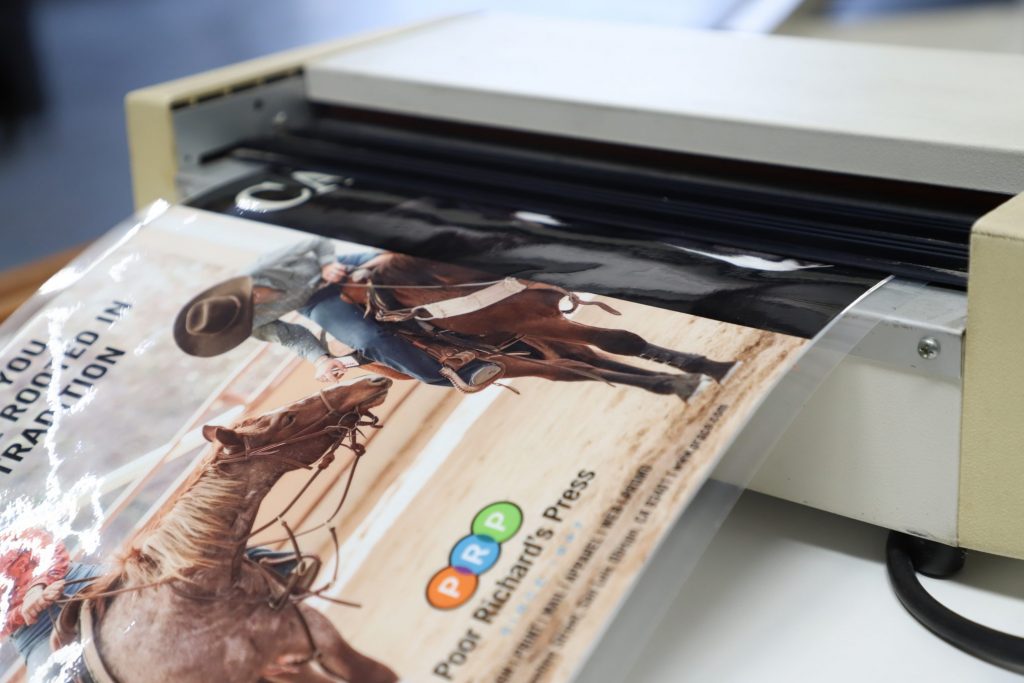 Laminating
We get it; you've invested in your project and need it to last. Laminating is a great way to add durability and protection to any printed piece.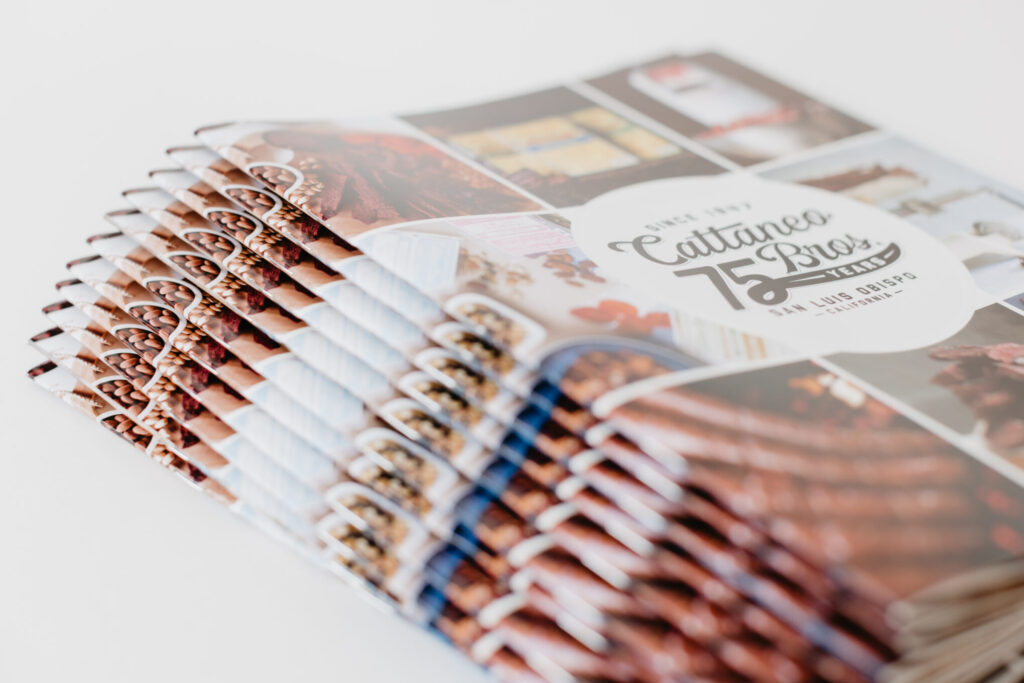 Collating & Binding
Collating and binding are essential processes for most printing projects. We make  sure your piece not only looks impressive but also fully functions, creating positive impressions every time.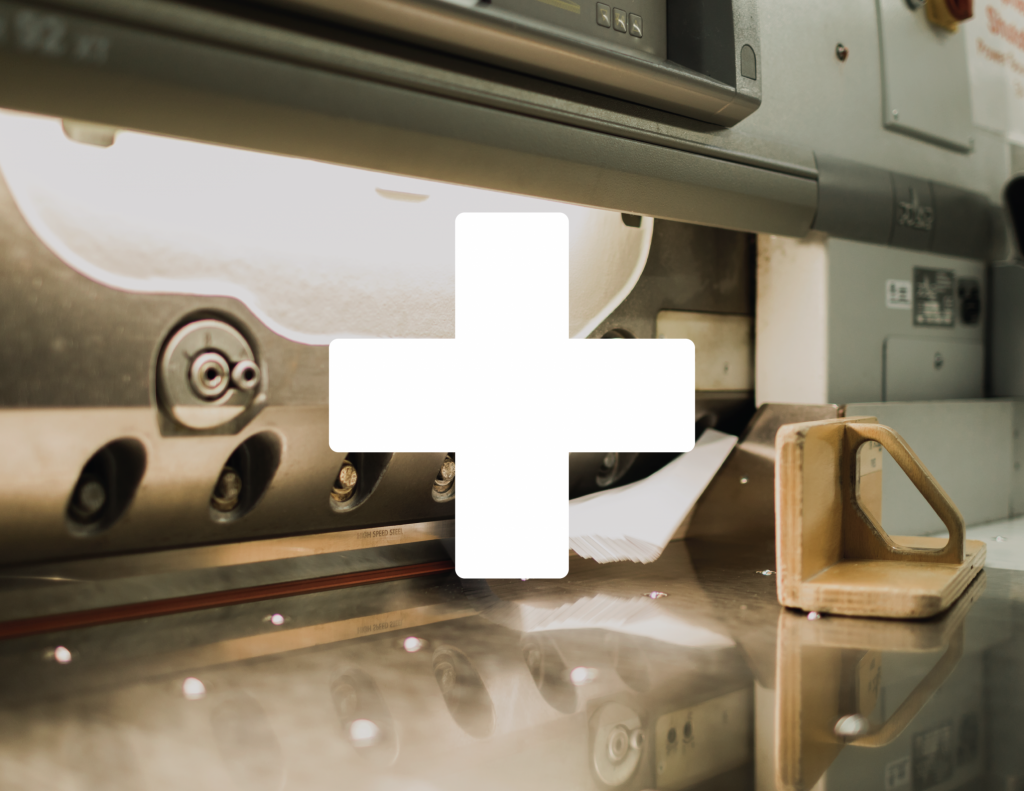 More!
Not seeing what you are looking for? Click our "Learn More" button below to talk to one of our print specialists on your project!
learn more