MAIL SERVICES
With over 40 years of mailing experience, we always utilize our extensive knowledge to help you save time and money. We strive to create mail pieces that will deliver your message while leaving a lasting impression on your audience.
Start your project with our mail design team and let our print and mailing experts seamlessly guide you through the rest.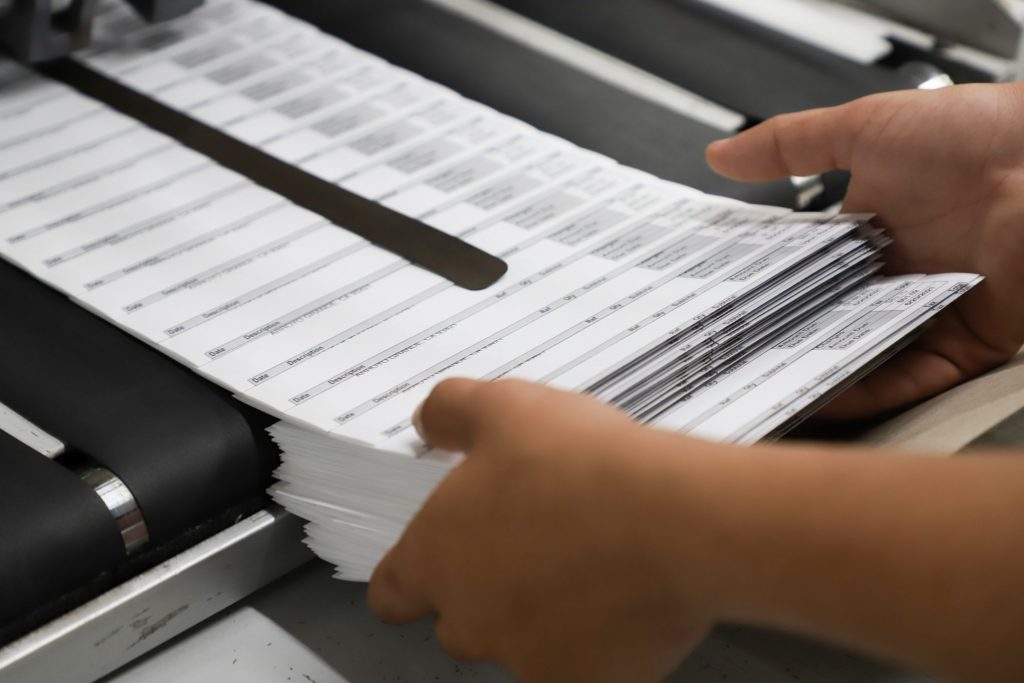 Variable Data and Imaging
Need your invoices or packing slips numbered? Variable data printing (VDP) allows you to customize your project from one piece to the next. Variable imaging allows you to change an image from one sheet to the next, now that is a target campaign!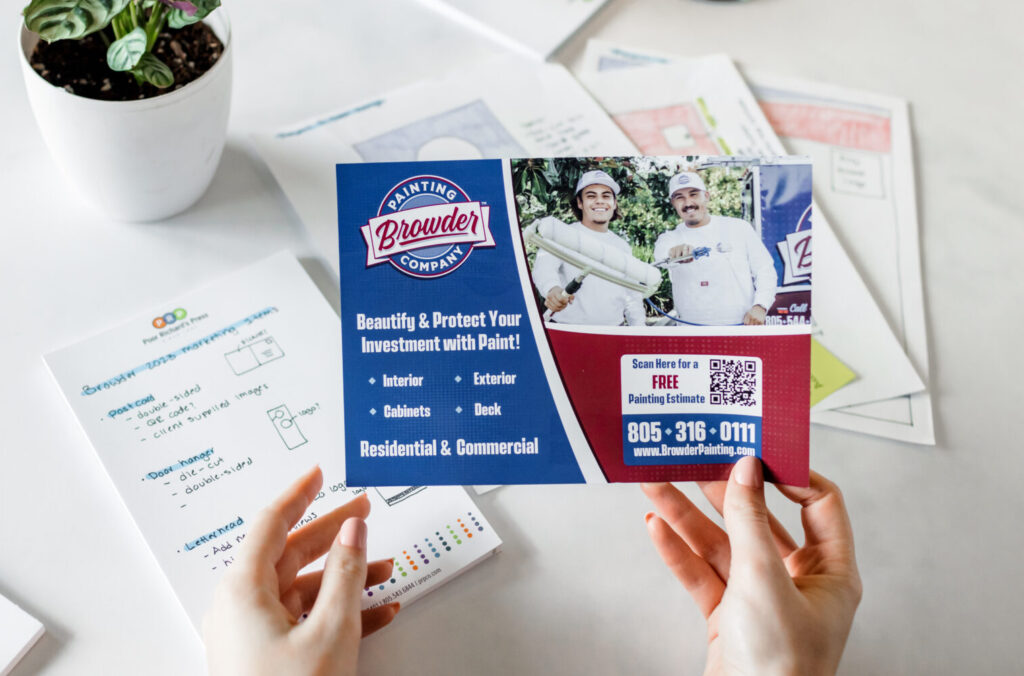 Mail Design
An effective design guides your recipients through your mailing and drives home your marketing message in a visually appealing way. Have our certified design team create next your successful direct mail campaign.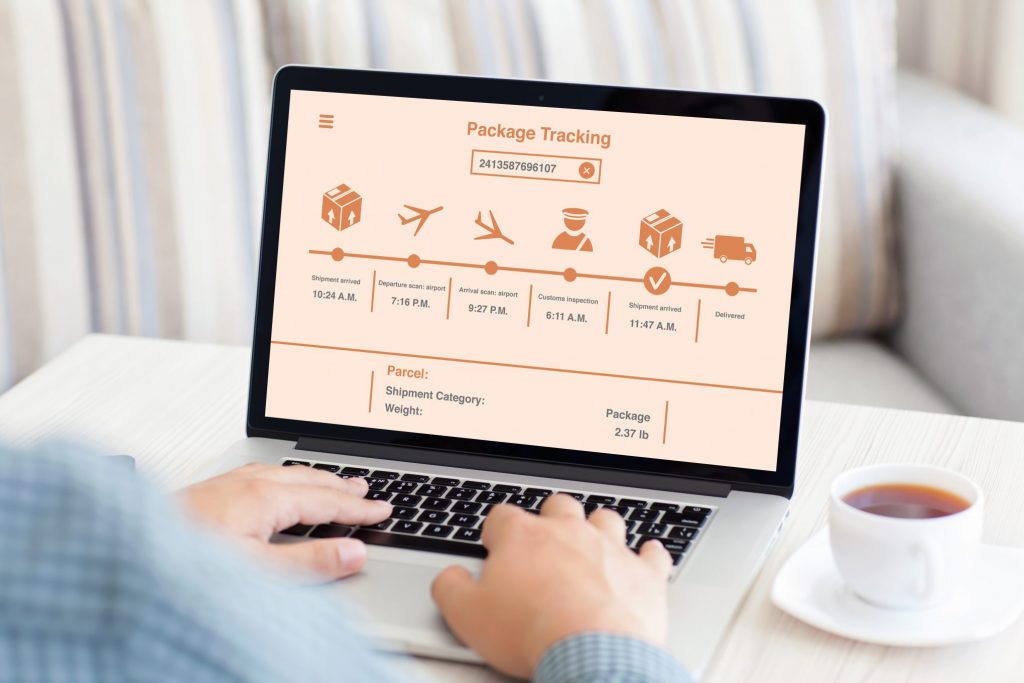 Mail Tracking
Beyond compliance and postage discounts, mail tracking delivers return on investments in many ways. It is important that you leverage the power of data to optimize your communications through mail tracking.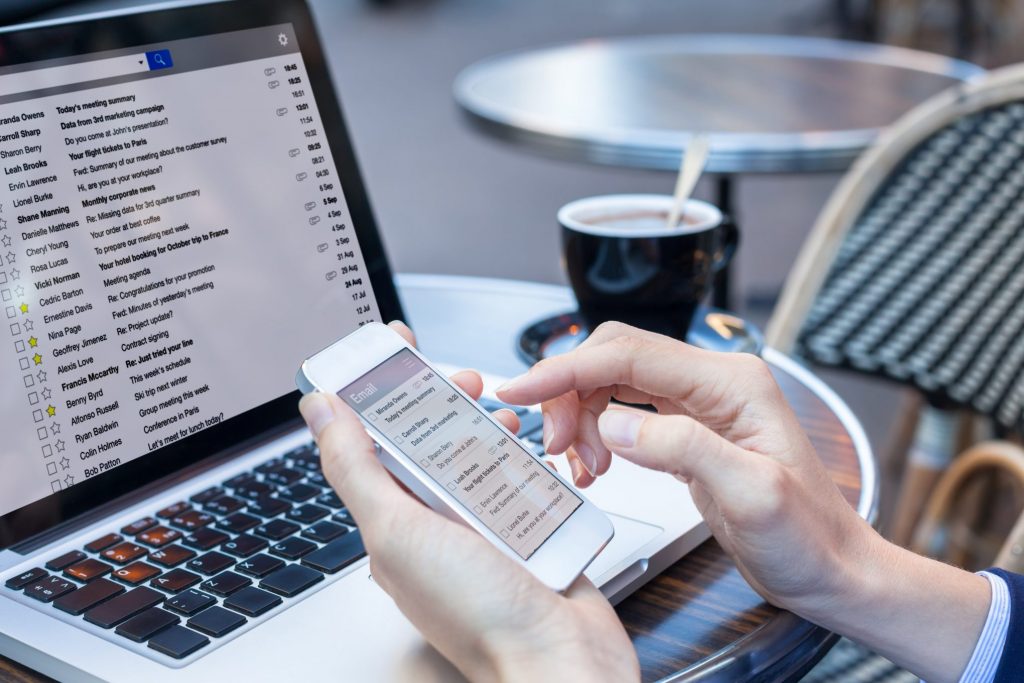 List Management
The most crucial part of any successful direct mail campaign is your mailing list. We process your mail list, removing any duplicates, updating any addresses, and presorting them so you receive the lowest possible postage rates. Don't have a list? No worries, let us know your ideal demographic and we can take care of the rest. Now that's mailing made easy!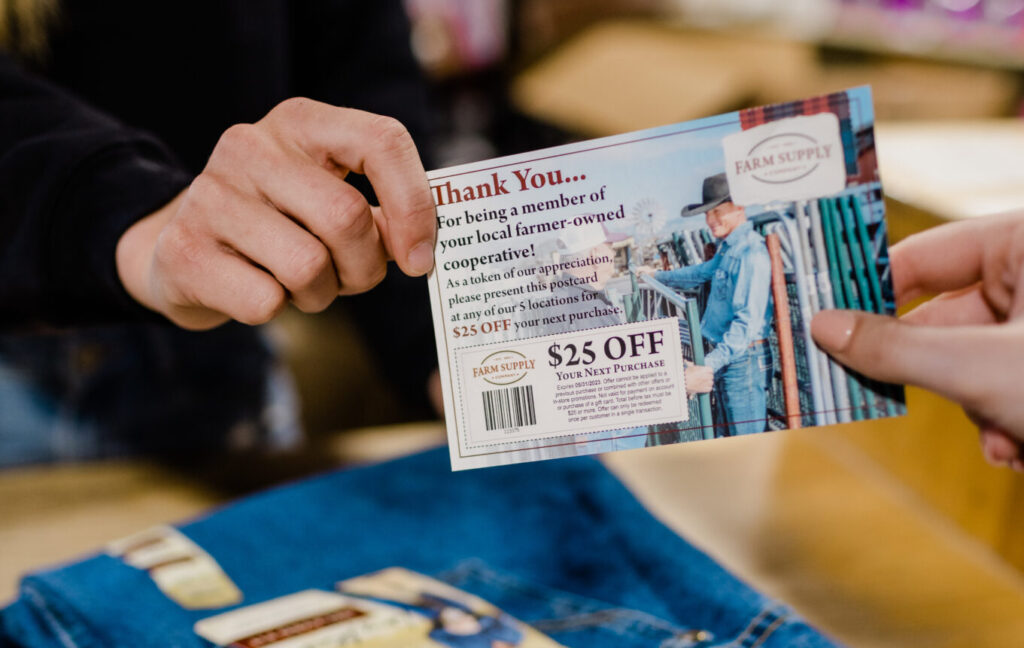 Targeted Direct Mail
Targeted direct mail focuses on a smaller group of prospects who are more likely to respond to your offer, giving you more bang for your buck. With targeted direct mail, you can address your customers by name and address and within the design itself. Click here to see how targeted Direct Mail can improve your marketing message.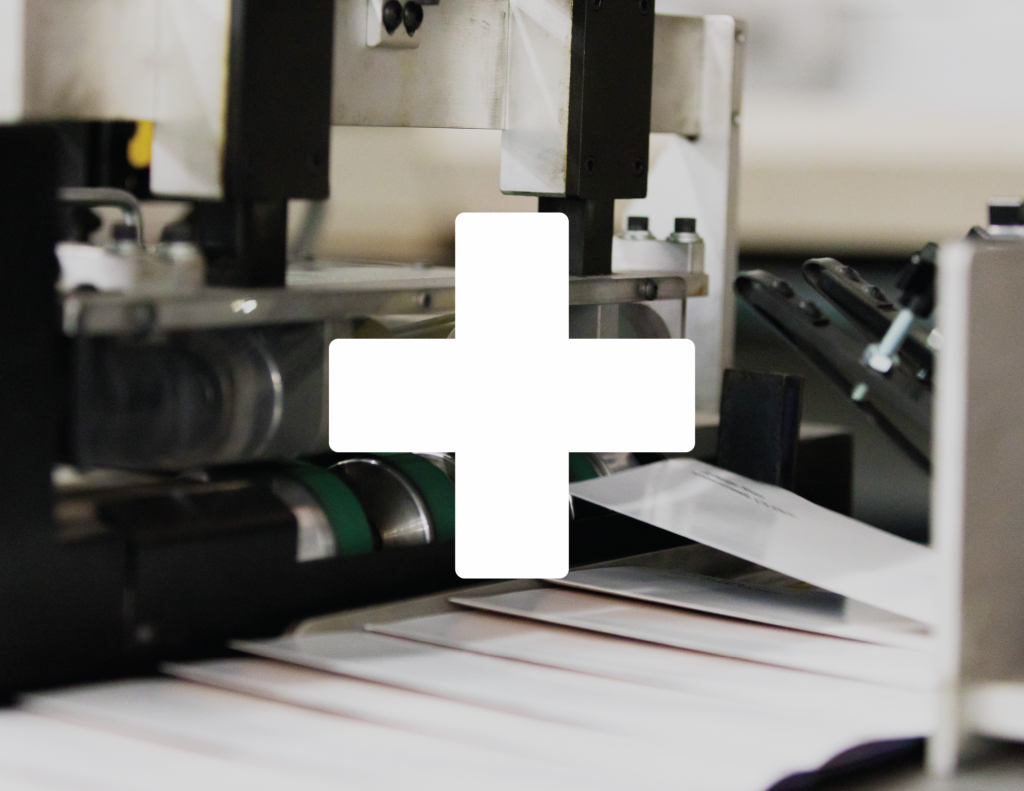 More
Not seeing what you are looking for? Click our "Learn More" button below to talk to one of our mail specialists on your project!
learn more