Poor Richard's Press is always looking for highly skilled candidates to join our team.
Even if we currently do not have any positions open, we will always accept and review applications.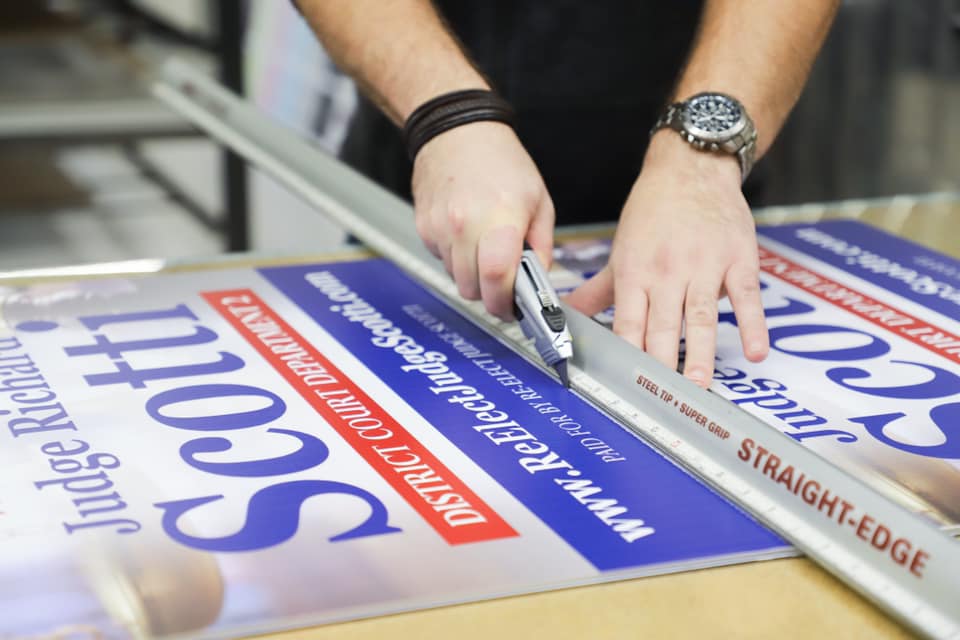 Production Assistant/bindery operator
The Production Assistant/Bindery Operator will be responsible for coordinating production plans as well as setting up and operating folding, cutting, heat press, misc. bindery and stitching equipment. The successful candidate will inspect materials and products for defects to ensure they meet job specifications; adjust, perform maintenance and complete minor repairs to equipment; completing quality assurance checks consistently throughout production to ensure superior quality of product. The Production Assistant/Bindery Operator works in all areas of production as directed by management.
Download Job Description
Apply Now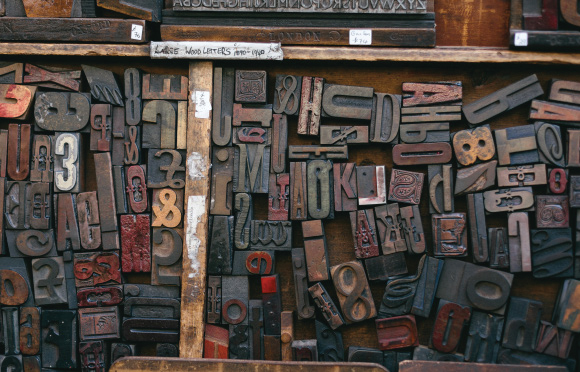 Shipping Specialist & Bindery Operator
Shipping Specialist & Bindery Operator manages the shipment and receipt of all products, materials, and supplies in accordance with company standards and procedures. The individual will work in collaboration with the production supervisor and customer service representatives to ensure all jobs are shipped/received accurately and on time. The individual will also be required to assist in miscellaneous hand bindery, local deliveries and perform other duties designated by the production supervisor/general manager.
Download Job Description
Apply Now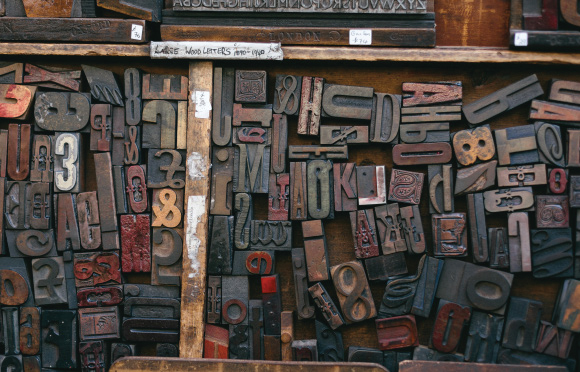 Digital Finishing Operator
Poor Richard's Press is seeking a highly motivated and reliable individual able to work on a fulltime basis. This is a fast-paced, technologically advanced position. The Digital Finishing Operator will be operating a broad range of embellishment equipment. All equipment is new, and state of the art. This equipment adds embellishments such as foil, spot uv, lamination, and die cutting to print products.
A successful candidate will have solid computer knowledge, and the ability to fine tune equipment on an as-needed basis. Good math skills and attention to detail are a must. We are willing to train the right candidate possessing the necessary skills.
Download Job Description
Apply Now