Poor Richard's Press is always looking for highly skilled candidates to join our team.
Even if we currently do not have any positions open, we will always accept and review applications.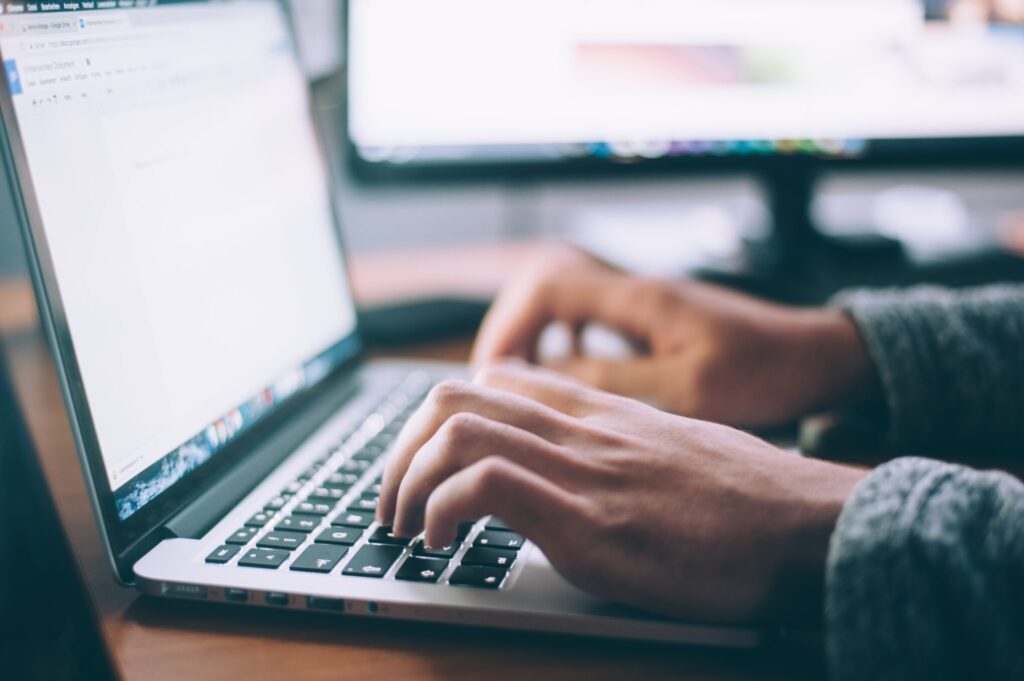 PRINT ESTIMATOR/PLANNER
Poor Richard's Press is seeking a full-time Production Planner/Estimator to join our team. You will be part of an innovative team excelling in a variety of graphic communication methods. The primary responsibility of this job will be to learn and deep dive into our print estimating software.
Download Job Description
Apply Now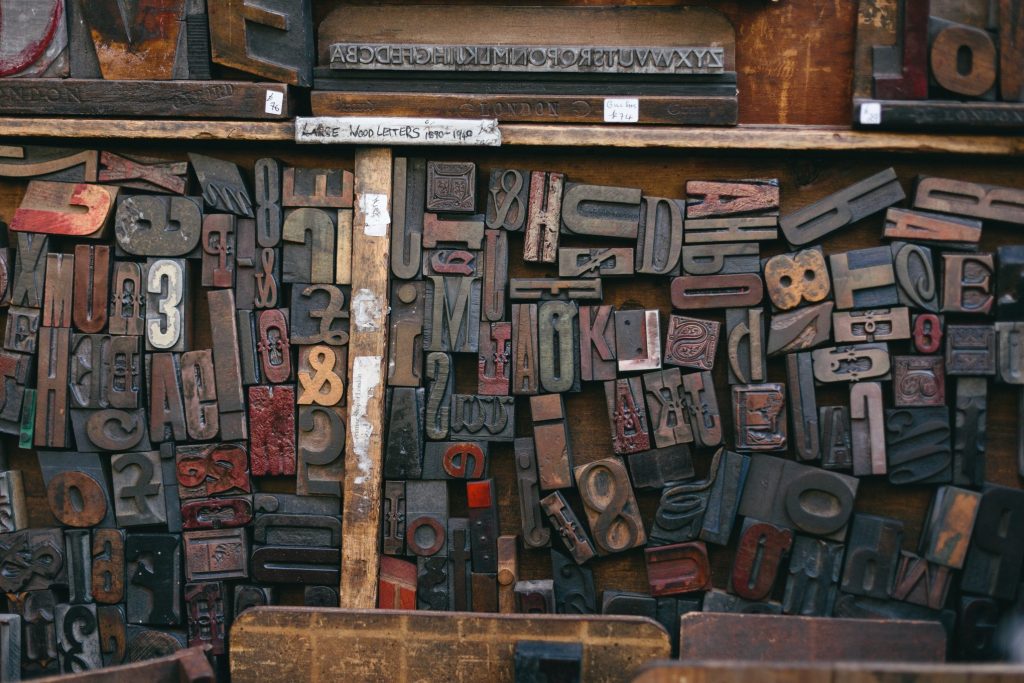 SALES REPRESENTATIVE
Poor Richard's Press is looking for a results-driven sales representative to actively seek out and engage customer prospects. You will provide complete and appropriate solutions for every customer to boost top-line revenue growth, customer acquisition levels and profitability in. This position requires a strong understanding of the sales process, excels at generating leads, building relationships, and closing deals. The ideal candidate will be a quick learner with strong negotiating skills, and the ability to showcase our offerings in a compelling way. Often tasked with giving presentations, attending networking events, and attending trade shows, it's essential that our sales rep be personable and professional.
Download Job Description
Apply Now