Poor Richard's Press is always looking for highly skilled candidates to join our team.
Even if we currently do not have any positions open, we will always accept and review applications.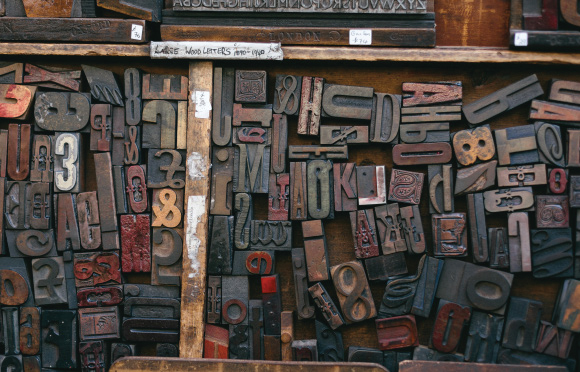 Finishing Operator
The Finishing Operator is responsible for completing all finishing services for press and copier projects in compliance with job specifications and company quality standards. Prepares the workload schedule to meet customer timeframe requirements. Performs daily/weekly/monthly maintenance on all bindery equipment to ensure optimum output. Works closely with other staff members to exceed customer satisfaction and service expectations.
 Meeting the department production and quality goals.
Playing a key role in meeting company-wide profitability and customer satisfaction goals, such as guaranteed satisfaction and value for our customers.
Contributing to a work environment that fosters pride in being part of a winning team and promotes personal growth.
Maintaining personal productivity and quality standards that ensure attractive financial returns so that the company may continue to provide excellent service to our customers and ensure job security and career growth for our staff.
Download Job Description
Apply Now