Did you know that 90% of direct mail gets opened in comparison to only 20-30% of emails? This is a staggering number. If you are a business looking to get your brand seen, considering a direct mail campaign could be just what you need to make your brand stand out from the rest.
Why use direct mail?
The average person receives around 120 emails per day! Keeping your email campaign from drowning under the ocean of other emails can be extremely challenging. That's where using a direct mail campaign can help you out. Everyday people only receive a few pieces of direct mail, this enables them to be able to actually look though each piece of mail and take notice to what is being advertised to them.
Because direct mail is getting used less and less, people are getting more excited to check their mailboxes everyday to see what they get. Participating in this small boost of excitement can give you and your business a positive edge over all other businesses right away. 
Now that we've got you interested in the idea, here's some tips to consider while planning your next 
1. consider a unique size or shape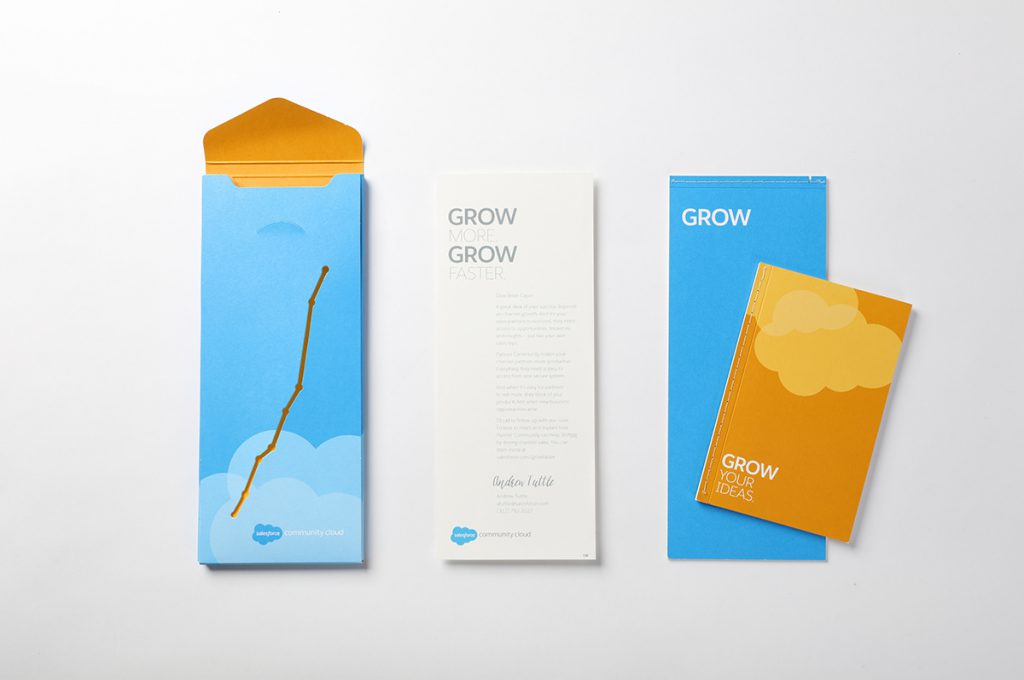 The first thing someone notices while sorting through their mail is anything that is a unique shape or size. Just by holding a stack of mail in your hands, it's easy to tell if there are some pieces that peak an interest. Normal postcards and envelopes are easy to ignore, but a abnormally small or large piece? What about an oddly shaped piece? Now that will stand out.
Considering what people will notice is so important!! It doesn't matter what deals or special discounts you are offering if people don't even bother to look at what you sent in the first place. 
2. make your design pop!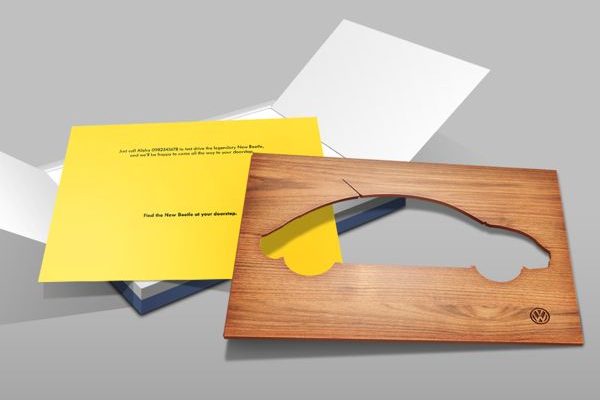 Just as important as the initial attention-getter of an interesting size and shape, is what your mail looks like once you open it! Be unique and think outside of the box. You only get a few seconds of someone's attention, so use that time to intrigue them enough to where they want to learn more. 
Creating a unique mail item can include anything from attaching a customized business card, having an interesting fold out, including unique cut outs, or creating an interactive experience. Remember that just because you are sending direct mail, it does not mean that you cannot include other medias in the mail you send. Include a QR code that links to a video, an interactive webpage, or contest. Your options are endless, so don't settle for an average postcard.
3. choose the right promotion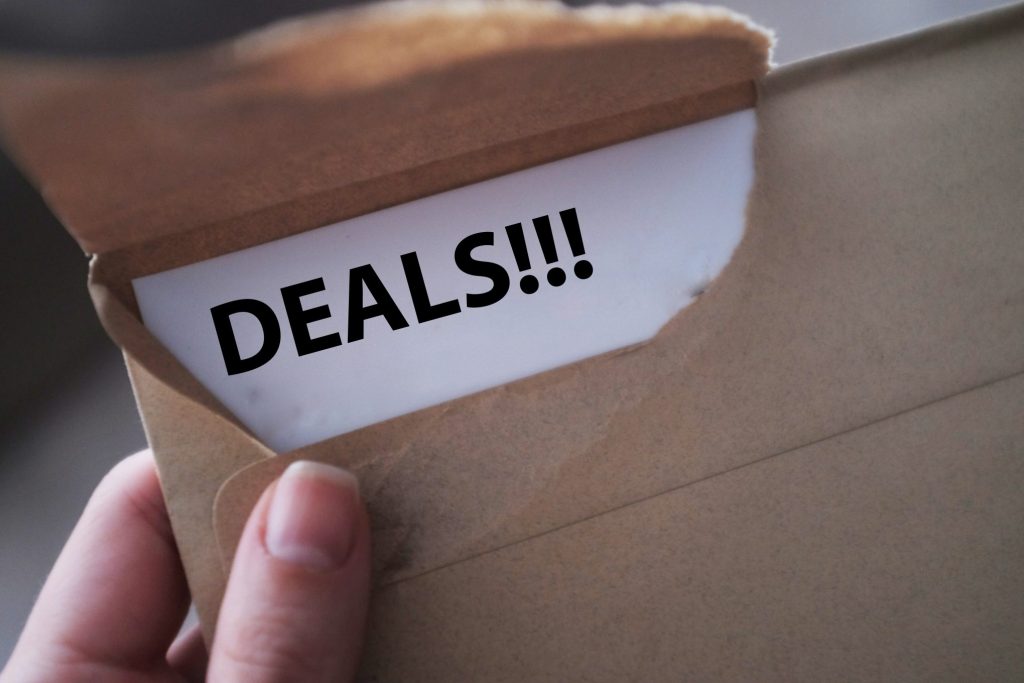 No amount of eye-catching envelopes and postcards will be effective if you are not offering a promotion, deal, or discount that is both worthwhile and relevant to the customer. Choose a deal that is special to those receiving this campaign. Make sure the offer is appealing to a wide audience so many people will find interest in what you are selling.
Through a combination of interesting visuals and a solid deal or promotion, you are able to attract an entire customer base you wouldn't have otherwise been able to reach.
need help starting a direct mail campaign?
We can help with anything from affordable printing and mailing prices to setting you up with the right direct mailing list. Start off your campaign strong with our help. 
Send us an email, come in and see us at 2226 Beebee St., San Luis Obispo, visit prpco.com, or call 805.543.6844 to get a quote.