Give a warm welcome to our new Marketing Manager, Bella Skinner!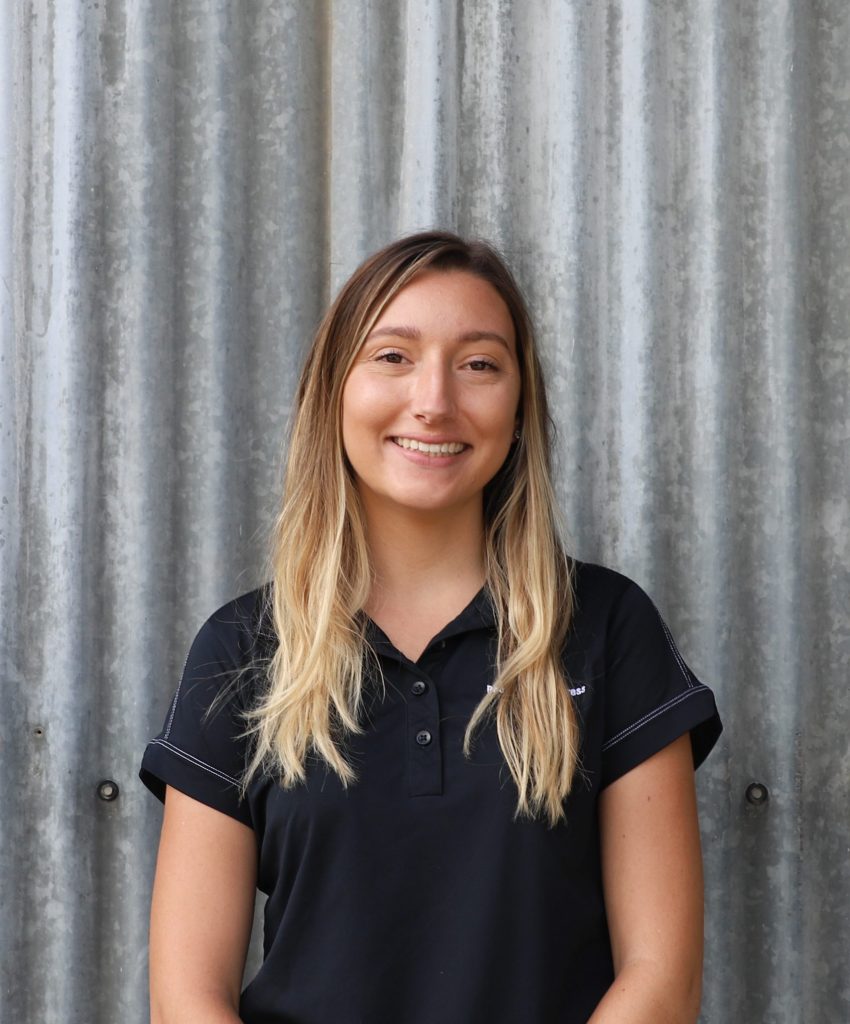 Bella is joining the Poor Richard's Press team as our new marketing manager! She is from the small coastal town of Loma Mar, California and she just recently (virtually!) graduated from Cal Poly with a degree in Agricultural Communications. She is excited to start her career here at Poor Richard's Press.
Here are some need-to-know facts about Bella:
1. She loves being outdoors!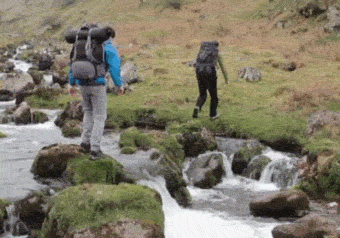 She enjoys spending her free time outdoors whether its hiking, relaxing on the beach, or exploring the surroundings of SLO.
2. SHe is currently working her way through all of stephan king's novels
Since January Bella has read 7 of his books; she still has quite a way to go to finish them all! (90 to be more specific!)
3. her favorite animals are goats
In her small hometown she raised Pygmy and Nigerian goats for fun and as family pet. She loves their unique personalities and how energetic they can be. 
4. She is excited to be part of the poor richard's press team!
"I am excited to take advantage of all that this job has to offer. There's so many different products and services offered here, I can't wait to learn about each and every one!"