our client's success is our success!
We love setting our clients up for success. When we hear that a piece we created contributed to a particularly successful campaign, event, or promotion we are ecstatic. We also take note of what made that piece different and could have contributed to the success. Because of this system , we have compiled a list of our top suggestions for a successful campaign.
1. spot uv embellishments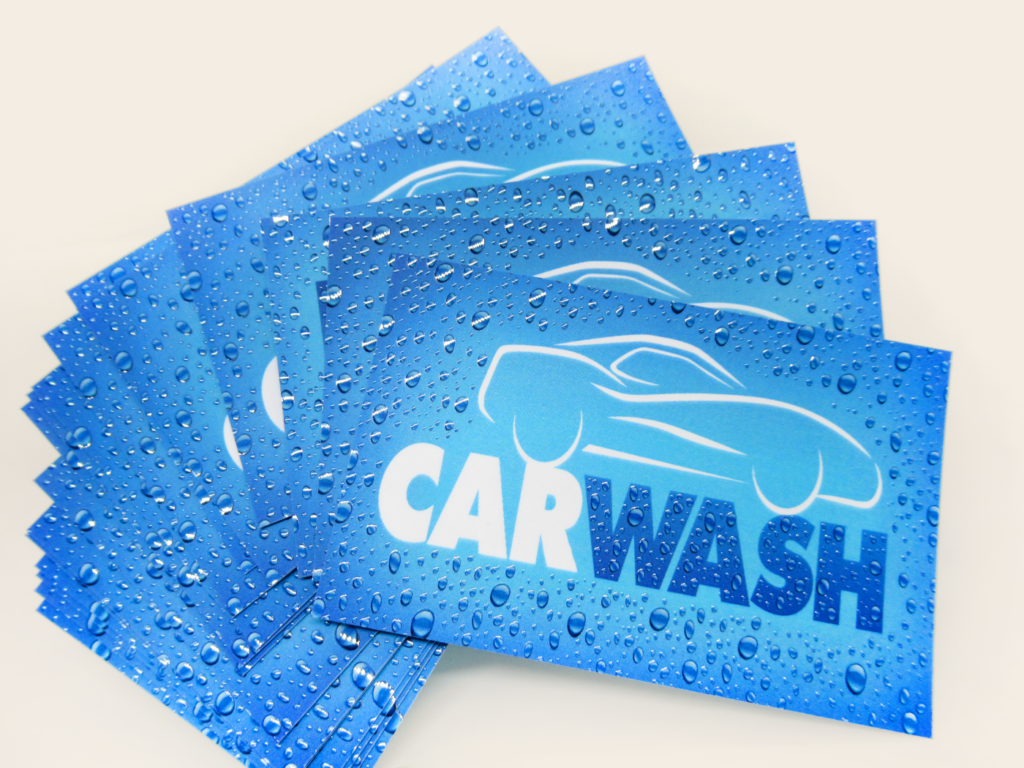 Spot UV is a new, sleek embellishment to ensure your product will stand out. But, what is spot UV? To put it simply, Spot UV is a layer of clear gloss that gets printed over the top of your finished piece. This layer of gloss can be printed onto certain areas of the printed piece so that it gives a unique raised look and an added tactile feel. 
Spot UV is an embellishment that naturally grabs the eye and encourages people to touch the piece. This urge to touch the piece is where the benefits of Spot UV really kick in. Studies have shown that when multiple senses are engaged, retention rates are much higher. In fact, retention rates have been shown to be 70% higher on an embellished piece versus an identical non-embellished counterpart. These higher retention rates can be crucial when applied to an important campaign.
2. custom DIE cutting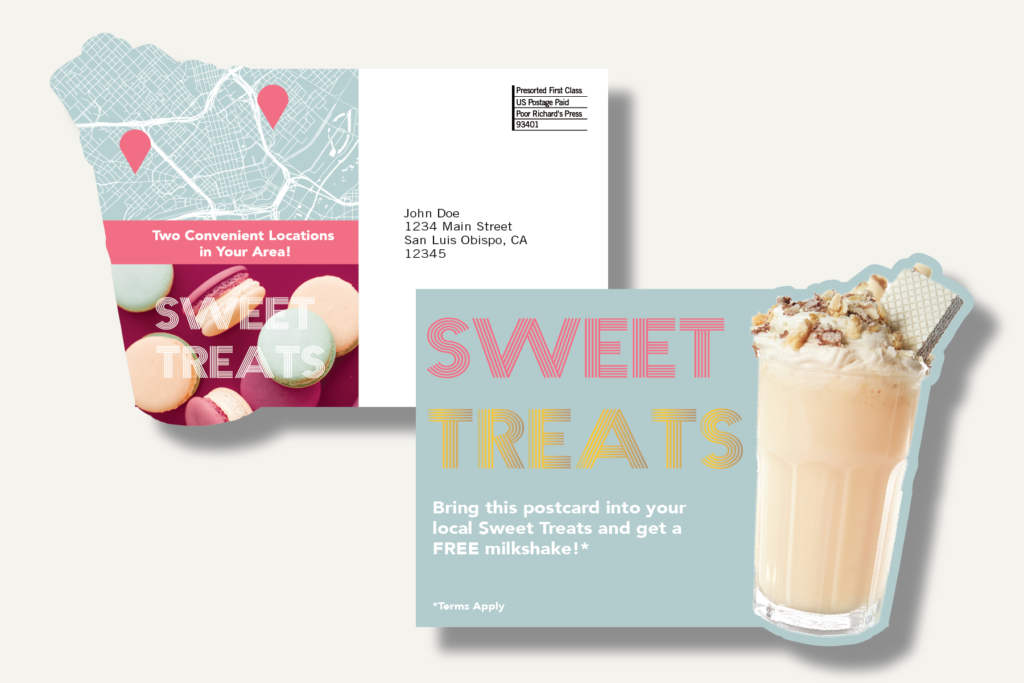 Die cutting is another key way to make your campaign stand out. Die cutting is an embellishment process in which materials such as paper and cardstock can be cut into custom shapes. 
Die cut pieces are unique because the creative possibilities are almost endless. With the use of die cutting you can create one-of-a-kind cutouts and shapes in almost any print item. In addition, die cutting opens the possibility of light weight packaging, cartons and unique folds.
The unique touch element that die cutting adds is a special element. For example, when a potential customer opens their mailbox and sorts through their mail, a piece with a unique shape, folds, or cut outs grabs their attention much quicker and for longer than the standard piece of mail. This relates to the neuroscience of touch. 
3. Foiling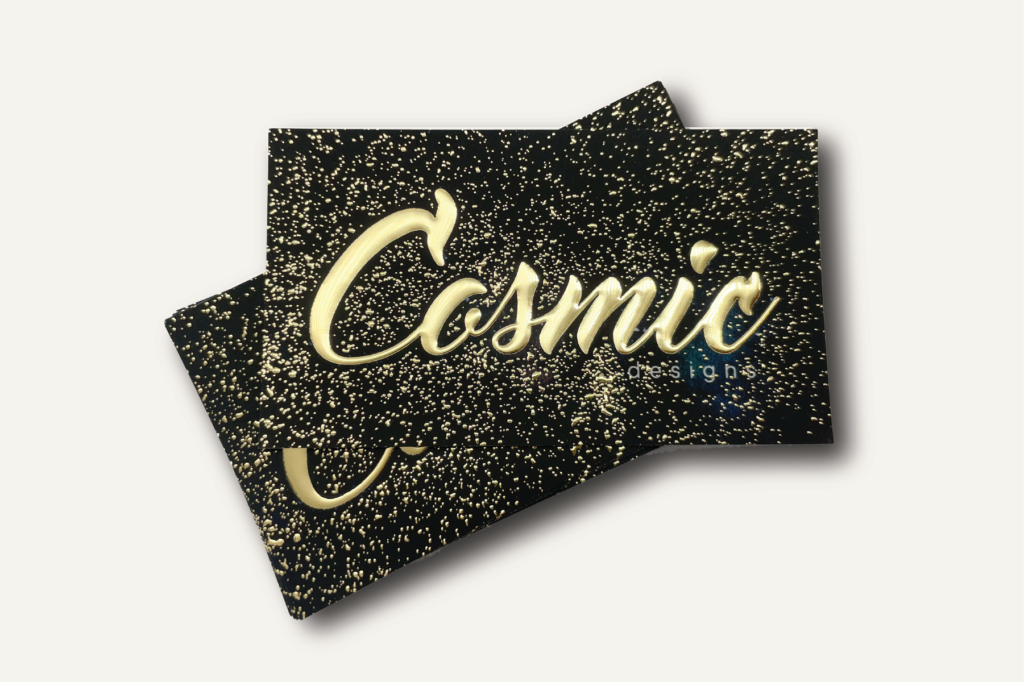 Nothing makes a print piece shine quite like foiling does! Foiling embellishments are a standard go-to for an added impression. Foiling can be done in a variety of colors in a wide array of applications. Whether it be a chocolate box with gold foil or a postcard with iridescent rainbow foil, it is sure to impress.
Foil embellishments were tested in a study conducted by the Foil and Specialty Effects Association, and they found that products with foil were identified 45% quicker by shoppers than products without foil. In addition, these enhanced products held customers attention 18% longer than print-only products.
In conclusion
Embellishments are a surefire way to increase campaign success. In a study performed by the FSEA, they tested the response rates of various campaign types. They found that the average response rate for email was only 0.12%, where direct mail campaigns had a response rate of 4.4%. In contrast direct mail campaigns with embellishments had a whopping 10% response rate! The numbers speak for themselves, so give embellishments a try on your next campaign!