so what exactly is seo?
SEO, or Search Engine Optimization, is the process of improving the quality of a website in order to be more relevant to Search Engines.  As a result this will lead to more traffic from search engines, this type of traffic is called Organic Traffic. Having successful SEO on your site generally means that your website will be listed higher on a Google search and therefore be also considered more authoritative than your competitors. 
what do I need to know about seo?
The most important thing to know about SEO is the fact that it's ALWAYS changing! Google and other search engines change their algorithms all the time to make sure search results are always relevant and up to date. While this can make keeping your SEO relevant seem intimidating, there are a few simple steps you can follow to make sure your website will always be on the first page of searches.
tips and tricks!
1. Improve your page with loading speed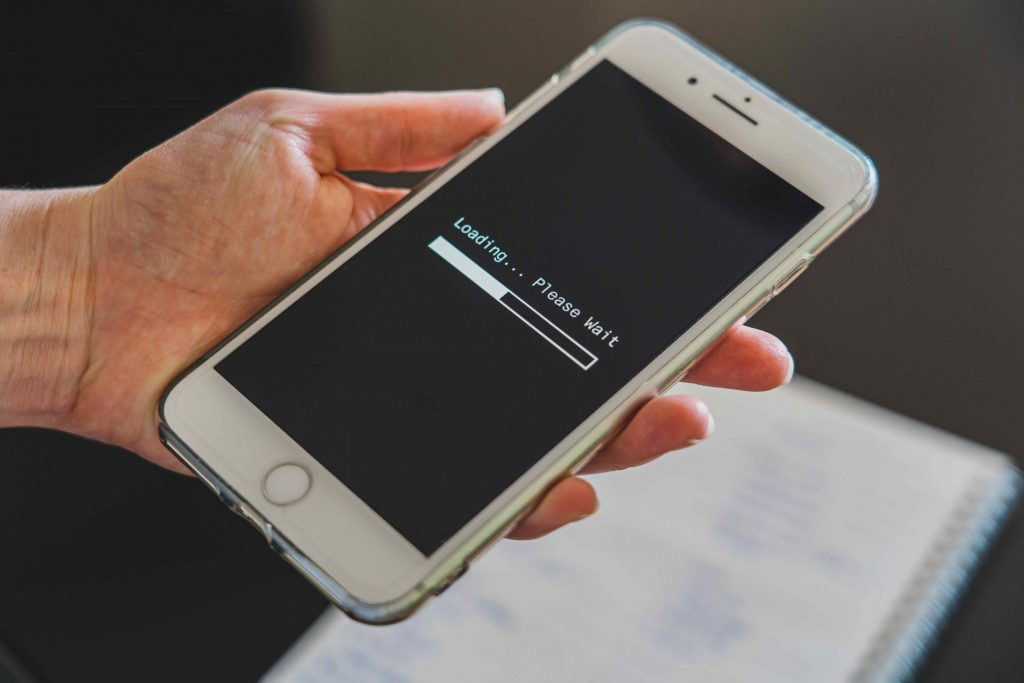 Improving your loading speed is important for two reasons; one, Google recognizes websites with slow loading speeds and assigns those sites with a lower ranking, and two, people visiting your site are impatient. In fact, visitors are so impatient that 53% of mobile site visits are abandoned if pages take longer than 3 seconds to load.
On the flip side, if you have excellent loading times you are more likely to get users to stay and interact with your site, leading to a higher Google ranking. There are many services you can use to test your loading time, we will provide a list of some free tools at the end of this article that you can use.
2. keep your site fresh with new content and modern styling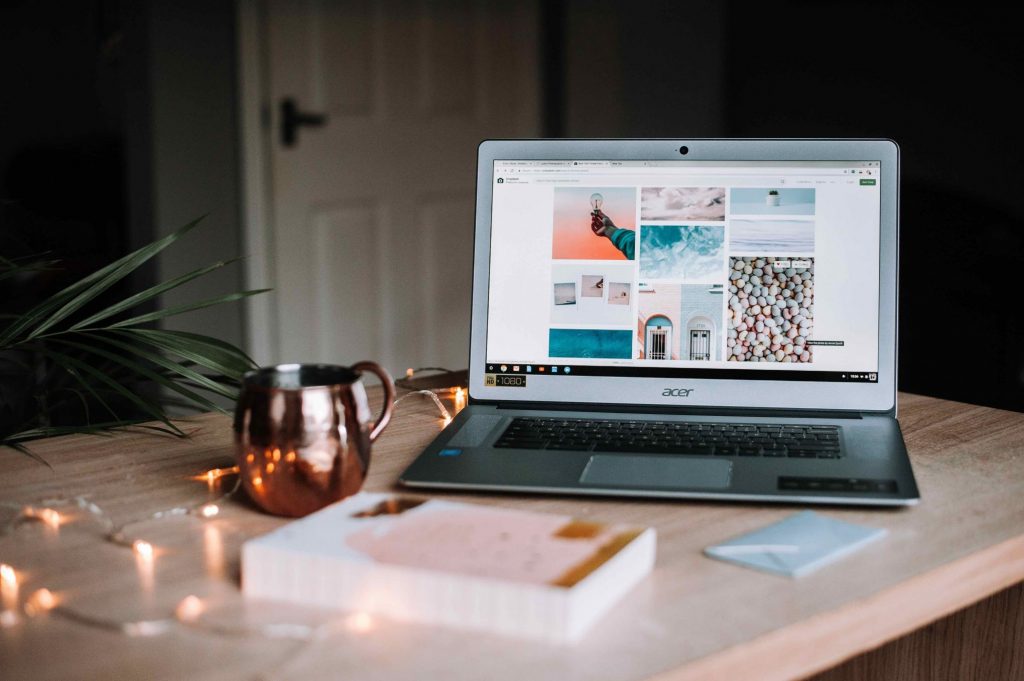 In order to keep new and existing customers visiting your website you need to give them a reason to revisit. Keeping your website updated with new information, promotions, images and videos is a great way to keep your site from getting outdated and irrelevant. This also gives new content for Google to read as well.
Stay up to date with trends and styles, the way your website looks can instantly attract or repel potential customers. 
3. keep your site healthy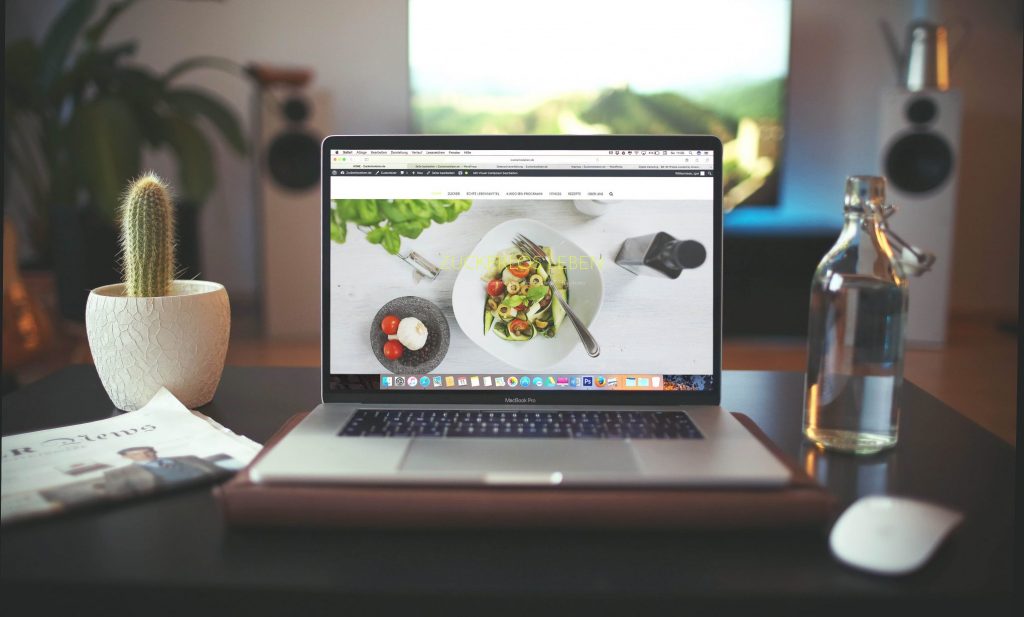 We reached out to Josh Erdman, CEO of SMS Digital Advertising, for some additional SEO tips and he stressed on keeping your website healthy. "websites have links and over time some of these links no longer work because the destination page no longer exists. This is called a broken link." He explained that this creates a terrible experience for the website visitor and that "Google finds broken links and it is counted against you as it hurts your authority. Check that all your links are valid, images are relevant and information accurate." Josh also provided a tool that you can use to scan your website and report on these broken links (found at the bottom of this article).
4. optimize your site for mobile compatibility
As of 2020, 50.88% of internet usage was on a mobile device in comparison to 46.39% on desktops. With increasing usage of mobile devices it's more important now than ever to make sure your website is mobile compatible.
If your site doesn't work properly, isn't aesthetically pleasing, or is confusing as a mobile layout then users are more likely to leave and go to another site. Mobile compatibility can boost or lower your SEO rank by an immense amount. 
5. start blogging!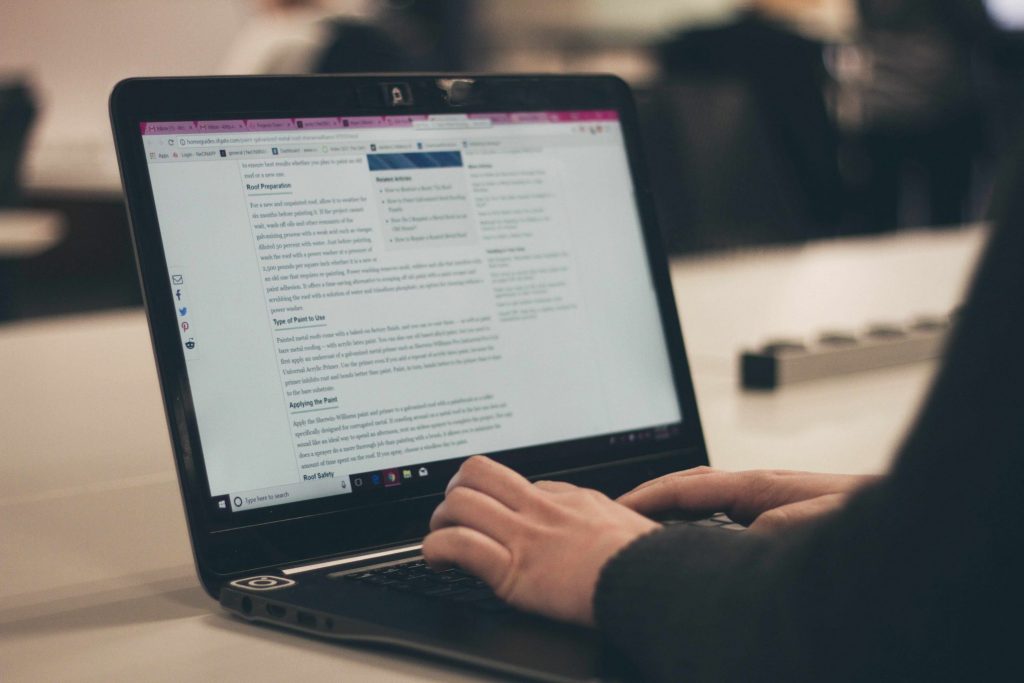 Blogging is a great way to integrate and start using many of the tips mentioned above. First, it is a great source that can add new content onto your site consistently. Next, if you get a loyal and interested following, you attract daily visitors checking in on what's new.
In addition, a blog is a great way to integrate SEO-growing elements such as videos, pictures, links, and keywords. Blogging is one of the most efficient ways to increase SEO on a frequent basis.
These tips and tricks should get you a good head start on improving your SEO rankings right away. Remember to keep your site updated to stay on top of the constantly changing algorithms. 
FREE TOOLS TO HELP WITH SEO