Whether you are starting your first online store or trying to revamp your existing one, being able to take high quality and intriguing photographs of your products is essential. Taking pictures that both show off the features of your product and are eye-catching can be more difficult than you may think. Check out these helpful tips to make your product photos stand out.
1. lighting
Lighting is what makes or breaks the quality of your photos. Too much light and your pictures get overexposed, but too little light and you cannot see the details of your products. Getting perfect lighting can be tricky but it is well worth your time to get right.
Natural daylight is usually the best source of light when taking product pictures. Natural daylight gives a soft light that does not look too harsh on product photos.
If you aren't able to do your shoot outdoors or near a large enough window to get natural light, LED lights with paper to diffuse the harsh light can work just as well!
Shooting on a white background such as a foam board can brighten up your photos and create a nice contrast for your products
2. five shots you need to take
Thumbnail
Thumbnail pictures are key, it is the first picture a customer sees when shopping online or flipping through a catalog. Thumbnail pictures typically work best when it is a full-product shot, this gains interest for the customer to click and see more detailed shots.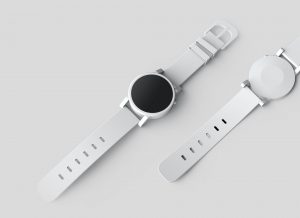 Close up
Close up shots are critical in showing the finer details: material, texture, color, etc. This is your chance to show off the quality of your products.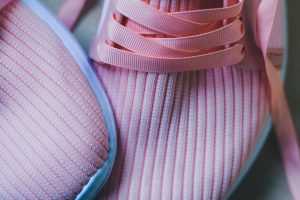 Reverse side
Give your customers as close to a 360 degree view of your product as possible. The way the bottom or back of a product looks can say a lot about quality.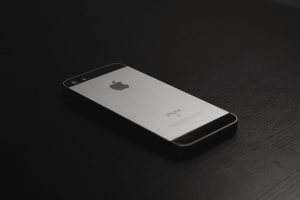 Scale picture
A scale picture gives the customer an opportunity to get a firmer grasp on the size and shape of the product. If your product is something that has a use, taking pictures of it in the palm of someones hand could be beneficial to know the fit and size.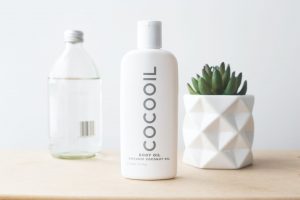 Range and packaging
A picture showing the variety you have of similar products to the one being shown provides an opportunity to catch the eye of the customer and lead to additional sales.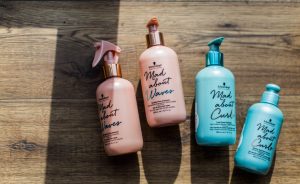 3. What to avoid
Filters and Editing: Adding filters to your pictures can cause the final product to look completely different from the product pictures. This can make customers disappointed in the products they recieve and no longer trust a brand.
Not shooting enough angles: Similar to how over-editing can be misleading, not shooting enough angles can cause a product to look different than it really is. An item may look tall and slim from one angle but short in another. Show a variety of angles so there are no surprises when the customer receives their item.
Thinking of creating an online storefront but don't know where to start? Let us help you! The whole process from product creation, storefront building, product photos, and product production, can be easy with help from our experts.
Get started today by calling: 805.543.6844 or emailing us at info@prpco.com