Print, it's just ink on paper right? So what's the big whoop? Actually, there's a whole lot of whoop!
In an ever increasing digital world, print products are actually starting to make an even bigger impact. Online interfaces are getting cluttered with so many ads, emails, and posts, that it makes it hard to make a lasting impression. With everyone focusing on digital content, there is way more room to gain an audience with impressive print products.
Printed marketing also has a feeling of trust that digital marketing just can't match. Why is this? Well, it's because when we read printed text we use our deep-reading ability that allows information to sink in and trust the information given to us. So, there is already a higher likelihood that someone is going to positively react to your marketing just by printing it on paper!
By now you know a little about how important it is to include printed marketing materials into your campaigns, but what are some ways you can use print products in your marketing strategies? Check out our five print marketing ideas below!
1. Packaging inserts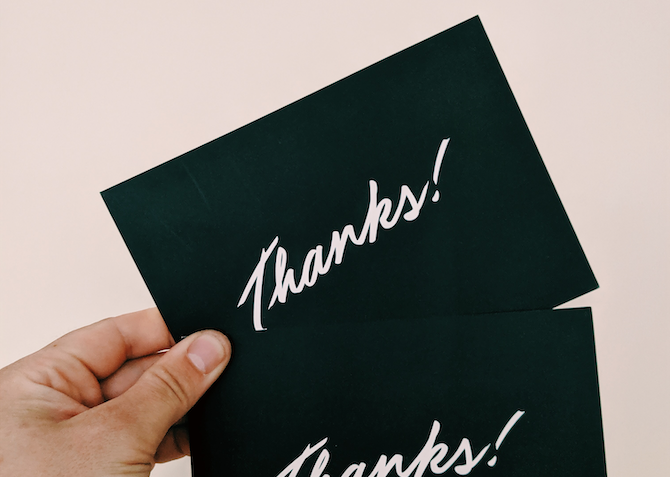 Including postcard inserts to your packaging can impress your customers and increase brand loyalty. Packaging inserts allow the opportunity to customize the message you want to portray to get customers to purchase from you again. Since you know exactly what each customer has ordered you can target each packaging insert for a specific product or service they may be interested in. In addition, customers respond to brands that appreciate them, and packaging inserts are an excellent opportunity to make your customers feel special.
2. Window Graphics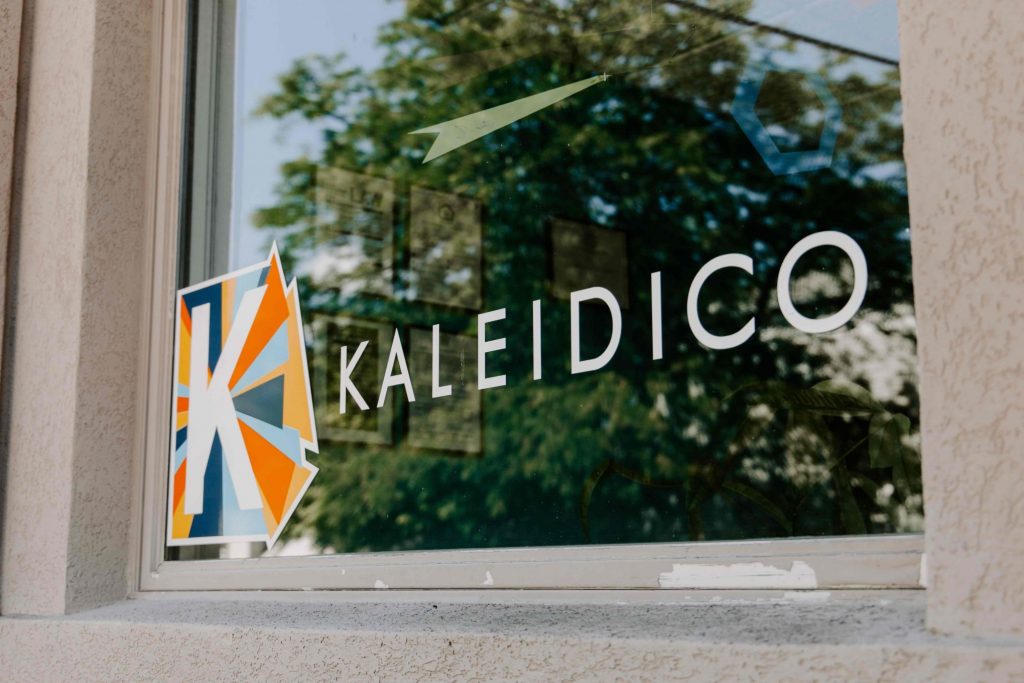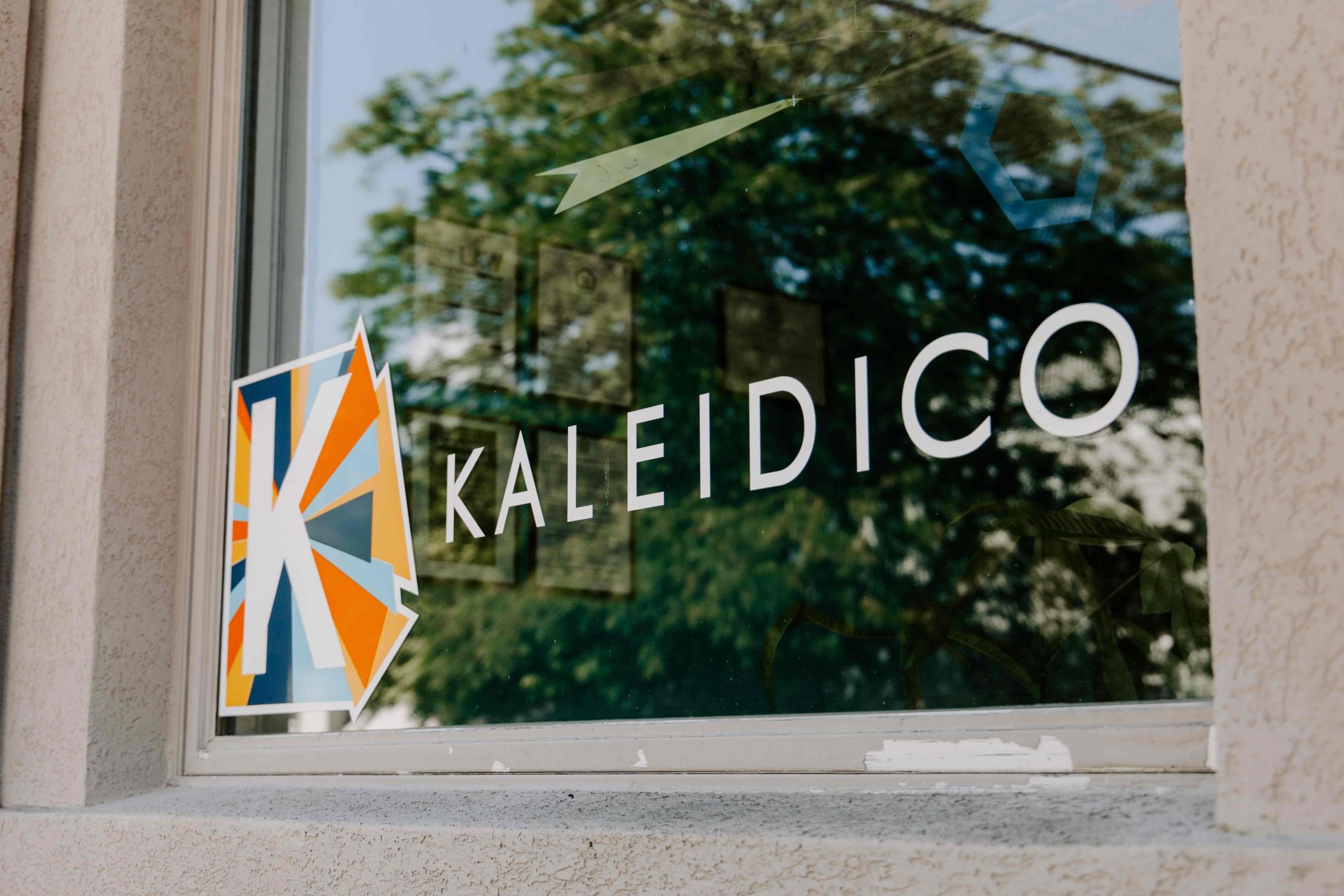 How many times have you walked past a business and didn't even give it a second glance? Don't let that business be yours! Window graphics are a great way to stand out from other businesses all competing to get customers attention. A bright logo, an eye-catching image, or even clear business information can make the difference for a potential customer to come in or keep walking by. Window graphics are a cheap and long-term way to increase brand recognition. People who walk by your business often will find themselves recognizing your logo, colors, and overall brand, just by passing by!
3. Business cards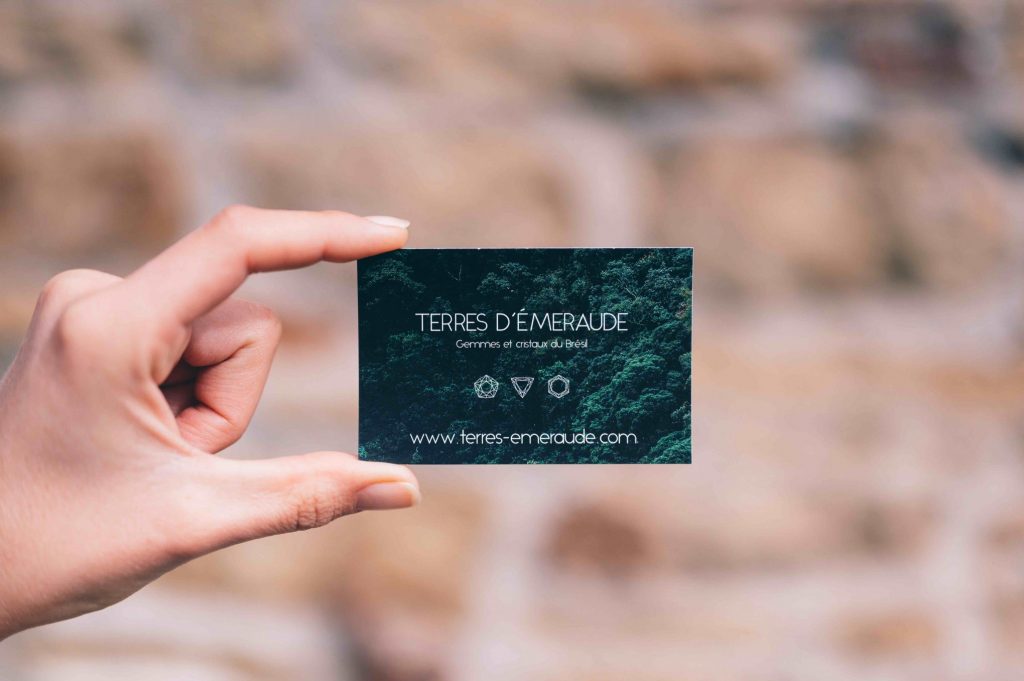 Business cards. The marketing bread and butter. It can seem like in such a digital age that business cards are going out of style, but their impact may be bigger than ever. As business communications are more and more online, there is an increasing distrust in brands. However, business cards create opportunities for a more personal interaction that comes off more genuine.
Business cards are also accessible ALL the time. You don't have to worry about a bad service connection or slow loading times. They are consistently reliable and an easy way to make a positive first impression no matter where you are!
4. Notepads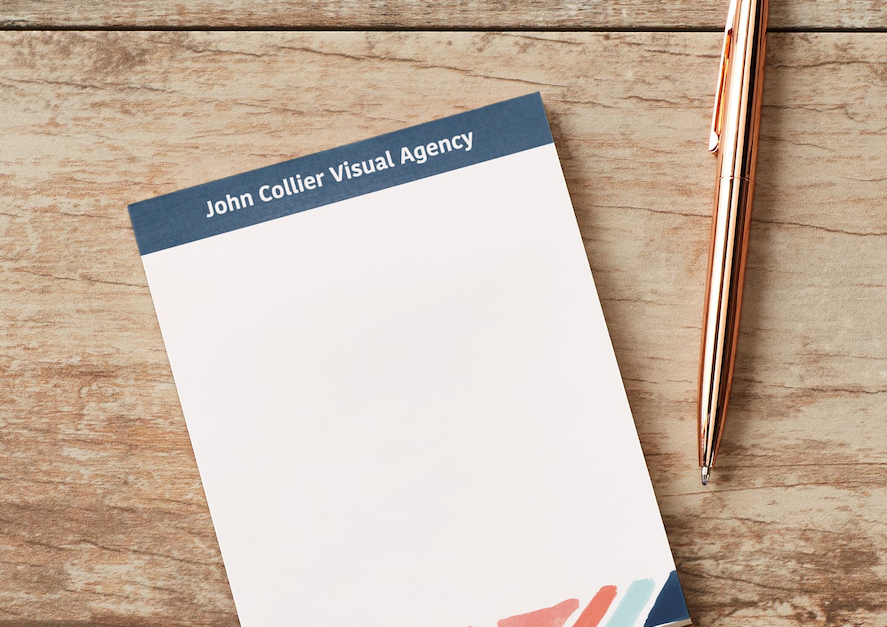 Notepads a simple way to incorporate your logo, colors, and other branding materials into a nifty marketing tool. Creating a custom branded notepad for your business or organization radiates a sense of professionalism, organization, and brand pride.
Company branded notepads are not just efficient, they also reinforce brand recognition. Think of all the times you jot down a note, rip it out, and place it on someones desk, or all the times a customer comes in and needs something to write on. These are all opportunities for brand exposure. The more eyes that see your logo, the more likely people will think of your business. There's no reason not to brand your notepads!
5. brochures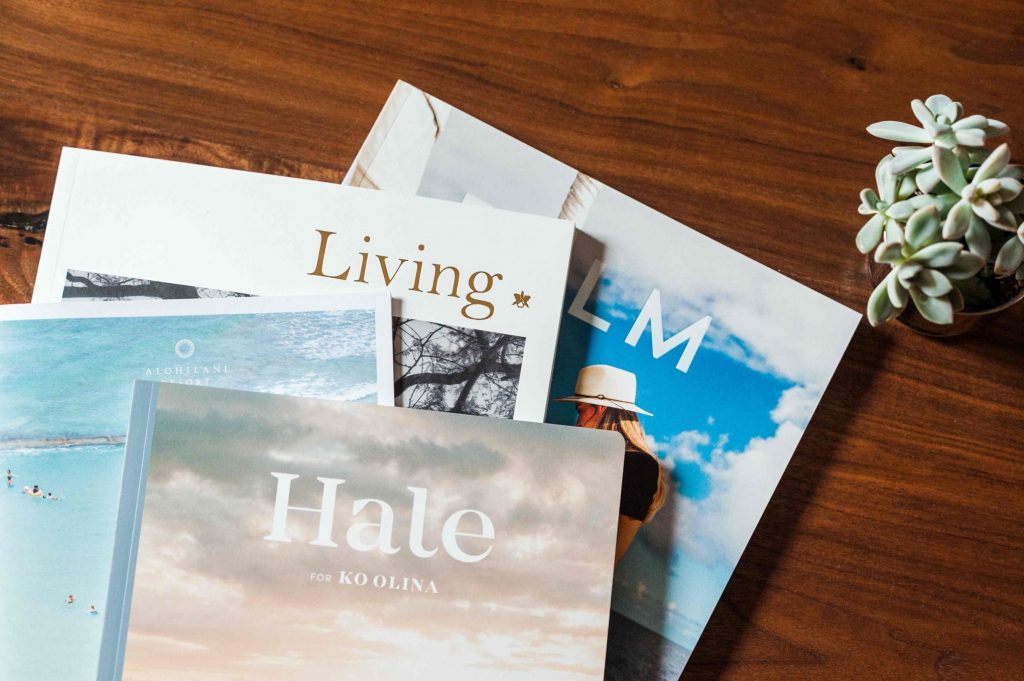 Brochures are an easily customizable and targetable marketing tool. Since brochures are usually handed out at events, meetings, networking events and more, you can easily tailor the message specifically to that audience.
In addition, if your brochure is attractive and high quality, people are more likely to keep it around for awhile, placing it on a coffee table, counter, or desk. Then every time they pass by they see your brochure and see it, they're reinforcing your brand into their minds for when they need something you offer.
It is clear that there are so many opportunities to take advantage of when it comes to print marketing materials. Get creative and start your print project today! Need design, print, or mail help with your new campaign? Let us know and we'll get one of our skilled experts on it!