We are excited to announce our newest addition to the team, Max White! Max is our Account Specialist for the Wine & Beverage Division and is excited to hit the ground running. Originally from the Bay Area, he has found his home in San Luis Obispo and has enjoyed his experience in the local wine scene. 
Check out these fun facts about Max!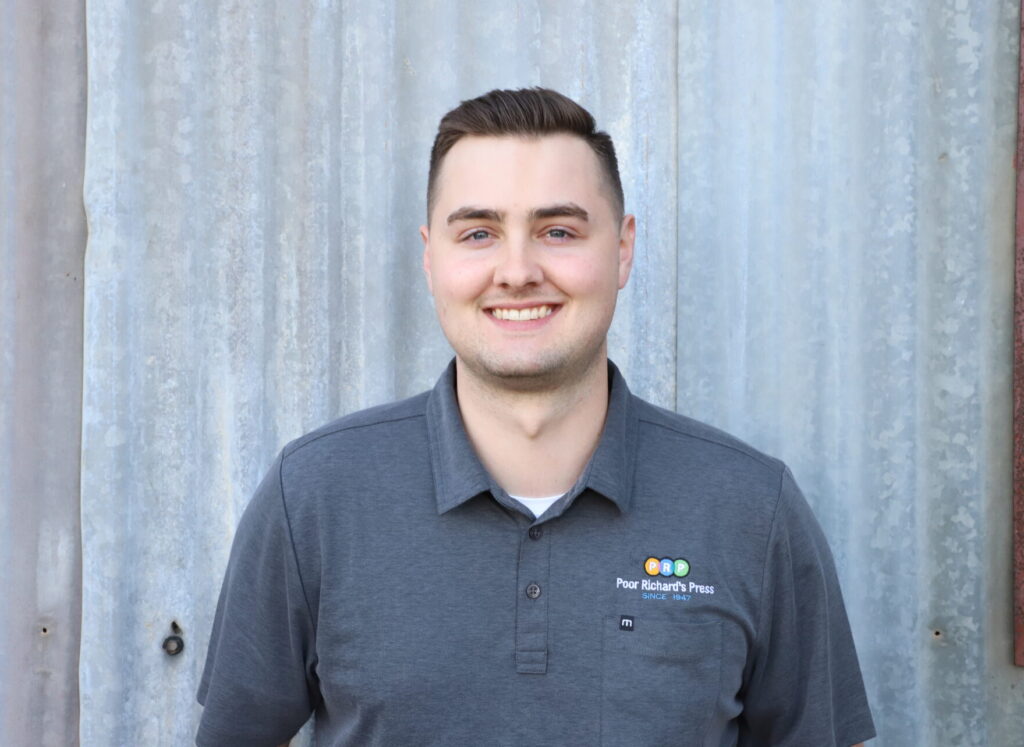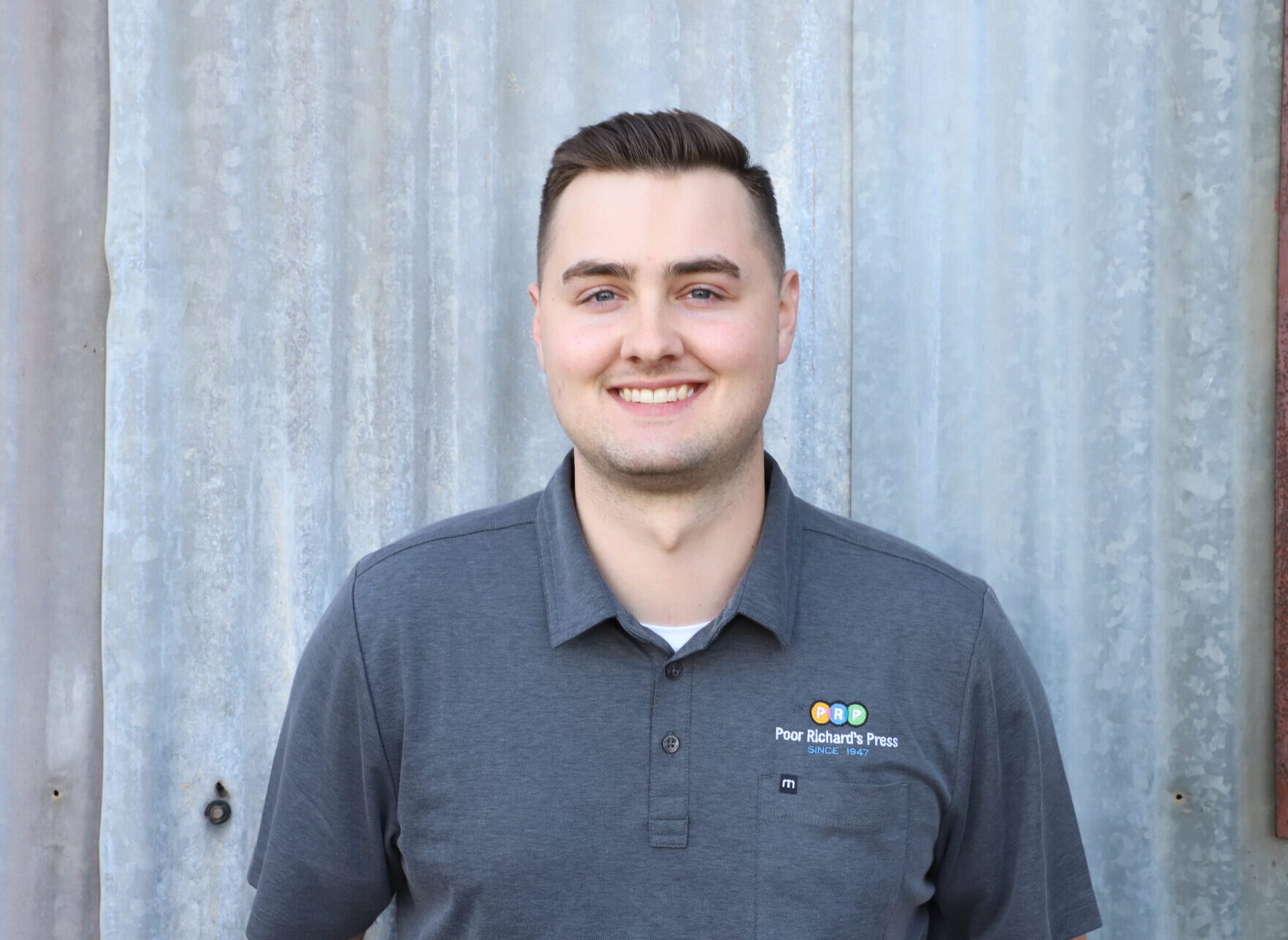 1. He has had 16 teeth pulled out 
Ouch!
2. He has lived in three continents
Enjoying all the local wines I bet!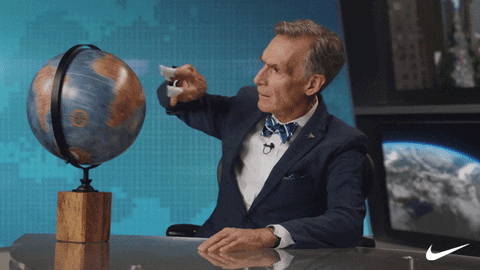 3. He is a HUGE soccer fan
Or i guess a "football" fan depending on where he is!