Meet our new Premedia Specialist, Melissa!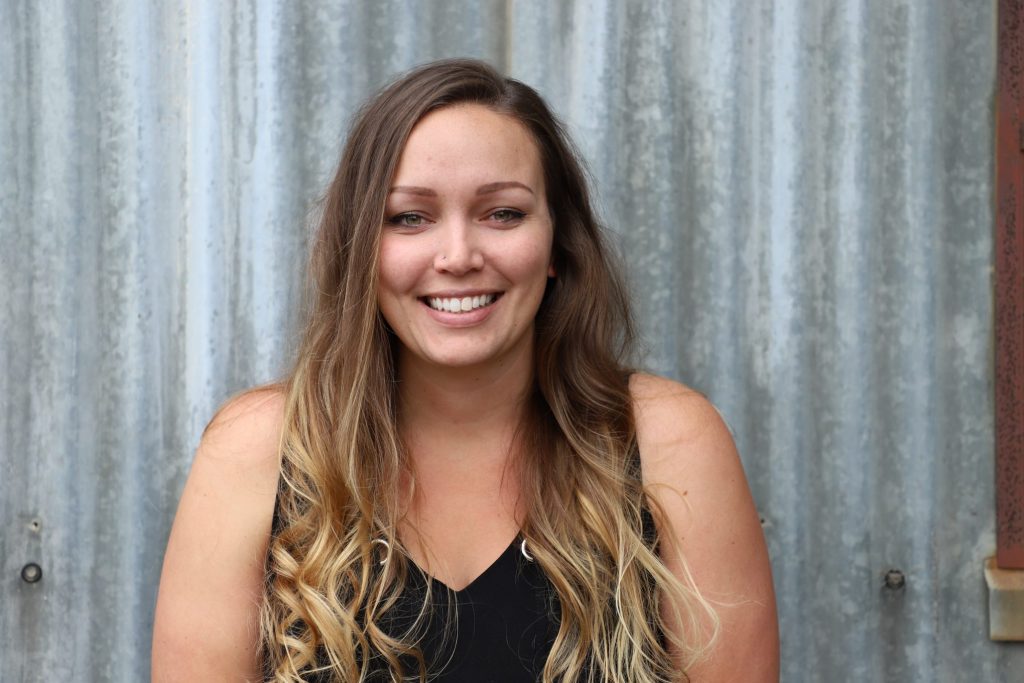 Melissa grew up in Bakersfield but has lived in SLO County for over 13 years (she officially considers herself a local!). She moved away to Texas for 2 of those years, but missed SLO too much to stay away! 
She got a bachelor's degree in Graphic Design from The Arts Institute and has worked in almost every industry that Poor Richard's Press has to offer. She has previously worked as a sign designer, creative service manager, a general designer, and a Print Production Manager! 
Here's some fun facts about Melissa:
1. she loves being outdoors!
She enjoys hiking, biking, camping, going to the beach, and most of all spending time at a lake.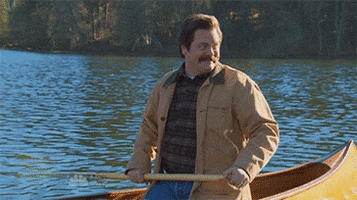 2. she knows how to crochet
Before starting at Poor Richard's Press, she had about six months to spend at home (thanks to COVID) where she spent her free time learning how to crochet. She has made three blankets, six beanies, a shawl, and some scarves!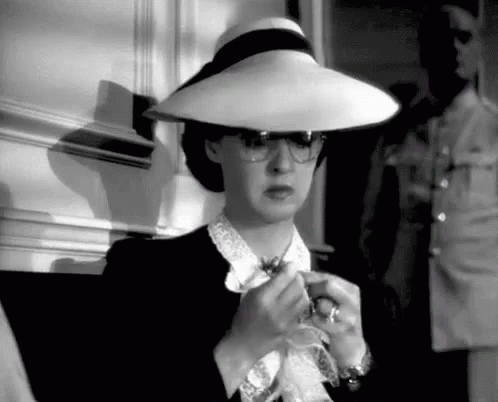 3. she had a one-of-a-kind wedding
Melissa's first date with her now husband was in downtown SLO, so when they decided to get married they wanted a wedding downtown. They ended up being the first people to ever get issued a permit for a wedding in the plaza!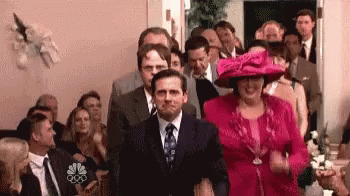 Melissa is excited to start her career here at Poor Richard's Press. Welcome Melissa!!!