We have a laser!? We are not talking about a laser printer but an actual laser! 
How does it work?
The machine uses a beam of concentrated light energy to remove particles from an object. While the laser is running, it targets a small area known as the focal point. This is the singular spot where the light energy is focused to permanently change the materials surface. What we are left with is a high quality, highly detailed mark that is visible to the naked eye.
what can we do with it?
We can laser engrave a variety of products that will help your brand shine. 
Some of our most popular laser engraved items are powder coated water bottles and tumblers!
Water Bottles, Tumblers, wine tumblers, Leather patch hats, leather calendars, leather other stuff, glass engraving,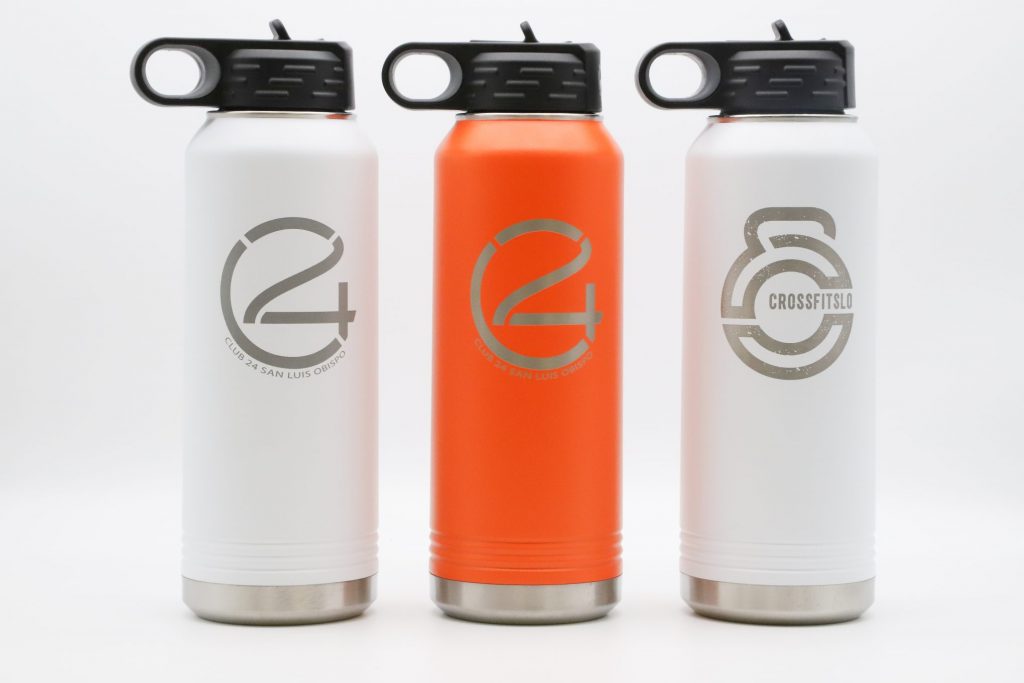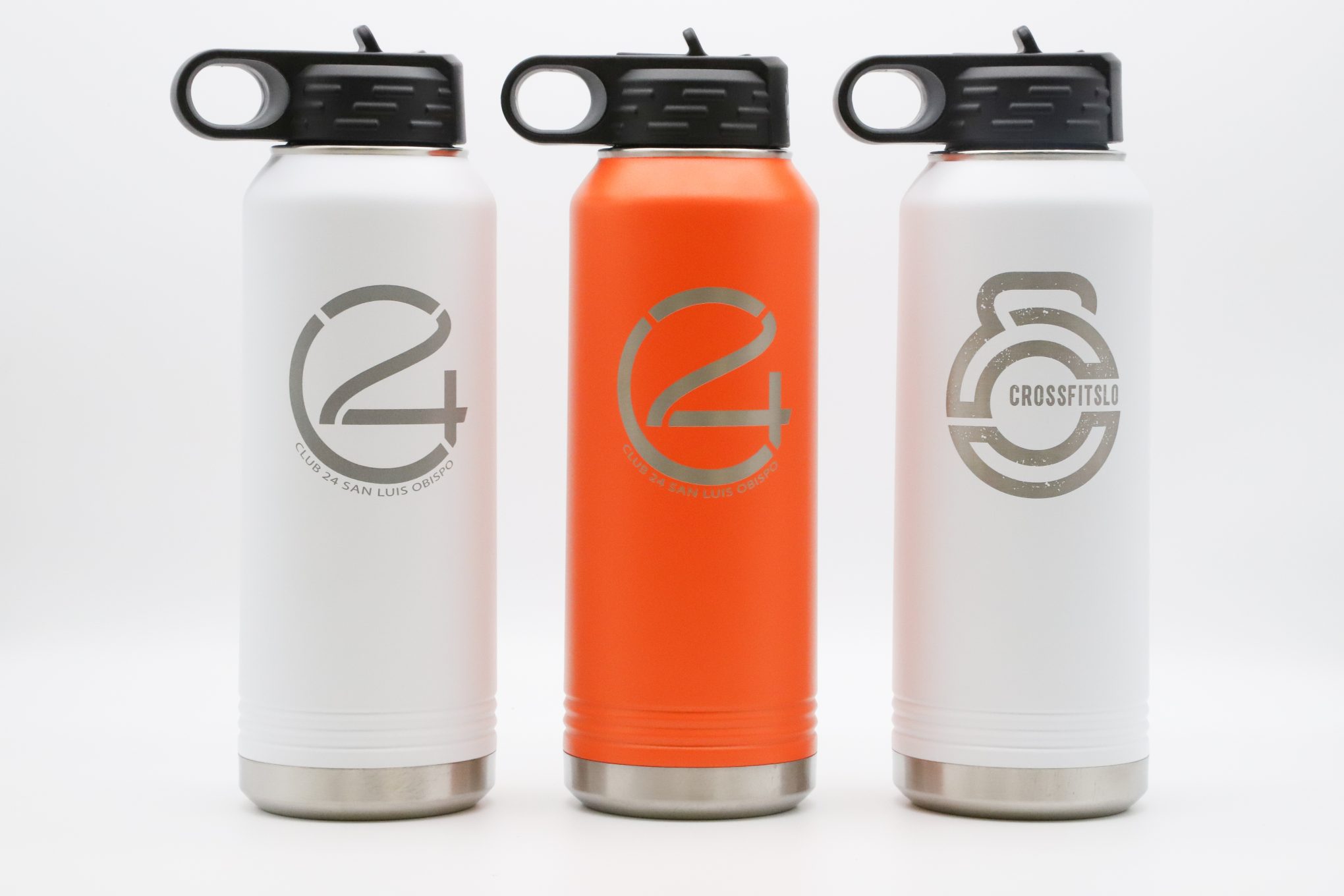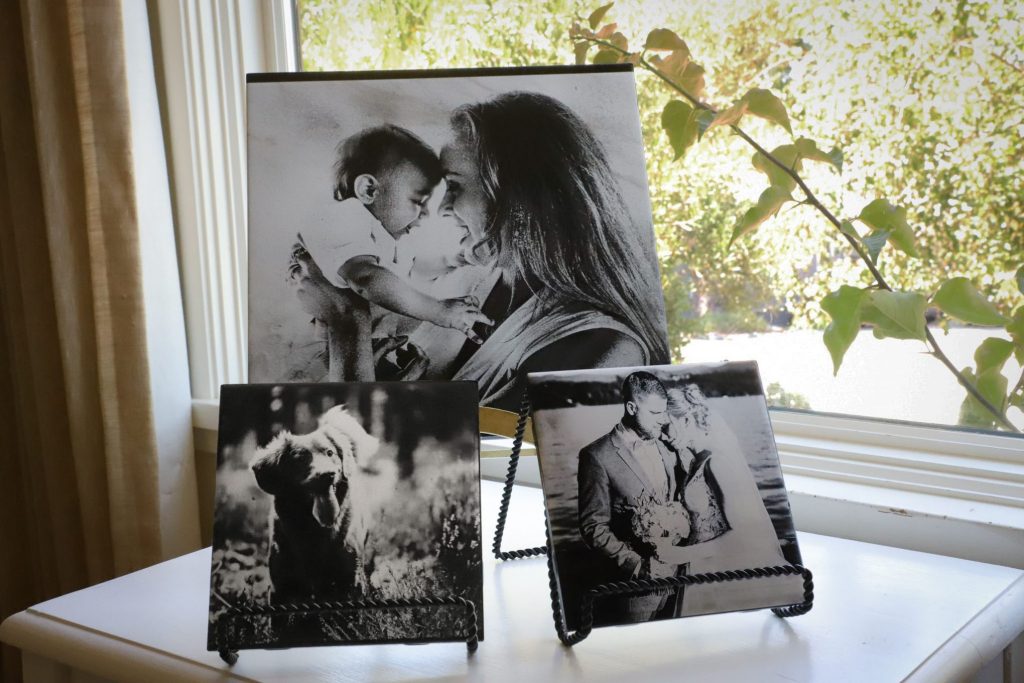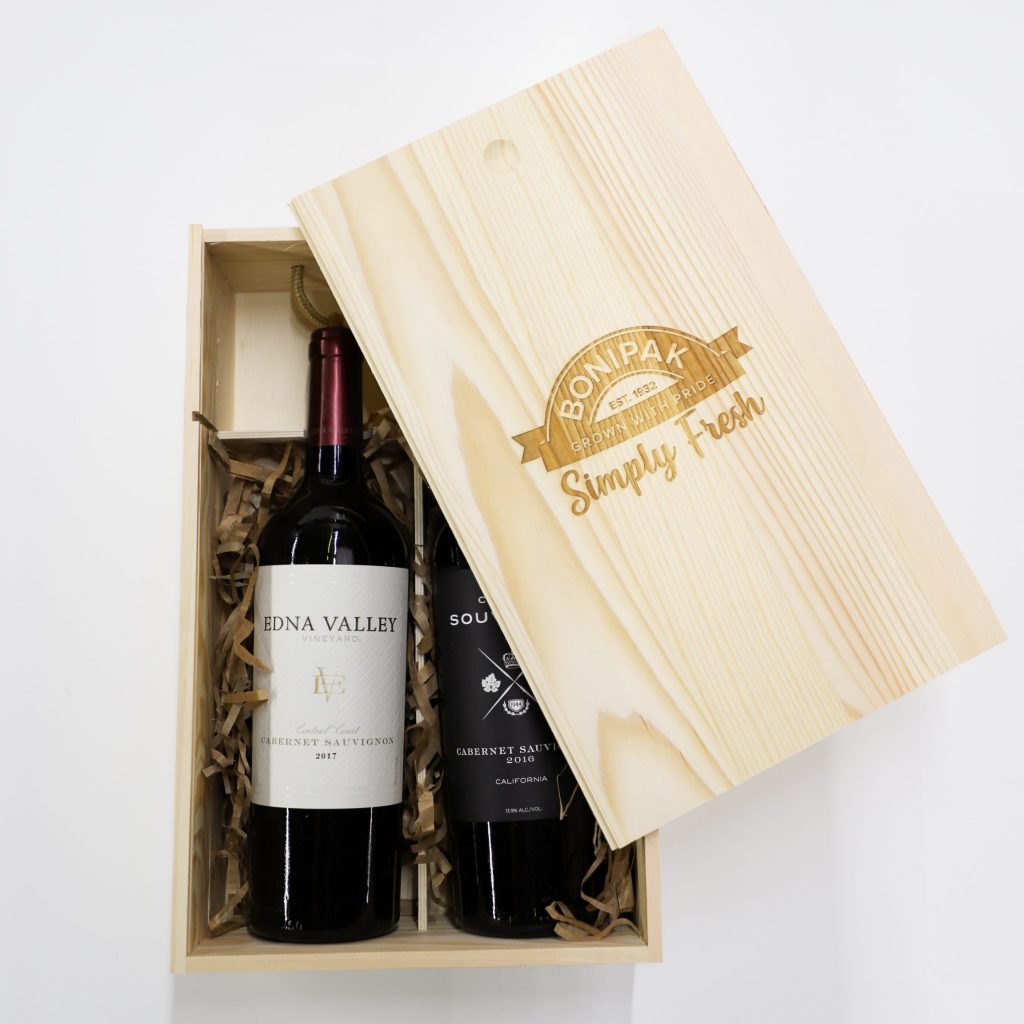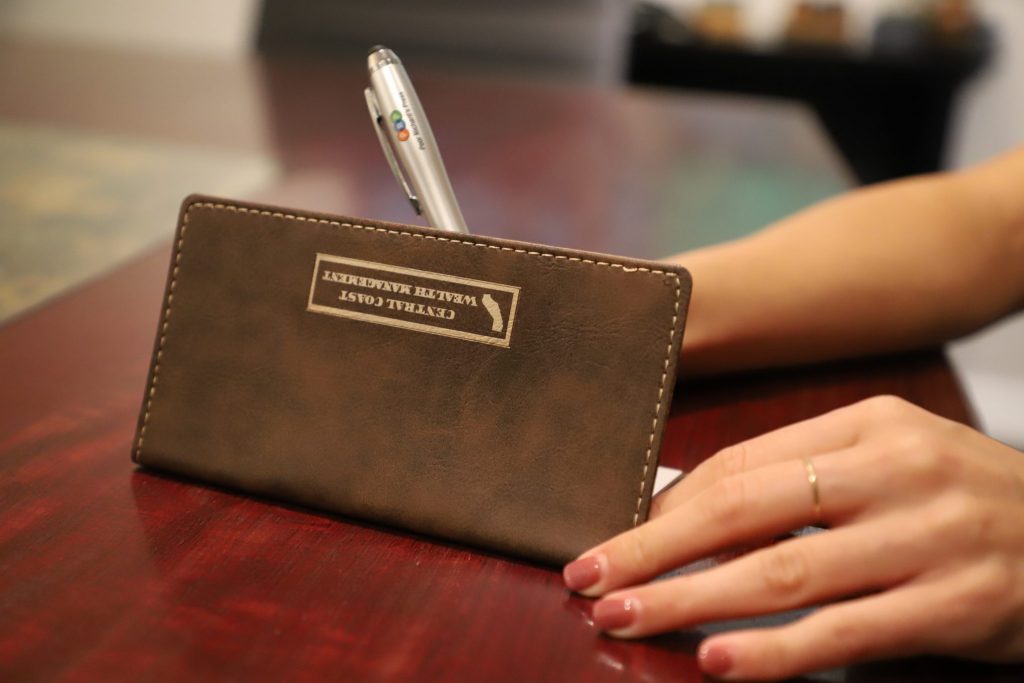 Ready to get started on the laser? Send us an email, come in and see us at 2226 Beebee St., San Luis Obispo, visit prpco.com, or call 805.543.6844 to get a quote.