so What exactly is Embroidery and screen printing?
In general terms, embroidery is the art of stitching thread to a fabric to create decorative designs. Screen printing (also known as silk screening) is the process of using thick inks to print images and graphics onto a fabric.
Embroidery and screen printing both serve the same purpose, to add a design to a garment or fabric. But the processes, durability, and application of these methods differ.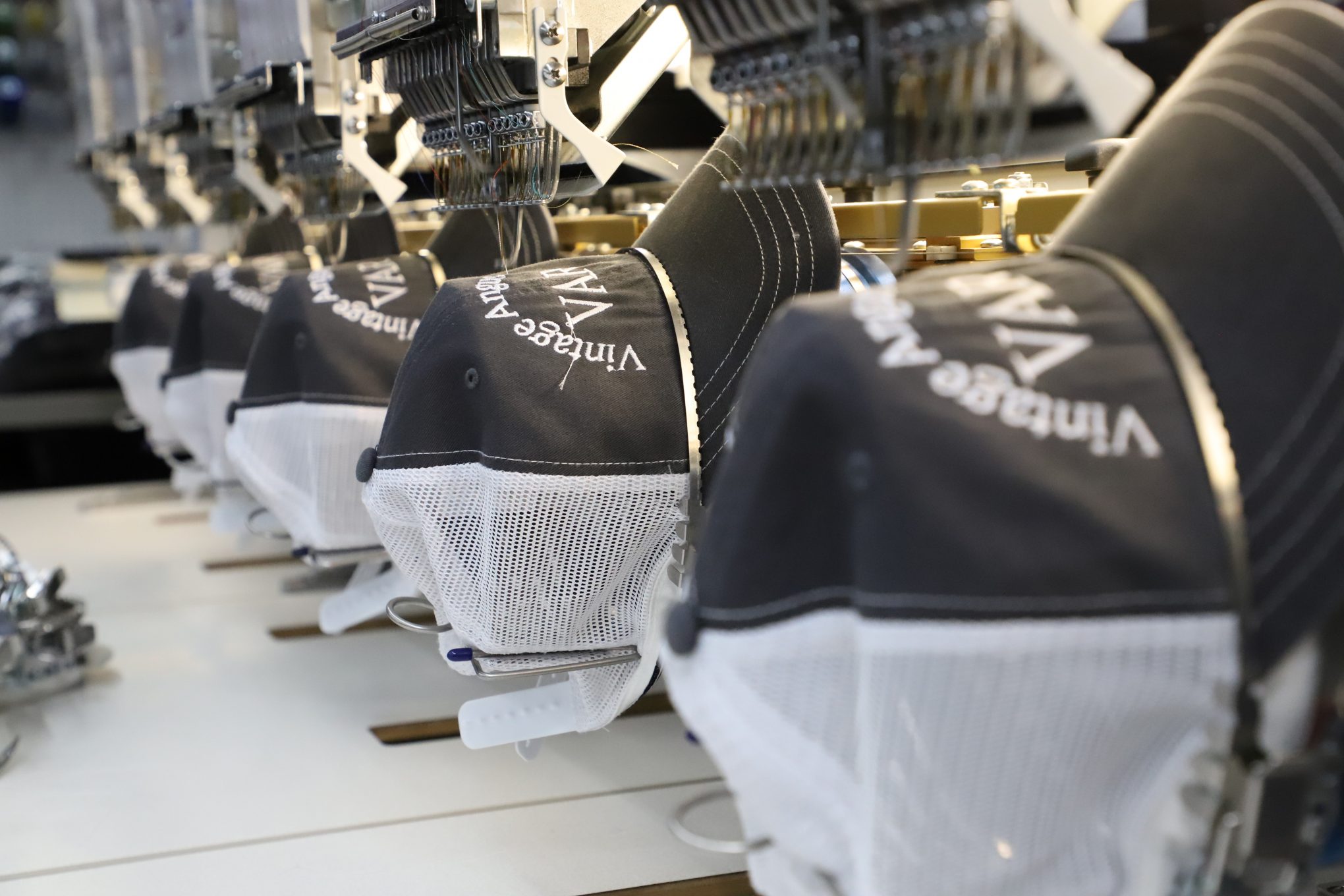 The processes
Embroidery begins by getting your logo, image, or design digitized into a file that the embroidery machines can read. This is when thread colors can be chosen to best match the look you're going for. Once the placement and size of the artwork have been determined for the garment, embroidering can begin!
Screen printing begins by separating the file into various layers based on the colors in the image. Each of these color layers are then used as a seperate screen process to layer the colors on top of each other to create the desired look.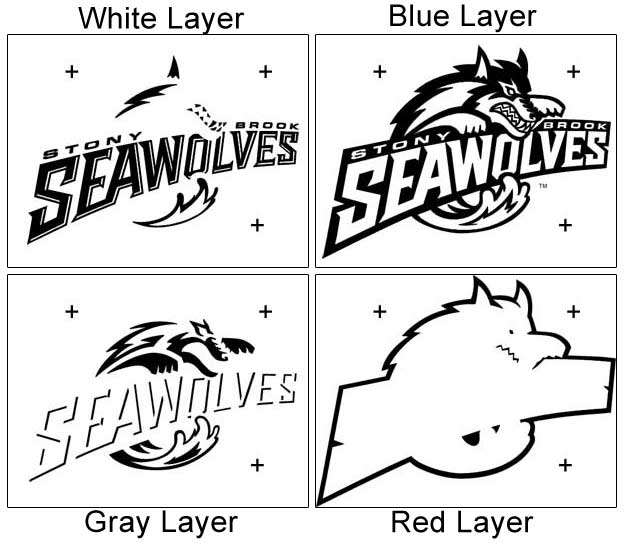 So which process should you choose?
Choosing which process you want is dependant on a few different variables and what is most important for what you're looking for.
Cost: When you're looking for small to midsize logo(s) on an apparel item it is almost always cheaper to use embroidery. For large, full-front or full-back artworks screen printing will typically be the cheaper option.
Fabric type: Embroidery is a little more diverse with fabric options than screen printing is. If you have an item with a thick, rough fabric then embroidery will look much nicer than screen printing. On flatter and thinner fabric types, either process can work.
Quality: Embroidered logos and designs typically last longer and are more durable. When properly taken care of, screen printing can last just as long.
Turnaround time: Due to our in-house equipment, our embroidery services are typically the fastest option.
Looking to start your next embroidery or screen printing project? Contact our apparel experts today!