Sustainability is an ever-growing priority for businesses and organizations throughout recent years. People are realizing that our choices now can lead to long-term consequences. Because of this, they are beginning to look into and explore more sustainable options than ever before. 
It is no question that custom apparel is important for any company, club, or organization to gain brand identity. So how can companies get the branded uniforms they need while also limiting their impact on the environment? Through research, some patience, and the guidance of our awesome apparel team, anything is possible!
Here are some sustainable options to keep in mind:
1. Cotopaxi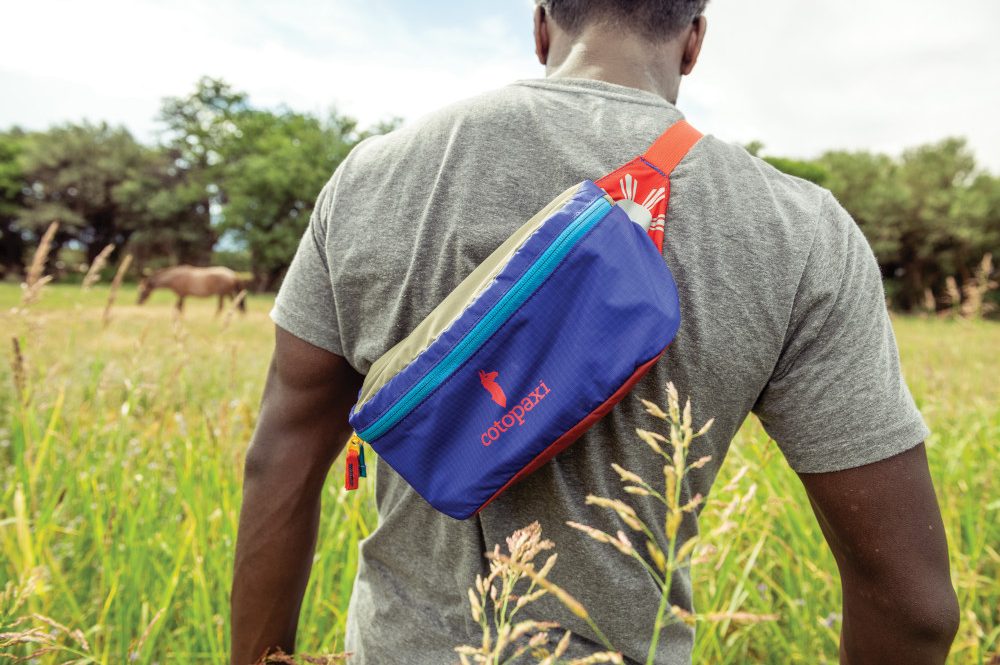 Cotopaxi is a brand that puts the environment and people first, every time. This brand is climate-neutral and uses 100% recycled scrap materials to make all of their items. Each product is unique because they use all scrap materials, so no two products look the same, it's always a surprise!
2. District Re-tee and re-fleece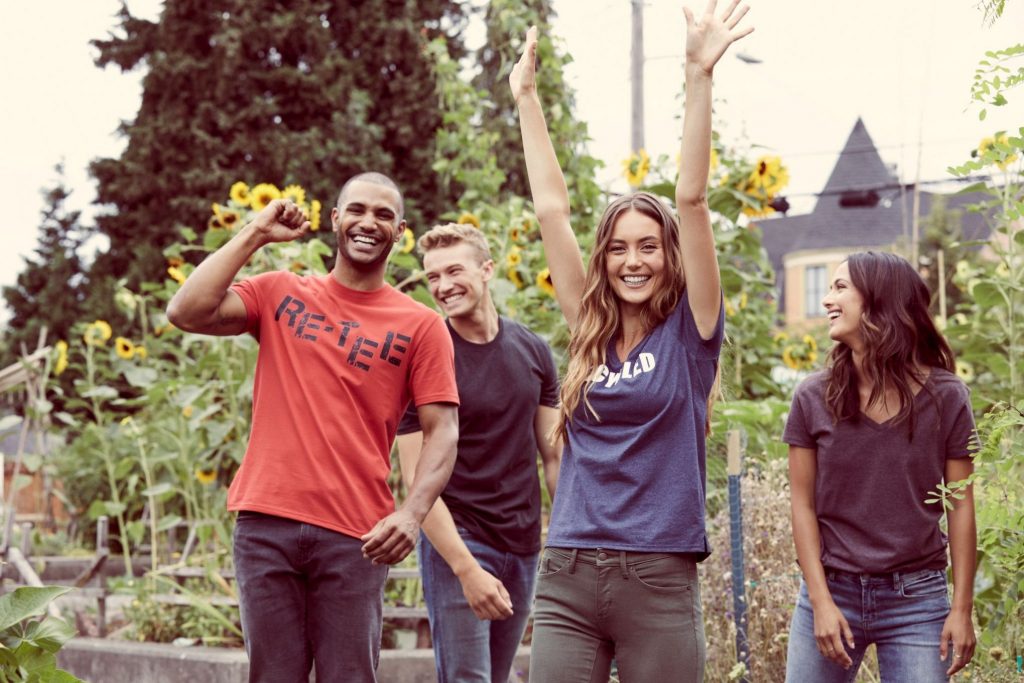 Re-Tee and Re-Fleece by District are made from 100% recycled materials from reclaimed scraps that otherwise would end up in the landfill. The garment colors are also completely reliant on the scraps they use, so they don't go through the dying process to create their vibrant products. 
3. Allmade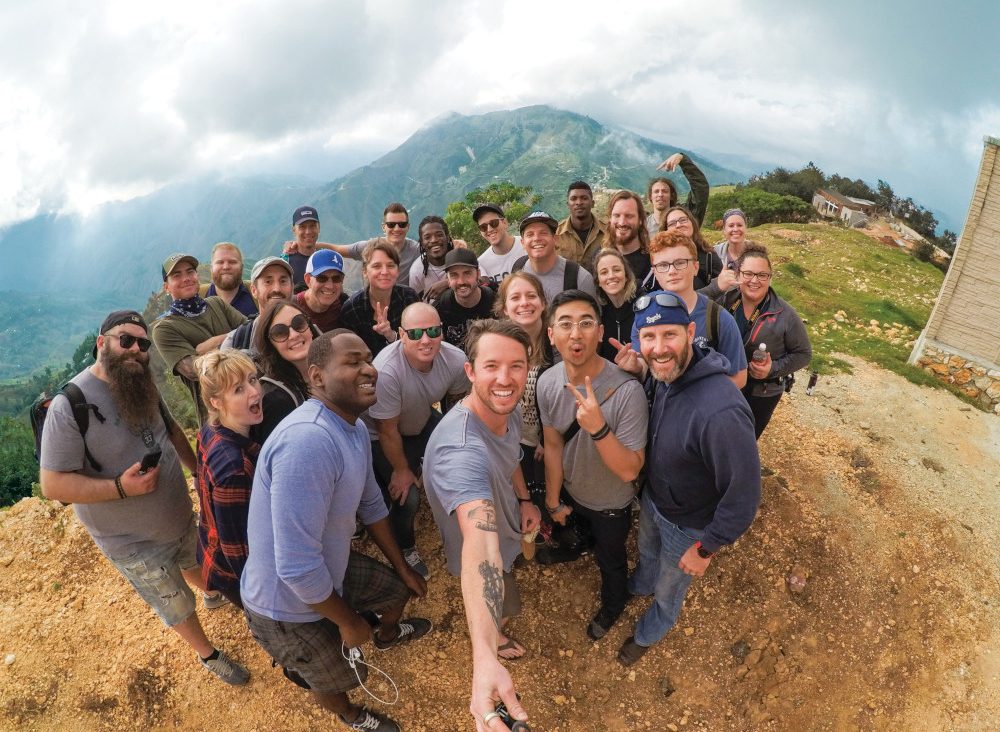 Allmade was created by normal people for normal people, all while making s positive impact on the environment. All of their garments are made with 50% polyester from recycled plastic, 25% tencel modal which is sustainably sourced, and 25% organic, US-grown cotton. Every step of their production process has sustainability and the environment in mind. 
Looking for sustainable opinions in apparel, but need some guidance? Contact one of our apparel experts today!