BIG printing, otherwise known as large format or wide format printing creates many possibilities for advertising. But why exactly would you choose one big poster over hundreds of small pamphlets? Well, Big printing has many perks that other media just can't match. Check out some of the reasons why your next marketing project should be BIG:
attention catcher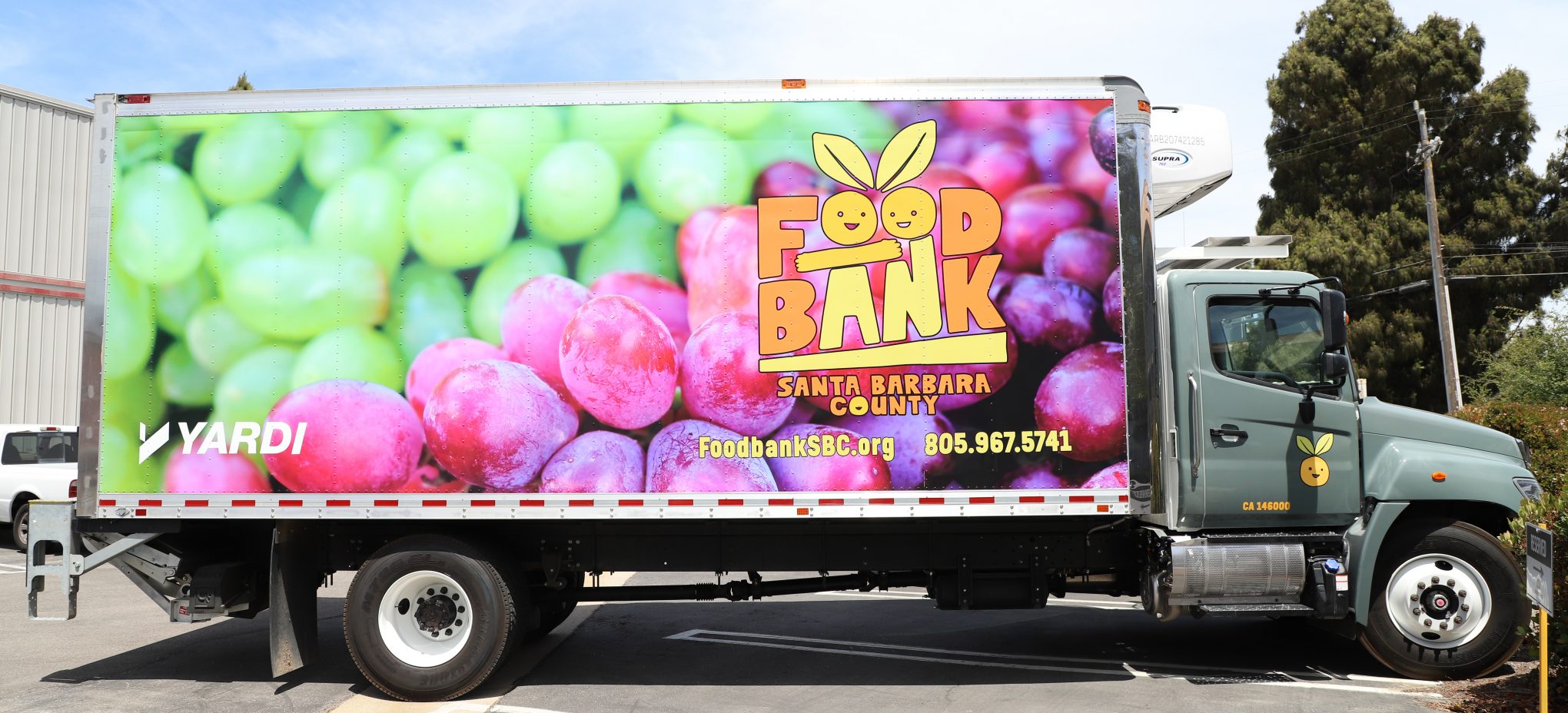 Big things are attention catchers, right? Well of course, but not only do large printed items catch attention, but people are actually more likely to take note of  them when compared to average sized items. In a recent study, it was found that 71% of people who look at large printing not only notice the advertisement but make a mental note of what's being advertised. In fact, 50% of those who see large print, bring it up in conversation later. 
Versatile solutions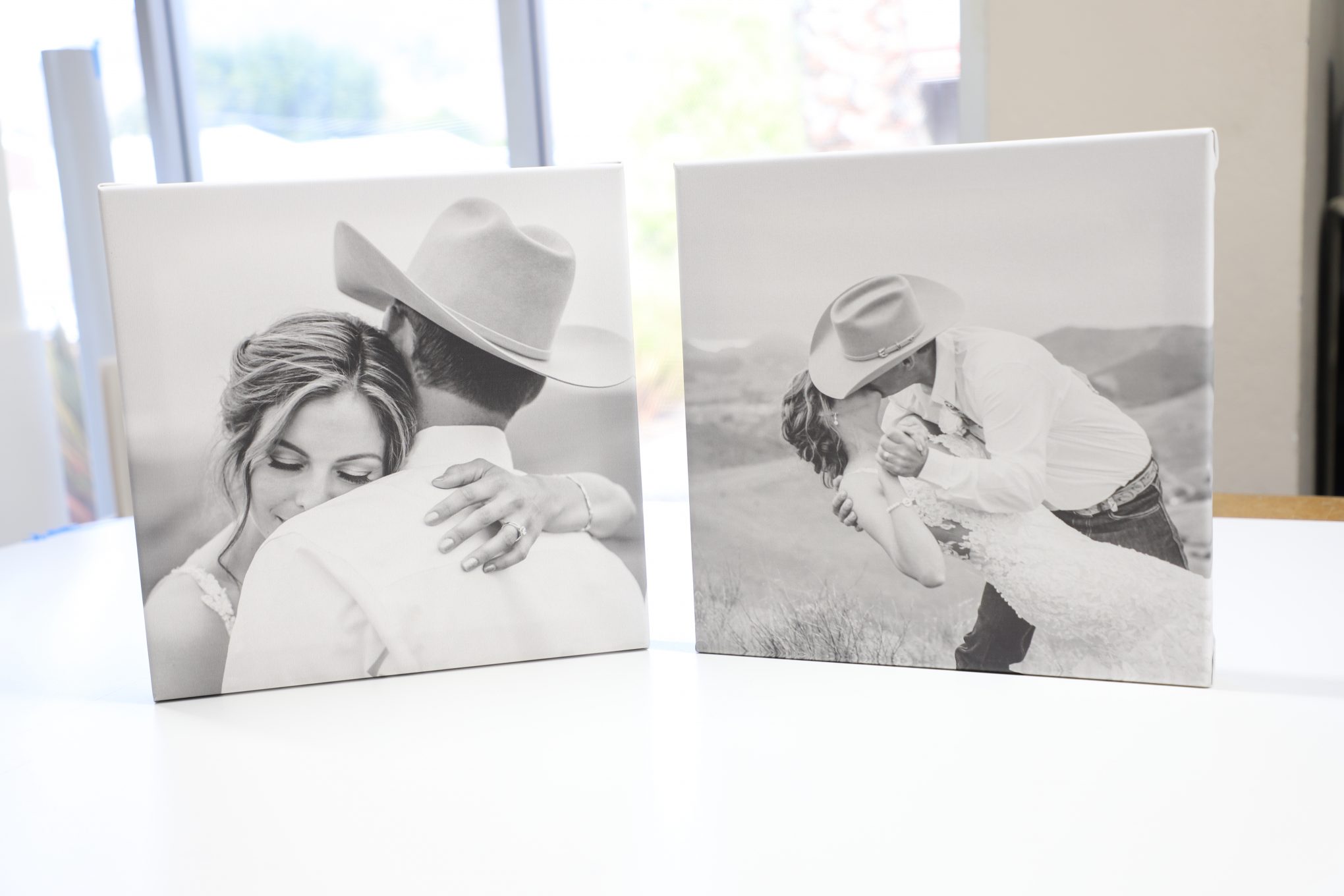 When people think of large printed items usually they think of posters, banners, and signs. However, there are so many more options! Vehicle wraps, trade show pop-up banners, floor graphics, window clings, and canvas photo wraps are just the start of what can be done. The vibrant color capabilities of our large format printer can make images and text pop no matter the project!
Big printing goes the distance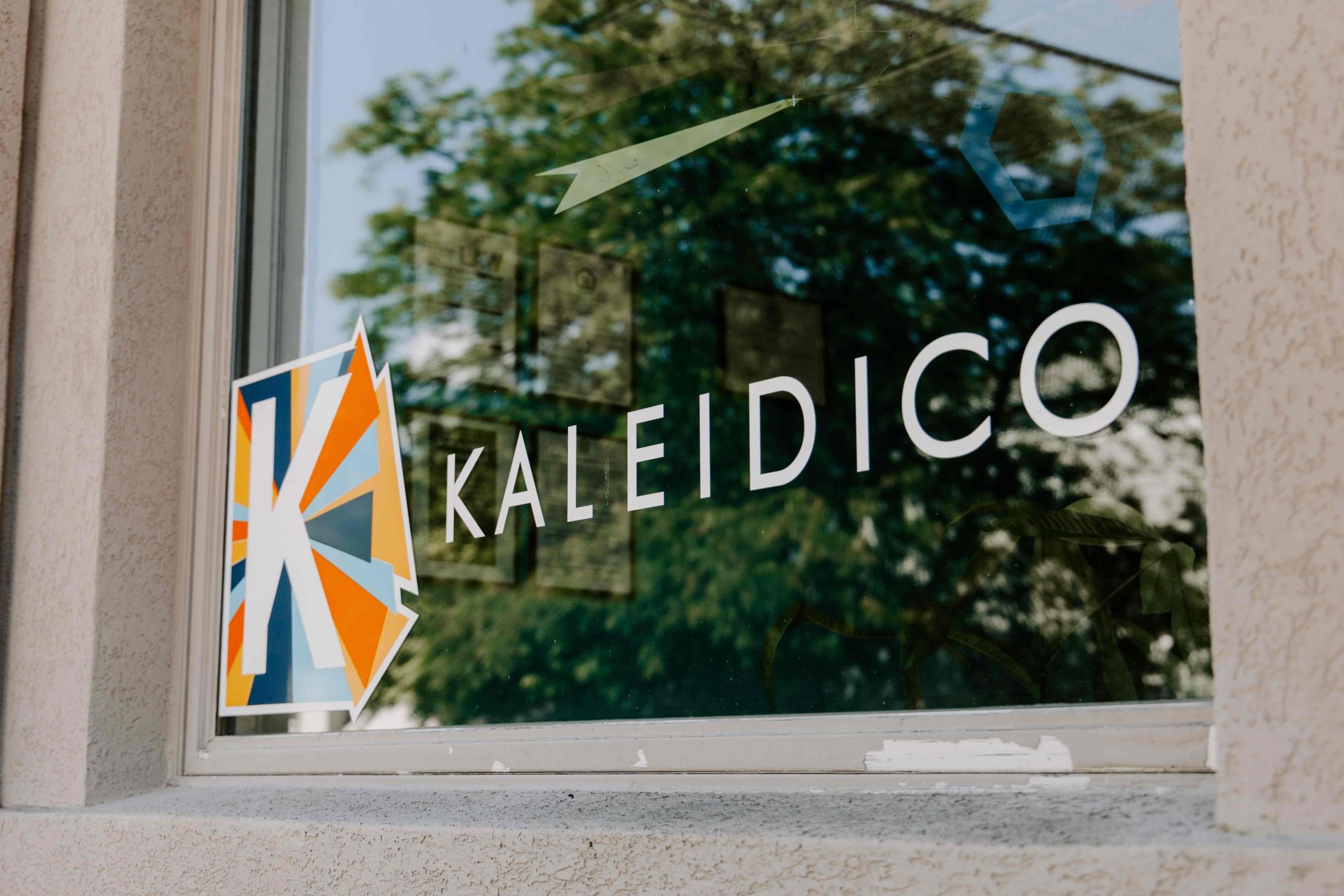 Small items like fliers, business cards, and pamphlets are amazing marketing tools to disperse and get your business information out. However, having just one large image can achieve that same exposure. Think of all the people who walk by a business without even thinking about it, then add a window cling or banner outside of this same business. The vibrant colors, eye-catching images, and business information can all intrigue customers to come into an otherwise bland storefront.
Cost-EFFECTIVE MARKETING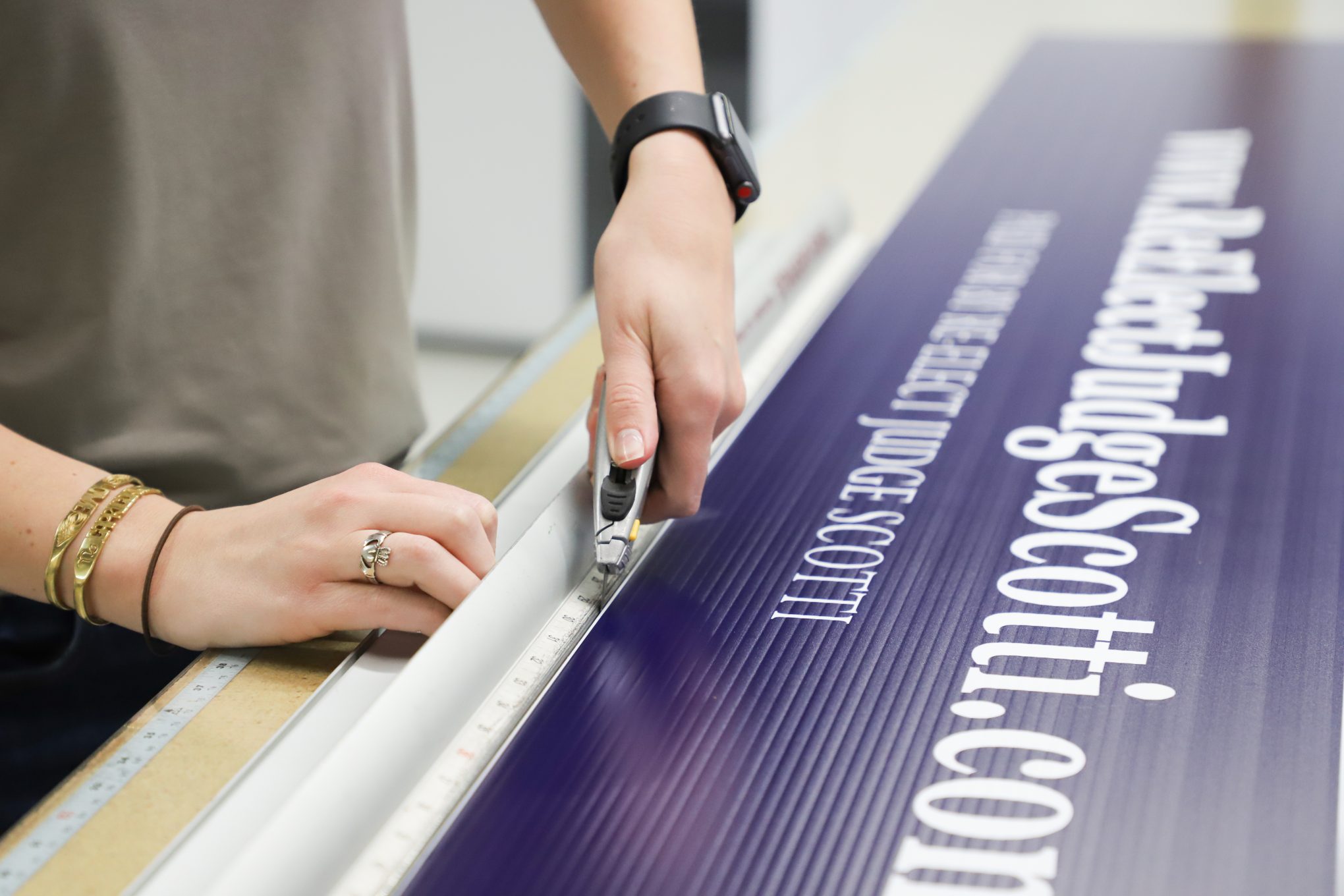 Big usually means expensive, but that is not the case when it comes to large printing. Big printing is an investment, you can purchase one poster, window cling, or banner at the beginning of the year, and it will last throughout the whole year (if not longer!) These items are made to last indoors, outdoors, harsh sun, and the toughest of weather. No need to make replacements or pay for upkeep, it's a one-and-done deal.
creative possibilities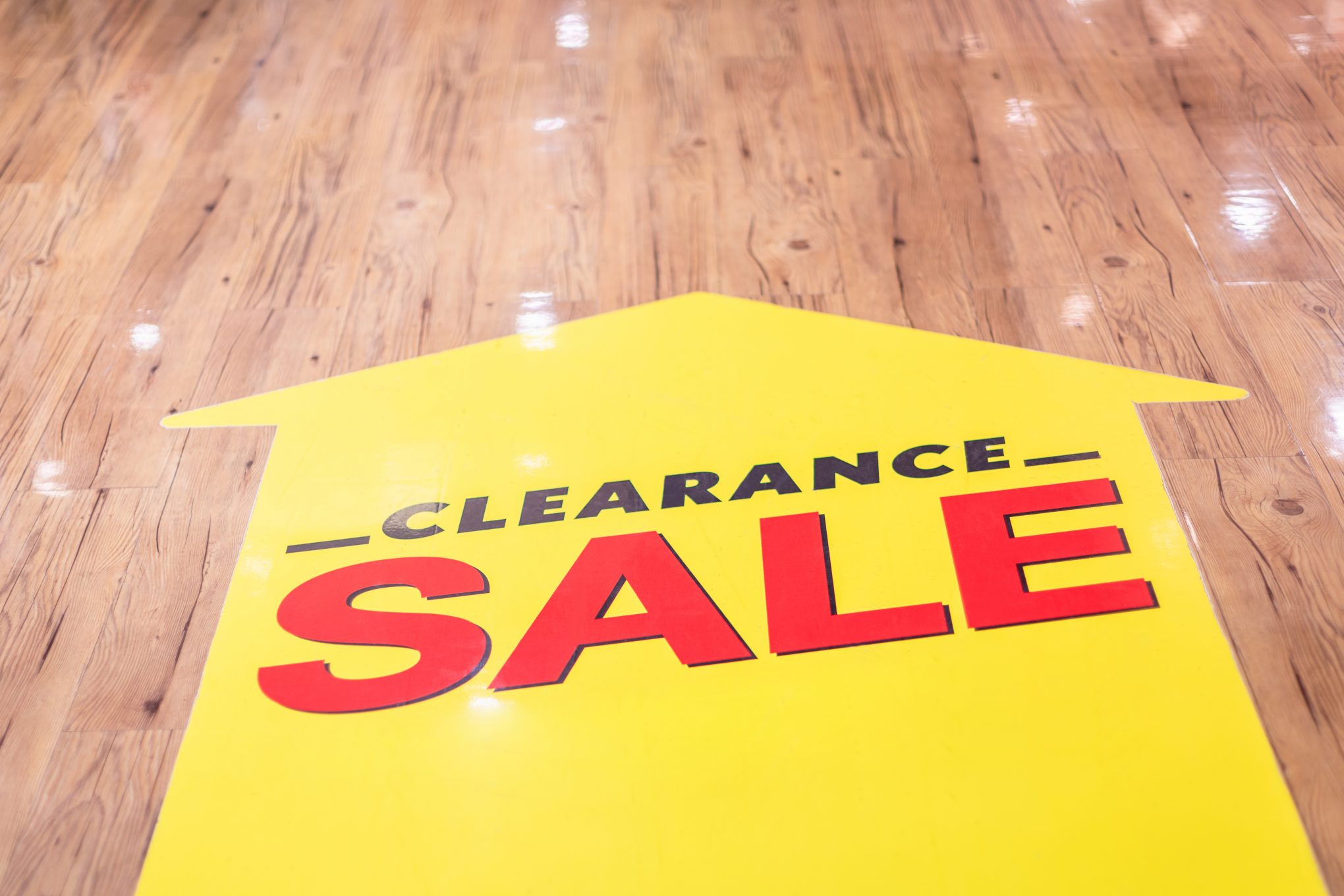 Large format printing is extremely unique when compared to other types of print. Large format printers can print on a wide variety of materials, making the creative possibilities endless. They can print on wood, vinyl, glass, canvas, fabric, and so much more! In addition, they can print products of almost any size, ranging from an 8″ x 8″ canvas wrap to images that can cover the entire front of a building. No matter how big you're thinking, our large format printer can make it happen.
Looking to start your next BIG project? Reach out to one of our print specialists to get your project started!