Direct marketing is a form of advertising that allows businesses to communicate directly with customers through variations of marketing. The goal of direct marketing ends in a tangible result, such as a purchase or people interested in more information about your business. Ultimately, direct marketing allows you to present information about your company, product, or service while establishing a personal connection with your customers. 
Common Types of Direct Marketing: 
Direct Mail: This is the most common form of direct marketing. Examples of these can include but are not limited to: catalogs, self-mailers, and postcards. Direct mail can be personalized, tested, and measured. You want to be sure to create the right mailing list for your intended audience, sending your direct mail to the wrong audience wastes time and money.
Email Marketing: Email marketing lets you create messages that are targeted and personalized to help form meaningful relationships with your customers. It is the process of sending promotional messages to people in mass quantities. 
Social Media: Marketing on social media allows you to know your audience and be able to craft a targeted social media campaign. Benefits to social media marketing include, brand awareness, the ability to provide fast and responsive customer service, increases website traffic, spark sales, and improve search rankings. 
Telemarketing: Soliciting potential customers to buy their product or use their service, usually marketed over the phone or through a face to face web meeting. 
Direct Selling: This is selling products directly to consumers in a non retail environment. This type of marketing relies heavily on salespeople getting in front of customers in nontraditional settings.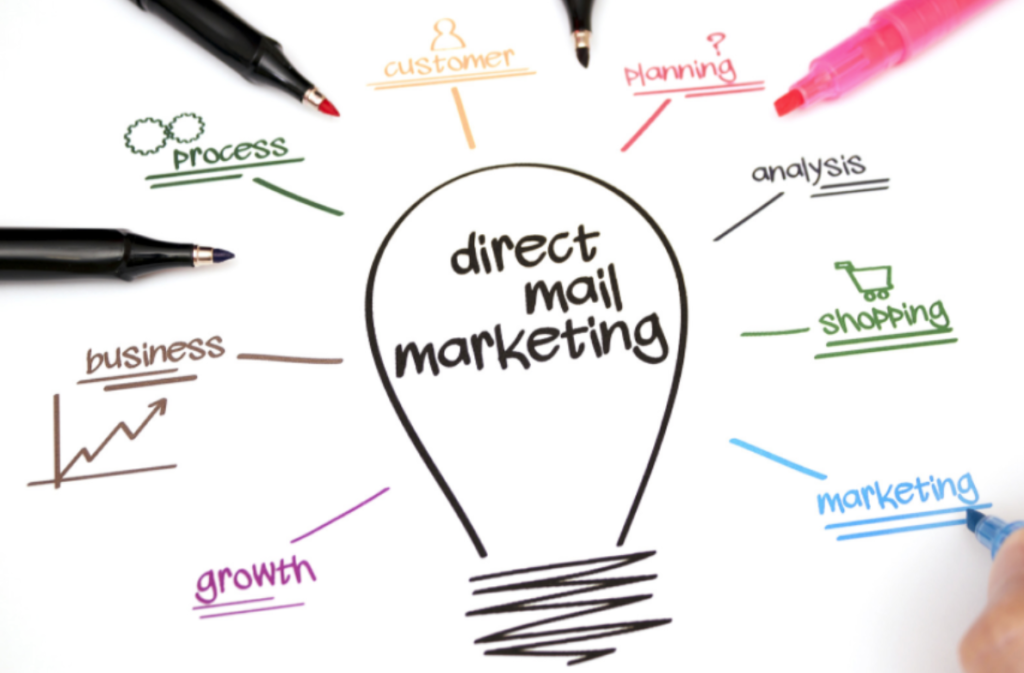 What can you do to boost your direct mail marketing results?
Personalize your content, make your customers feel like you know them and their needs. Use designs and colors that will stand out and be memorable. Keeping it simple and not overwhelming tends to get you the best results. Target the right audience, you want to create the perfect mailing list that fits your business. Know what type of delivery your audience prefers. This can be tested and altered because there are a variety of ways customers will prefer to to receive direct mail. 
Why is direct marketing important?
Direct marketing helps marketers reach customers fast. It's an efficient promotional strategy that can be customized and personalized to fit your business' needs and the needs of your target audience. It also allows you to measure efficiency. The good thing is, there are so many different approaches to direct marketing that if one way doesn't work you can switch to another way until you find what works best for you and reaching your customers.
Advantages of direct marketing
Assists in building better relationships with new and already existing customers.
Allows you to receive direct feedback from your target audience.
Helps you determine and gives you more feedback on what is working for your target audience.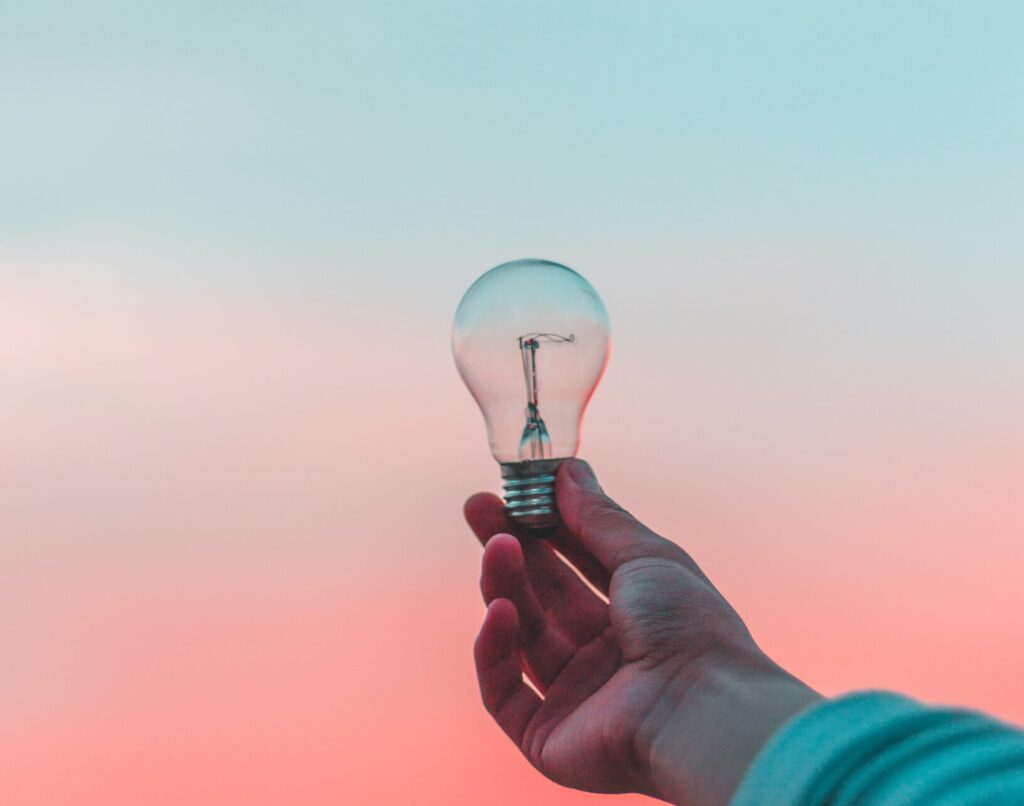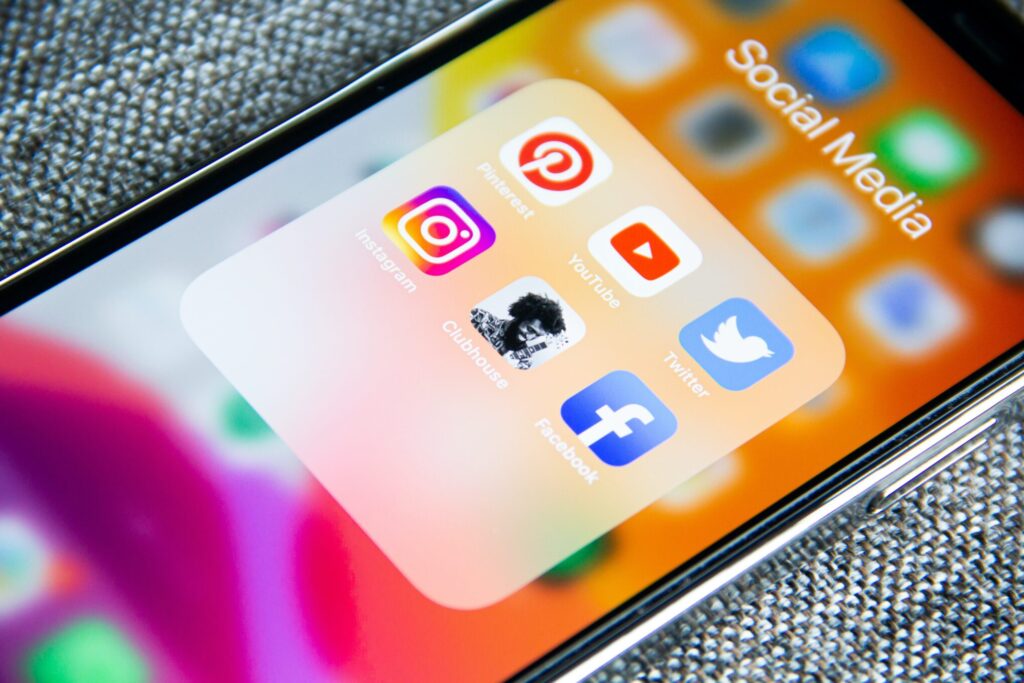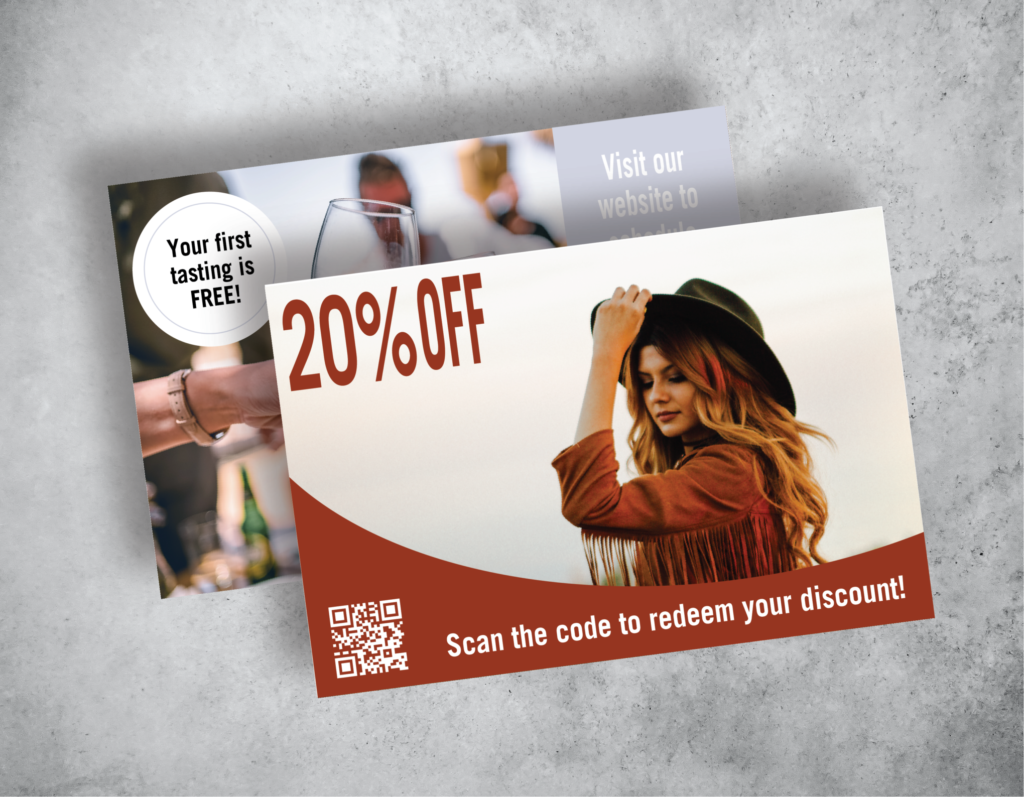 Now that you've read through different types of direct marketing and tips on how to improve your results, you can get started on your next project! We'd be happy to help answer any questions you may have! Click here to contact us.