Meet our newest addition to the Poor richard's press team, Lauren!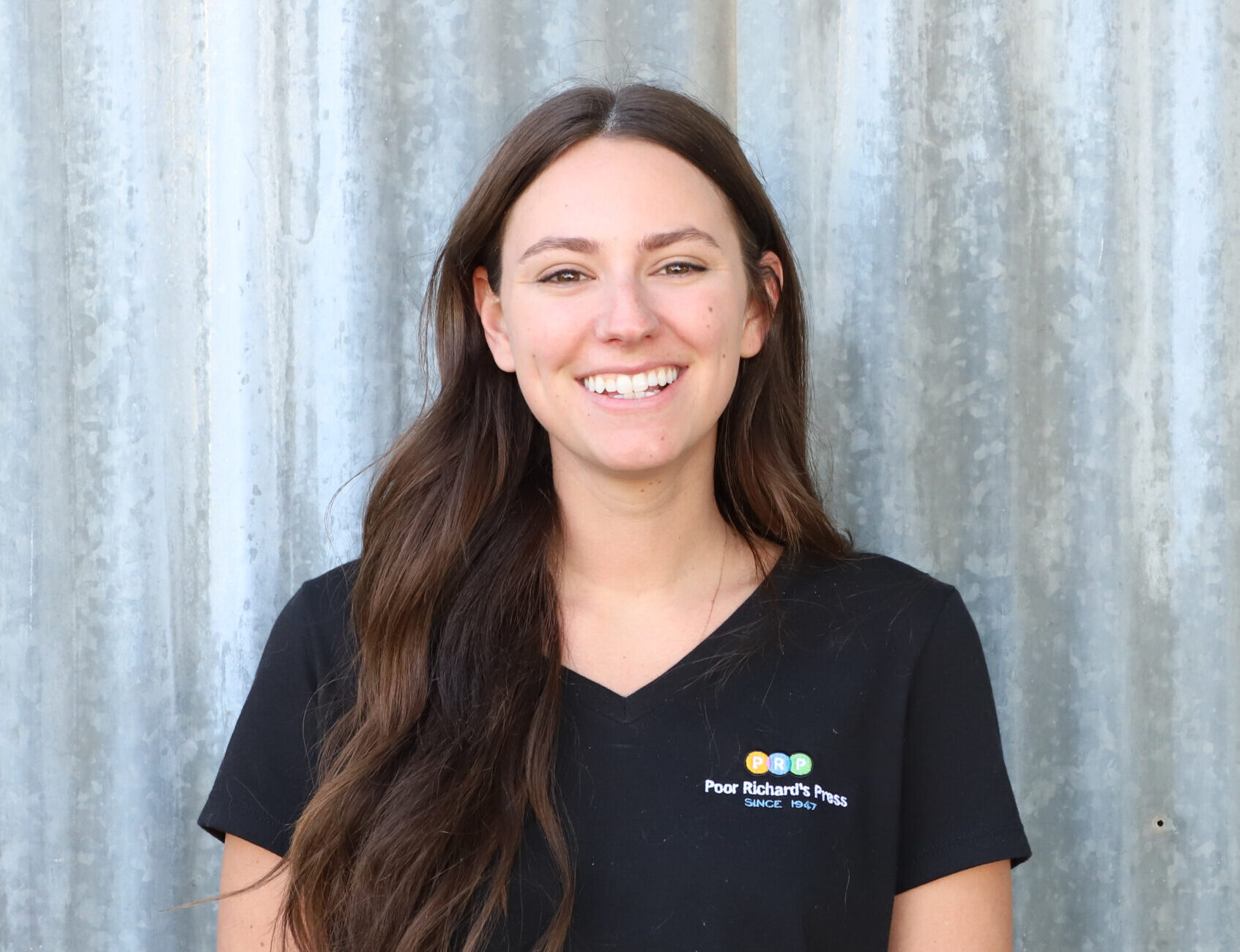 Lauren is our new Premedia Specialist and she is so excited to start her career at Poor Richard's Press. Lauren is originally from Sacramento, CA but moved to Southern California to attend Cal State Fullerton where she majored in Film and Television. She has become a recent Central Coast local, moving to SLO in March of 2021.
Here's some must-know fun facts about Lauren:
1. One of her favorite hobbies is crochet and cross-stitching
One of her all time favorite projects was a 3ft tall giant mushroom she made for her friend.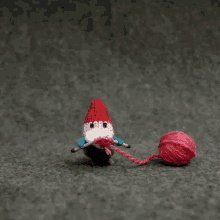 2. Chocolate chips are her cryptonite
She loves chocolate chips, in fact you can guarantee she has an open bag of them in her fridge at any time!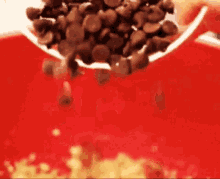 3. She has an adorable australian shepherd named rosie
Rosey gives Lauren lots of excuse to hike and explore the Central Coast, Cayucos is her favorite spot so far!