Please welcome our newest team member, Adam! Adam is our new Digital Press Operator. Take a look at some fun facts about Adam below!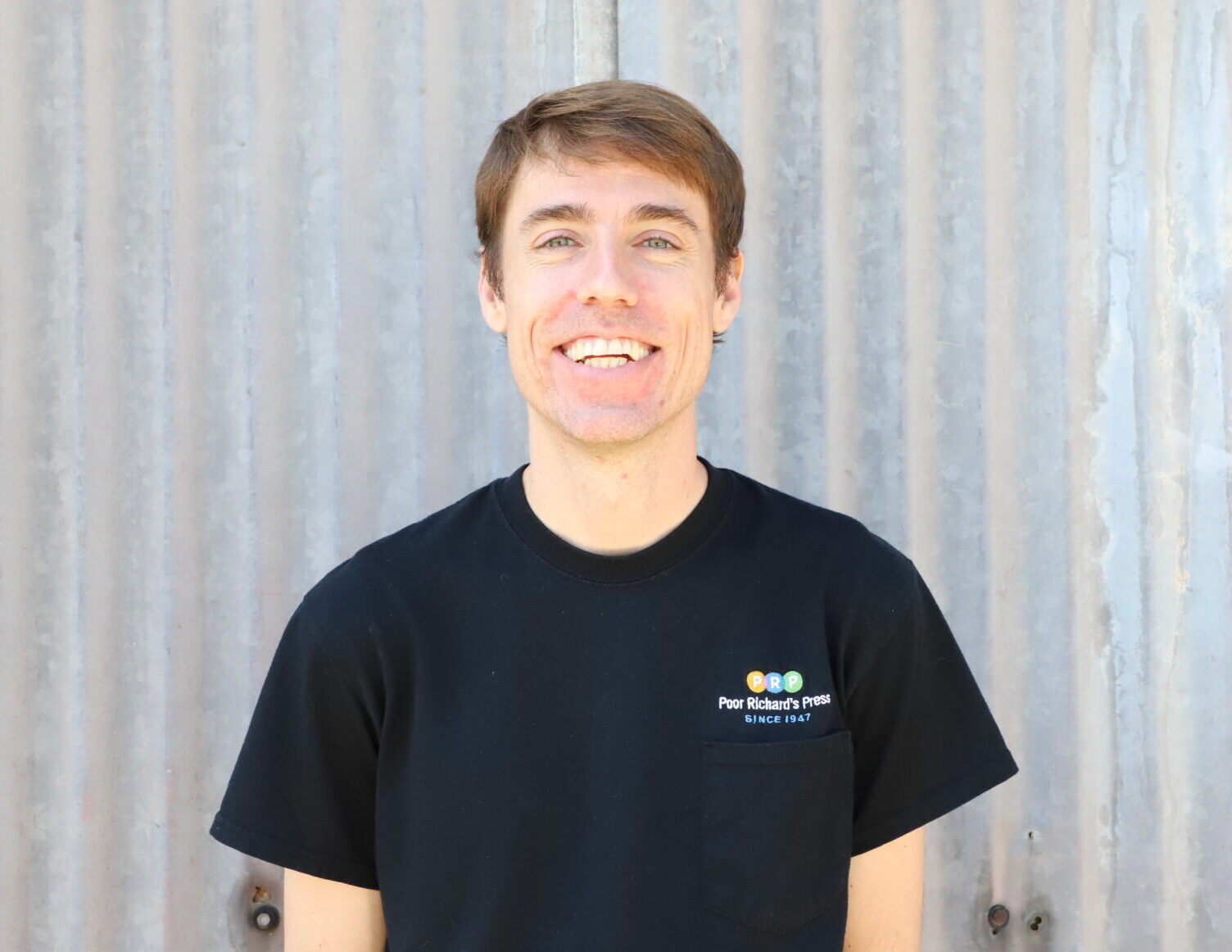 1. he is ORIGINALLY from wisconsin 
Adam moved to SLO/California 10 years ago and hasn't left since!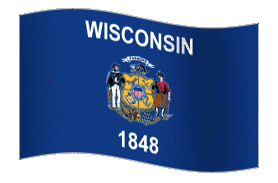 2. he brews his own kombucha
For the past few years he has been mastering the art of kombucha brewing. Yum!
3. he enjoys painting
In Adam's free time he enjoys painting on occasion and is even a bit of an amateur photographer.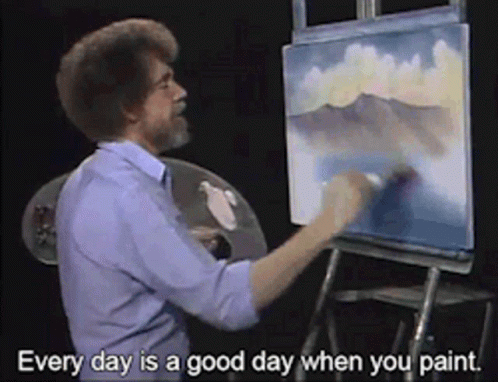 4. he created a video game
During quarantine, Adam taught himself a program called Unreal Engine and built a game he named "Copy Guy."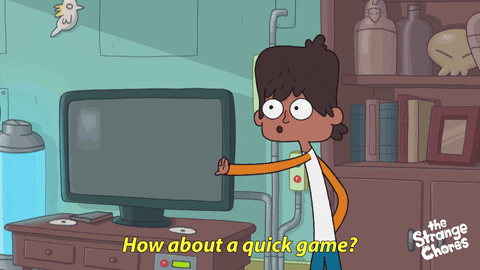 Welcome to the team, Adam!