An effective brochure clearly outlines what a company is about and what it has to offer, essentially they are booklets containing information about your business. They are a great marketing tool when trying to reach out to new customers. A brochure that is well-designed serves as the perfect introduction to your business so you want to be sure you choose the most fitting type!
How do you know what type is best suited for your business?
Read below for a few tips on how to choose th ro start your next brochure project!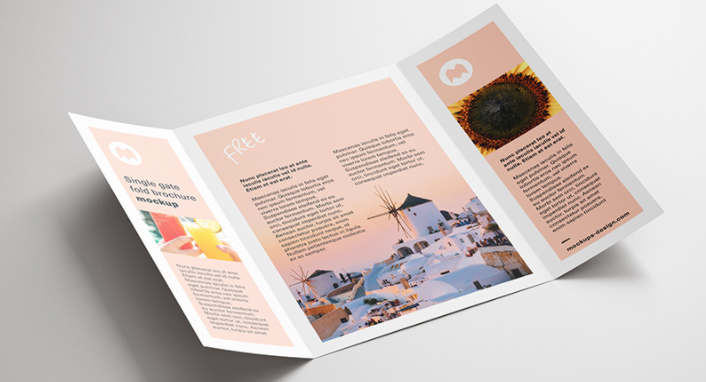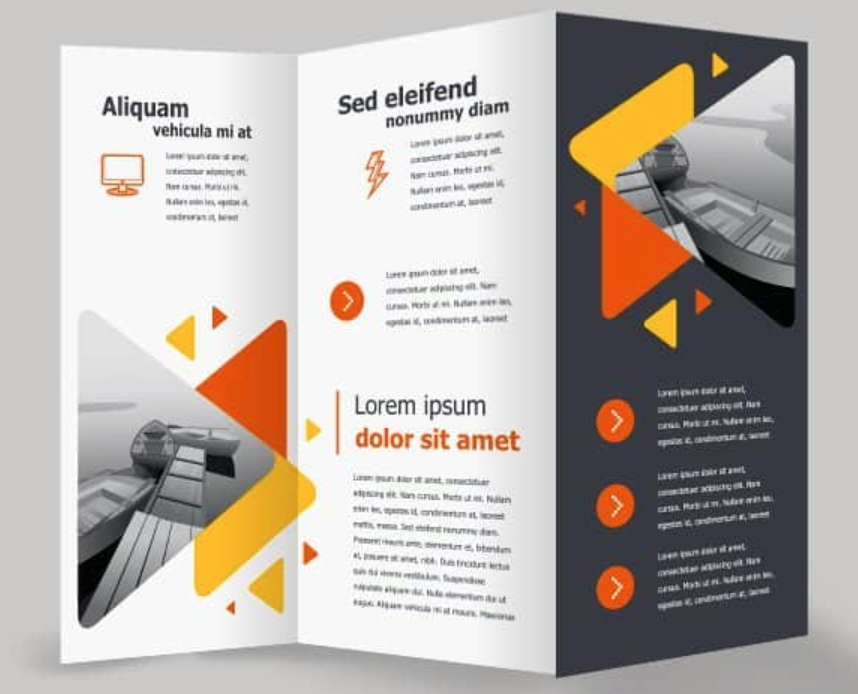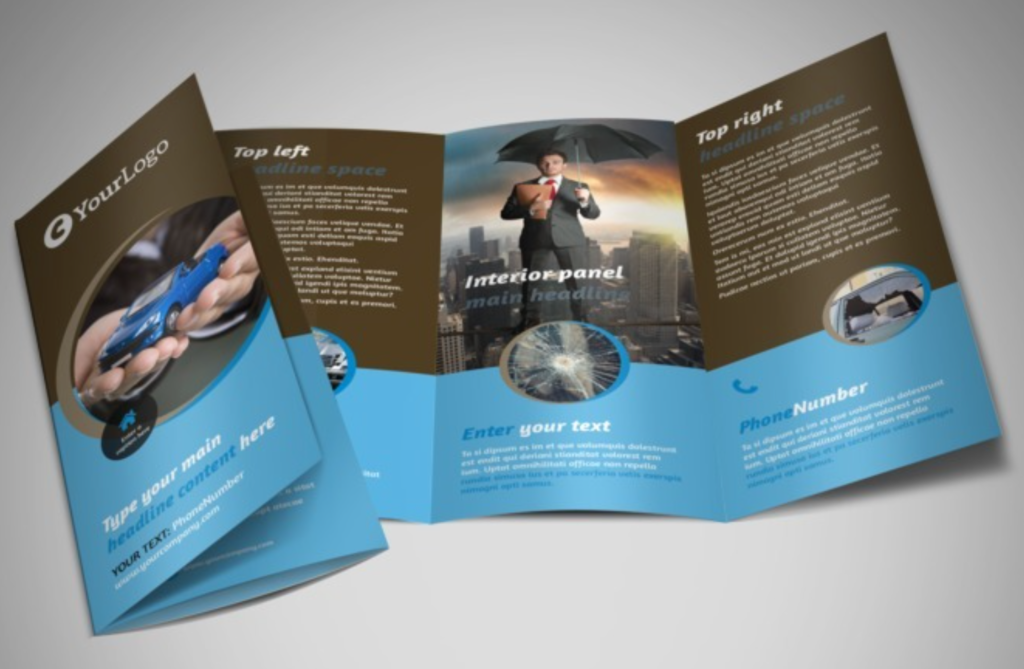 There are five most common brochure fold types.
These include: Bi-Fold, Z-Fold, Tri-Fold, Gate Fold, and Accordion Fold. Let's go through each with their benefits and uses.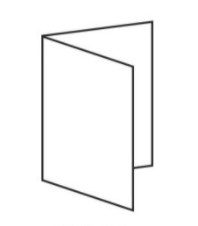 Bi-Fold Brochure
The bi-fold brochure is folded in half, either vertically or horizontally. This creates four panels and is one of the most commonly-used brochure types.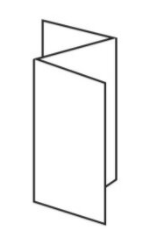 Z-Fold Brochure
Folded into a zigzag "Z" shape. It's commonly used when information is image-heavy. It has six panels in total giving it plenty of room to show image graphic designs that can spill-over from one panel to the other.
Tri-Fold Brochure
A tri-fold brochure is folded twice over the middle section, offering six panels for your information. This gives you enough space to talk about your product, business or brand.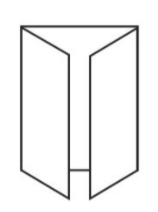 Gate Fold Brochure
Gate fold brochures are used less often because they can be a little more expensive than traditional brochures. The inward fold of this brochure makes it compact and easy to carry around. Its eight panel structure provides more space for graphic designs, illustrations, information, and images of the product.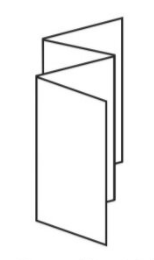 Accordion Brochure
The accordion brochure is a sheet of paper that is folded three times in a zig-zag pattern, creating a piece that expands like an accordion. The accordion-fold brochure is popular for the flexibility of its format.
Want to get started on a brochure for your business? Our design and print experts can help you with everything you need to successfully market your business!