We're thrilled to announce that Poor Richard's Press has been recognized with multiple awards at the 2023 Print Excellence Awards hosted by the Print Industries Association of Southern California (PIASC). Our exceptional work in printing was recognized with two "Best of Category" awards and one "Print Excellence" award.
At the ceremony held last Thursday, we were proud to receive these awards in recognition of our commitment to quality and innovation in the printing industry. Our submissions stood out in the following categories:
Invitations 4 or more colors:
Our digital press created an invitation for Bishop Garcia High School that won a Print Excellence award (second place).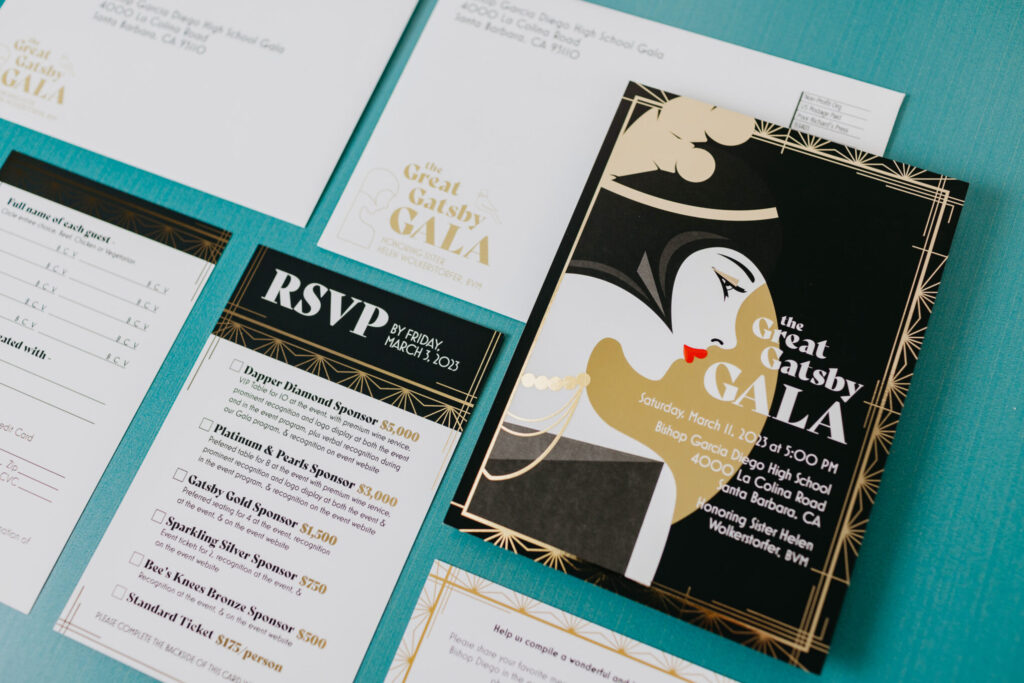 Customized/Personalized/Variable-Data Digital Printing:
We submitted a 5-piece invitation set for Foundation for the Performing Arts Center that won the "Best of Category" award for this category (the highest award possible for this category).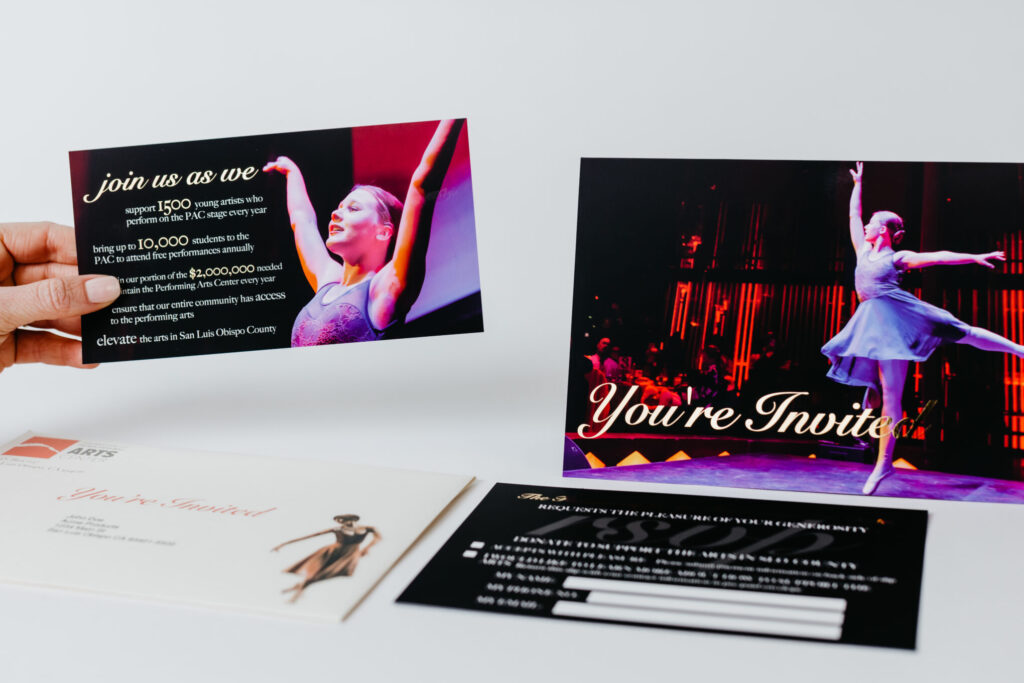 Print/Graphic Arts Self-Promotion:
Our marketing piece called "Creative Toolkit" won the "Best of Category" award. This Creative Toolkit contains paper samples, foil samples, embroidery samples, Spot UV samples, and more, all with the purpose of showing clients what we can do.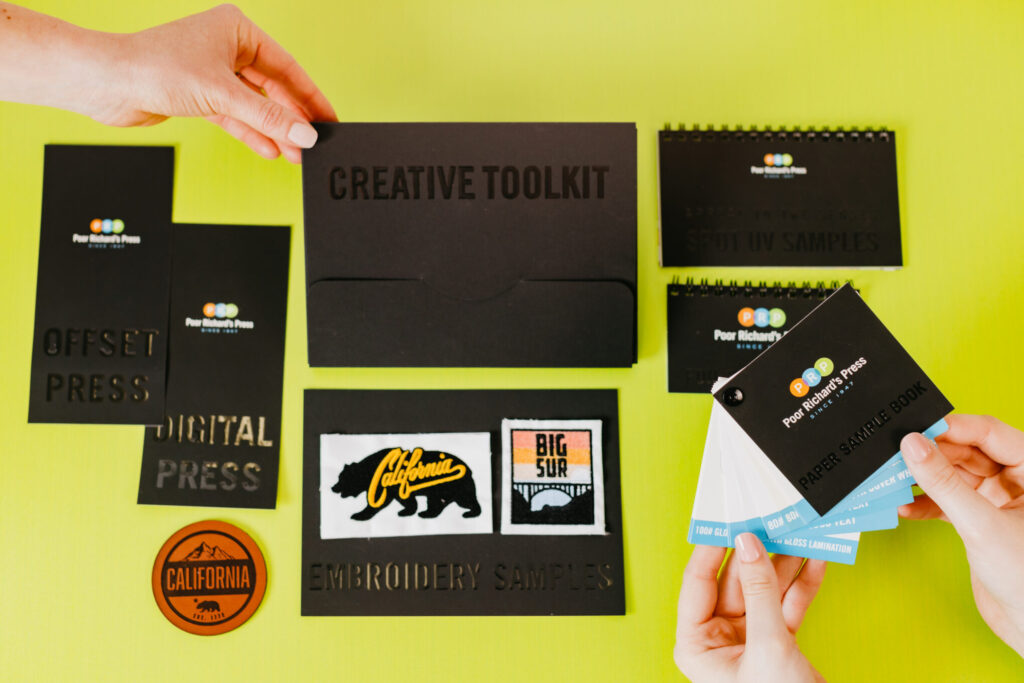 We're especially proud of our Print/Graphic Arts Self-Promotion submission, which showcased our expertise in the printing industry and demonstrated our commitment to delivering innovative and high-quality services to our clients. Our team is dedicated to staying at the forefront of industry trends and investing in cutting-edge technology to deliver the best possible results to our clients.
We're grateful to the Print Industries Association for this recognition, and we extend our congratulations to all of the other winners and finalists. At Poor Richard's Press, we pride ourselves on our talented and dedicated team, and we look forward to continuing to provide exceptional printing services to our clients.