Promotional products are a huge way to gain brand recognition and get your business out into the world. But with so many promotional items to choose from how do you know what works best for your business. We gathered together a list of the top promotional trends for 2021 to spark some ideas and know that you're staying on-trend!
1. Eco-friendly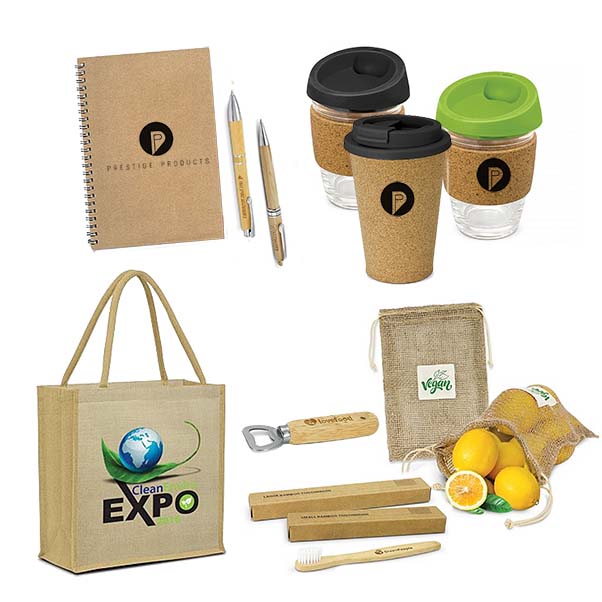 Businesses and organizations are becoming more environmentally conscious, and this trend shows in the promotional products they have been choosing. In fact, ASI's 2020 Ad Impressions Study found that 46% of consumers have a more favorable opinion of an advertiser if the promo product they received was environmentally friendly.
Sustainable promotional products are not only better for the environment, but are just as high quality and unique as any other option. Looking into these options is smart because consumers not only value receiving nice products, but they also appreciate companies and organizations that align with their values and go above and beyond to make a positive impact.
Click HERE to see some of our eco-friendly options!
2. made in the usa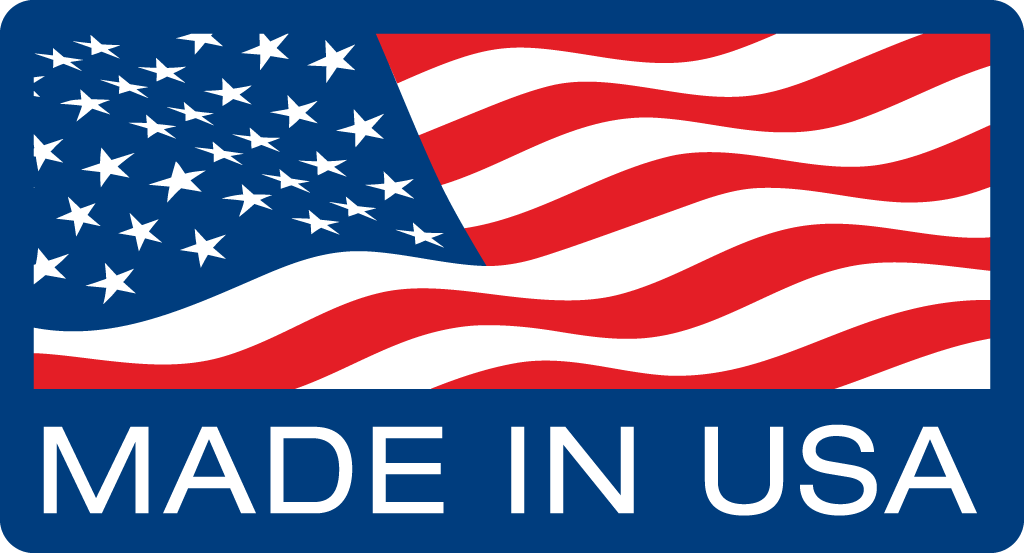 Similar to the favorability of eco-friendly products, it was found in a study that 53% of people have a positive opinion of an advertiser if the promotional product was made in the USA. For many people, this is viewed as a way to support American businesses and reduce carbon emissions. 
3. customization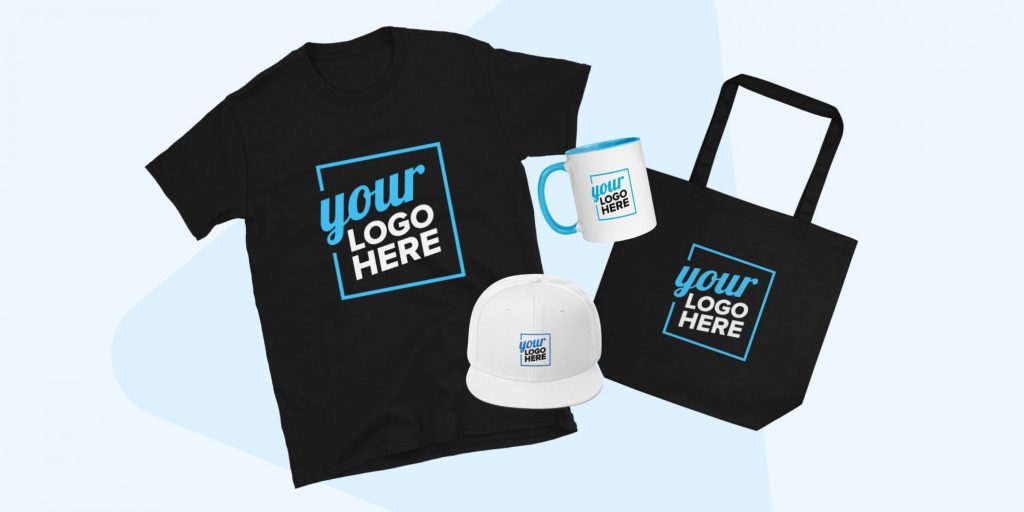 Customization is powerful. According to Adweek, customization can increase marketing spend by 30%. By giving clients and customers items with their own branding, colors, and logo on them, they can begin to visualize similar products with their branding. Companies and organizations embrace their individuality, so by providing them with a customized item they can feel as if you appreciate and recognize who they are as a unique brand. 
Keeping these promotional item trends in mind, you can both increase your own brand awareness and target new clients. Need help with designs or ideas? Talk to one of our Promo or Design experts!