WINE & BEVERAGE DIVISION
Poor Richard's Press is dedicated to serving the Wine and Beverage industry on the Central Coast.  We provide an array of services perfectly suited to bring your business to life by enhancing customer engagement in both the DTC and B2B channels. 
Our Wine and Beverage Division understands the areas of your business that really count.  If you are looking to enhance your wine club, distribution network, events, and tasting room, we can help you stand out.  Using innovative technology, the latest products and equipment, quick turnaround times, and competitive pricing we are the perfect complement to your business. 
Company Brochures
Wine Lists
Custom Menu Covers
VIP Tasting Mats
Promotional Tasting Cards
Merchandise
Apparel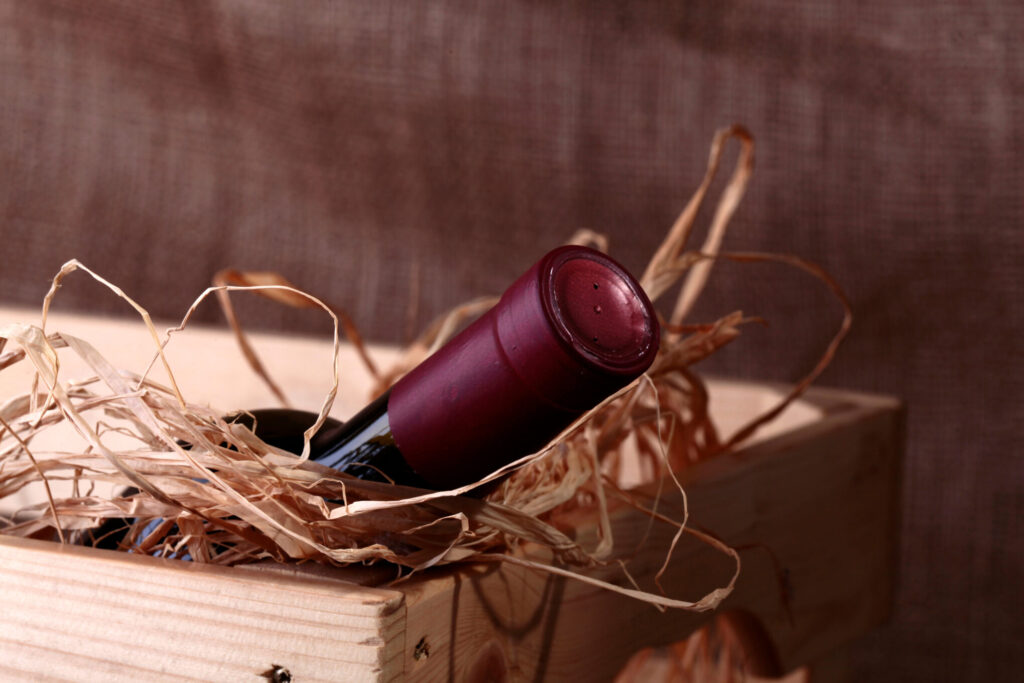 Brochures
Member Gifts
Event Collatoral
Invitations
Newsletters
Value and Mailings
Campaignss
Shipment Inserts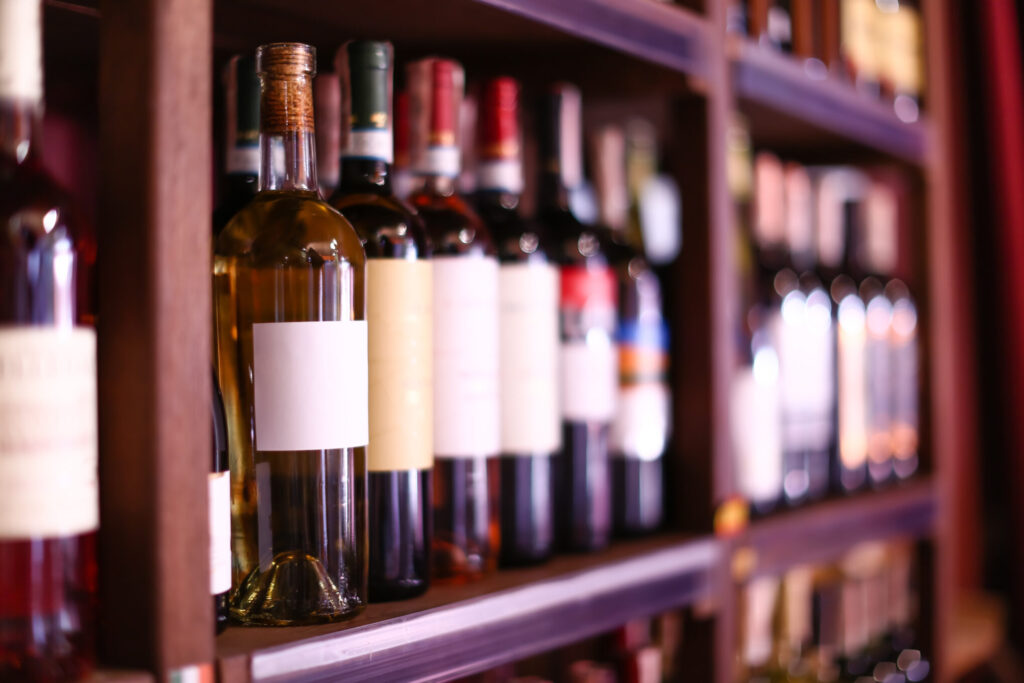 Distribution & Wholesale
$99.99
Company Brochures
Merchandise Swag
Wearables
Sell Sheets
Shelf Talkers
Targeted Mailing
Newsletters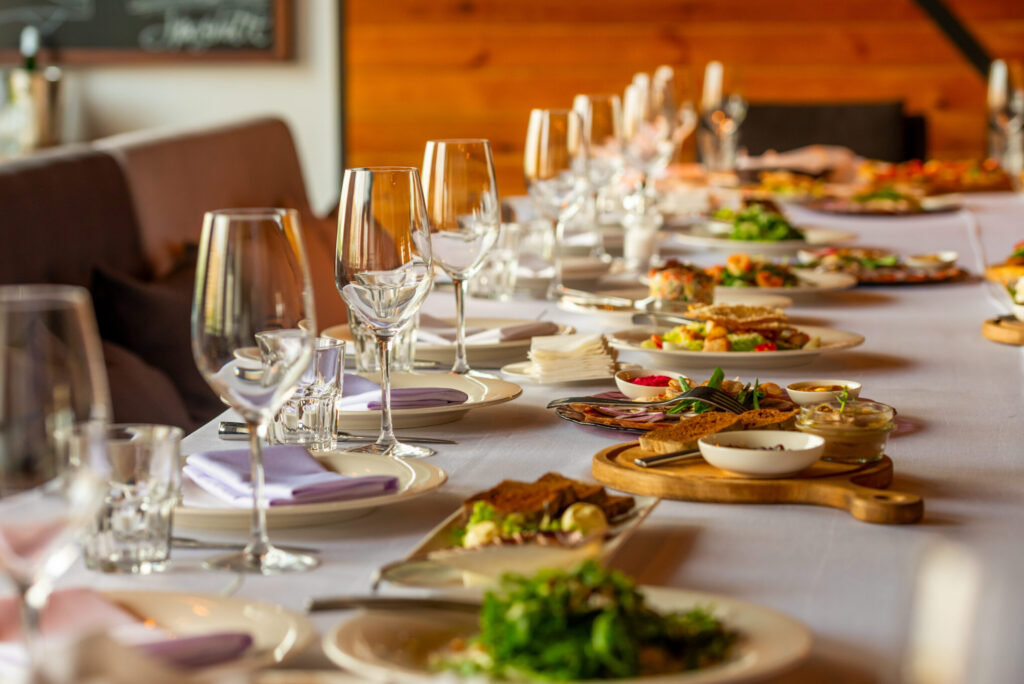 Coupons
Signage
Displays
Banners
Seasonal Merchandise
Apparel
Targeted Mailing
BOL
Weigh Tickets
Work Orders
OUR SERVICES
Click on any service below to learn more.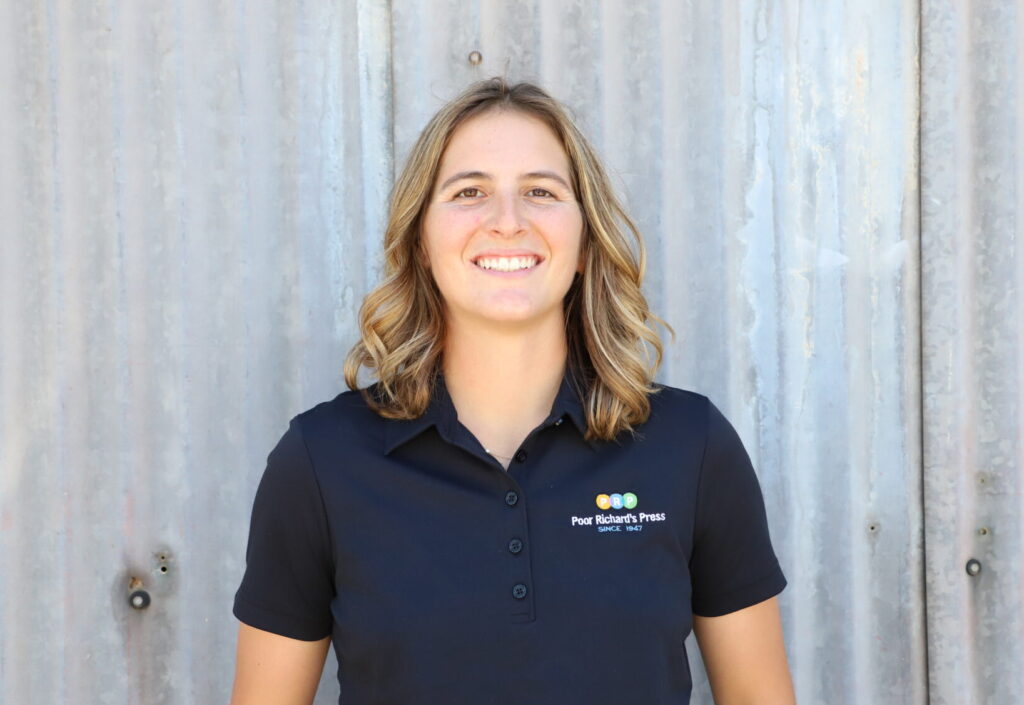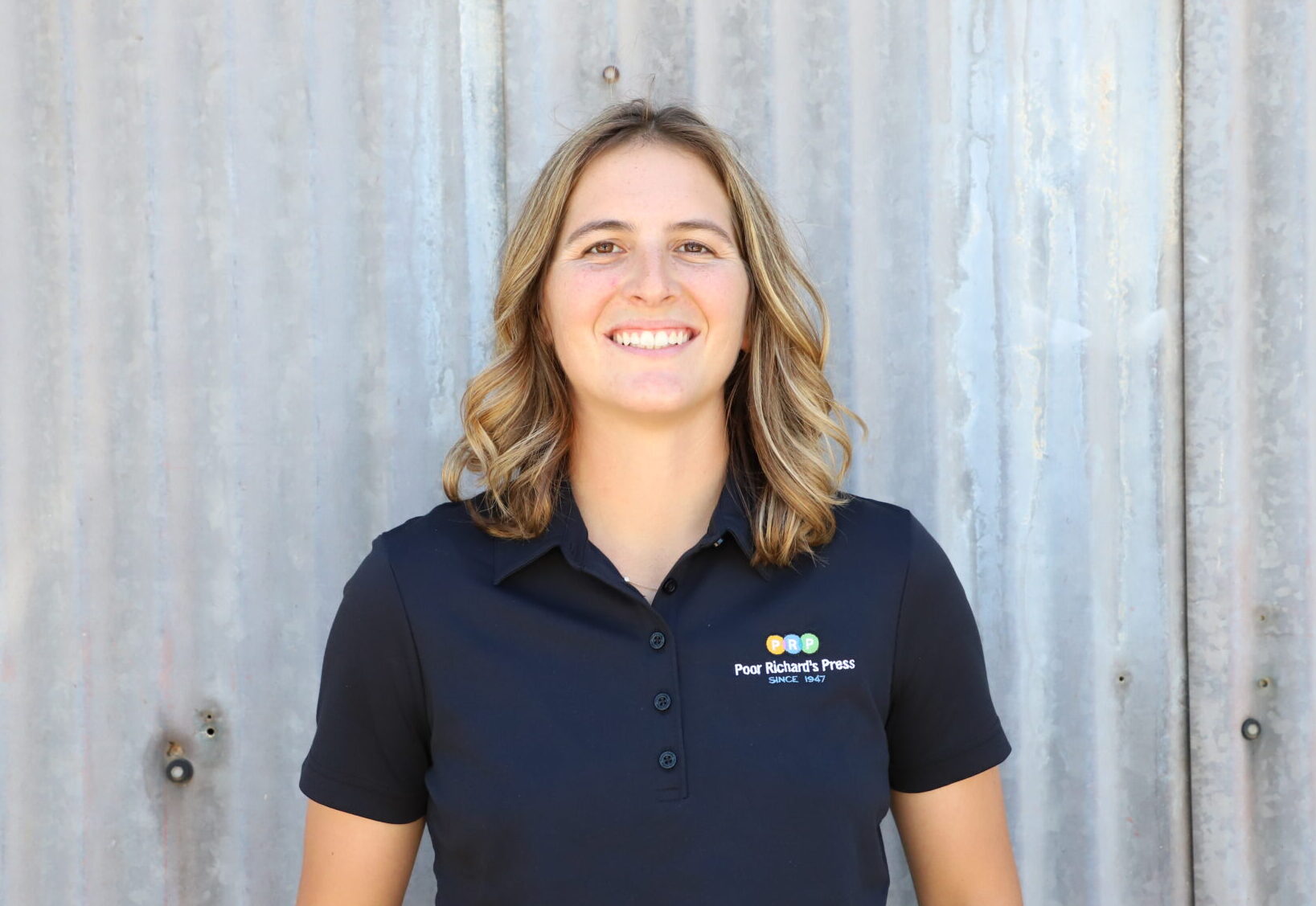 Madi Daniel, WSET
Wine & Beverage Account Specialist
805.235.0102
mdaniel@prpco.com
Meet Madi!
Hi, my name is Madi Daniel. I am a graduate of Cal Poly, San Luis Obispo with a degree in Business Administration with a concentration in Entrepreneurship. I have a great passion for wine, beer, spirits, and an affinity for the Central Coast. I am WSET Level 2 certified and a WSET Level 3 candidate. I enjoy playing golf, cooking, and being in the ocean. I look forward to serving you and your winery soon. Cheers! 
BRANDS WE CARRY