Please welcome our new accountant, joanne!
We are excited to announce our team is growing! Our newest team member, JoAnne, is a long-time local and is excited to start her time here at Poor Richard's Press. Here are some must know fun-facts about JoAnne: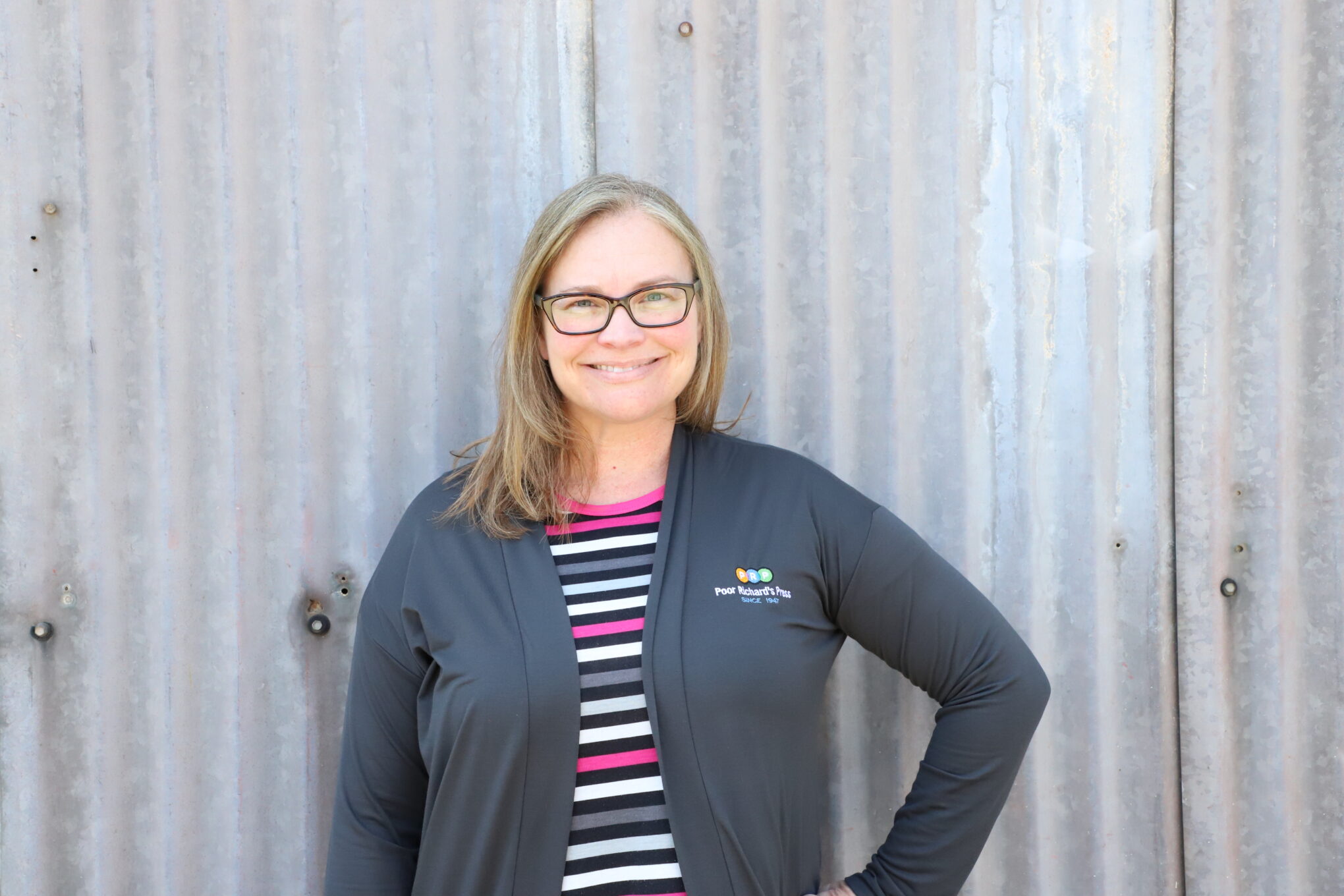 1. She is actually a returner to Poor Richard's Press
That's right, JoAnne worked at Poor Richard's Press from 2007-2009! So she's back and ready to get started here again!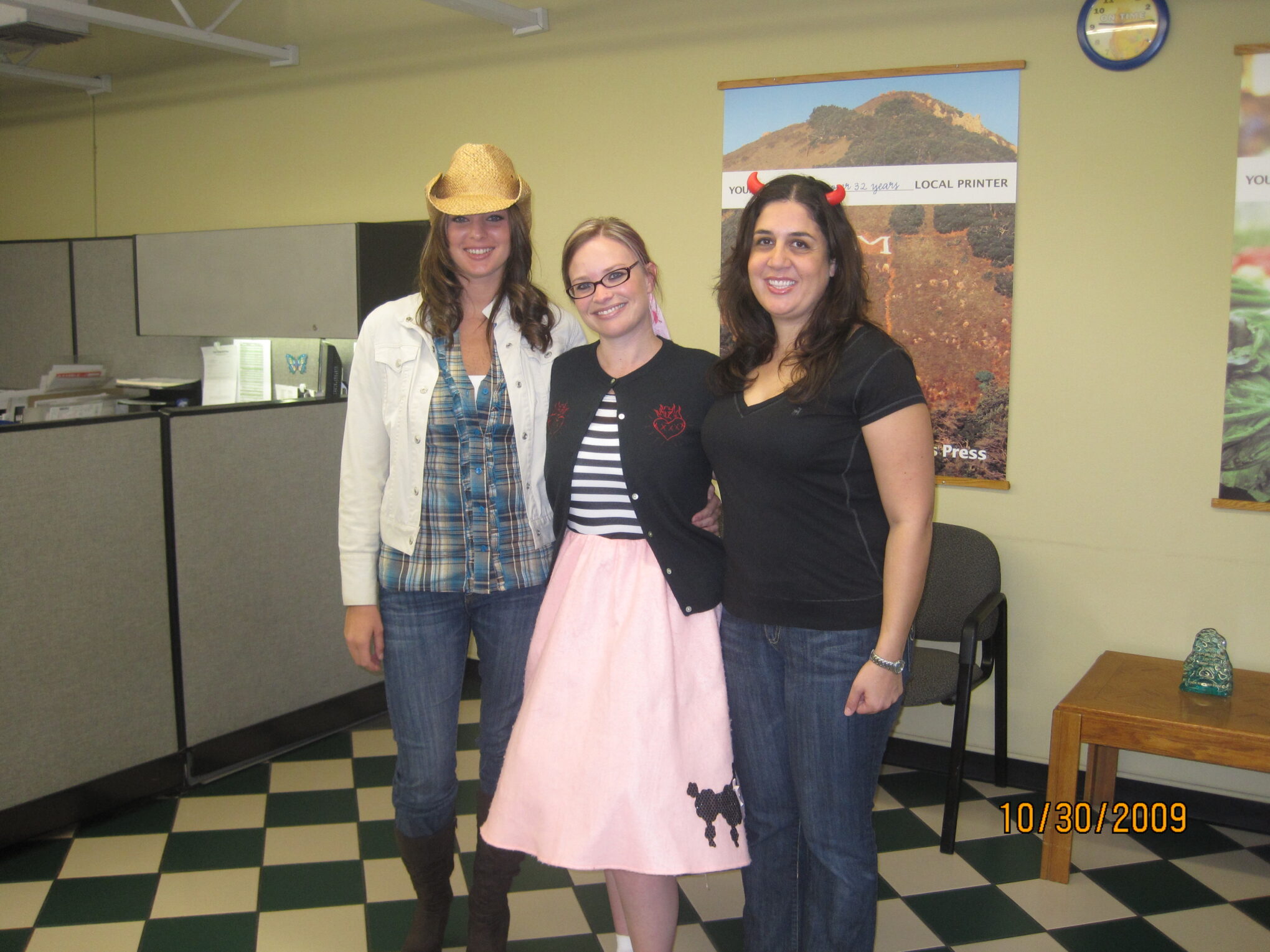 2. She enjoys scrapbooking
JoAnne enjoys creating scrapbooks to capture memories and utilize her creative side!

3. She has two children and three pets
Her children are Courtney (16) and Gwen (13). Her furriest children are Queensland Heeler named Bruno and two cats. How cute!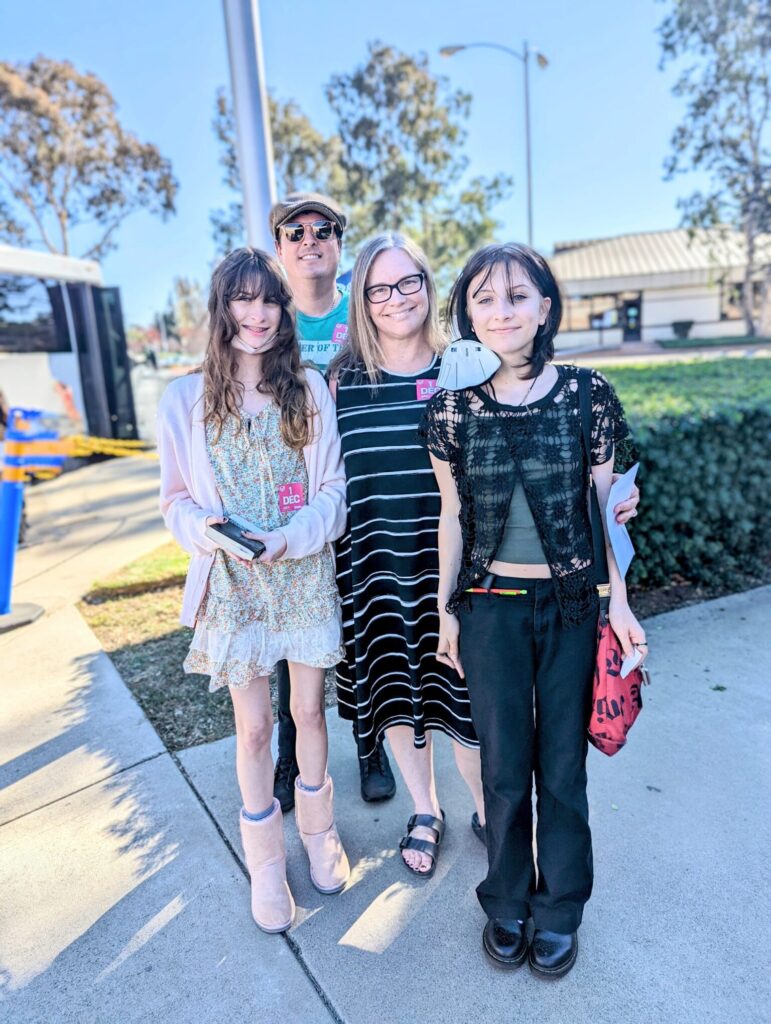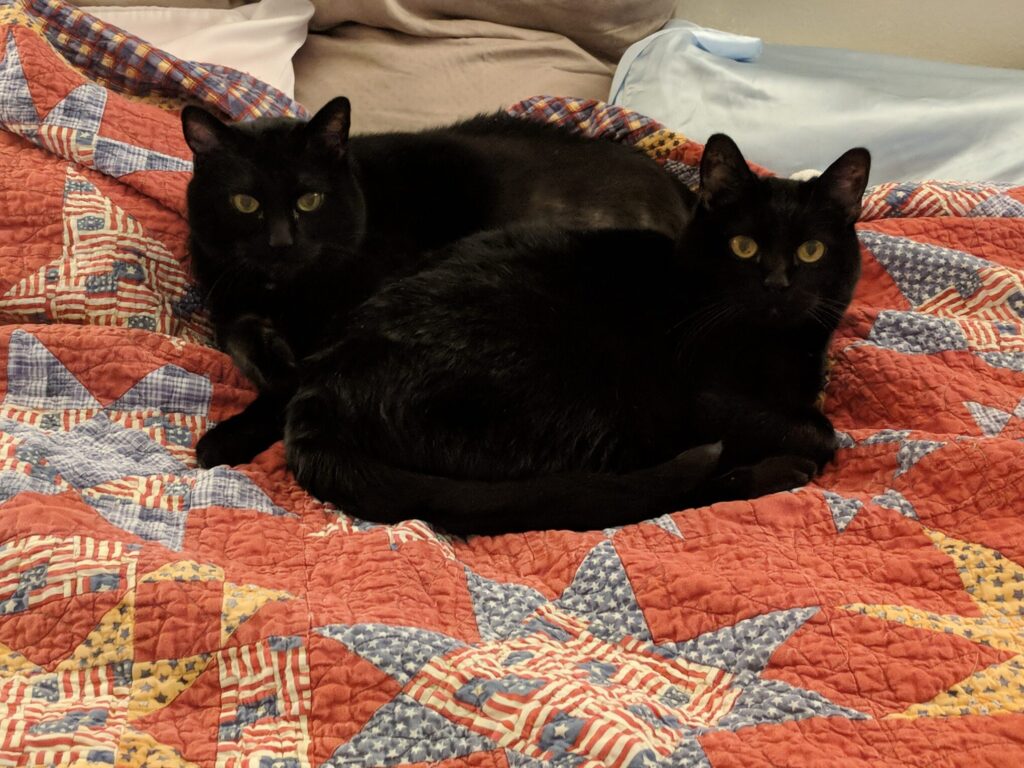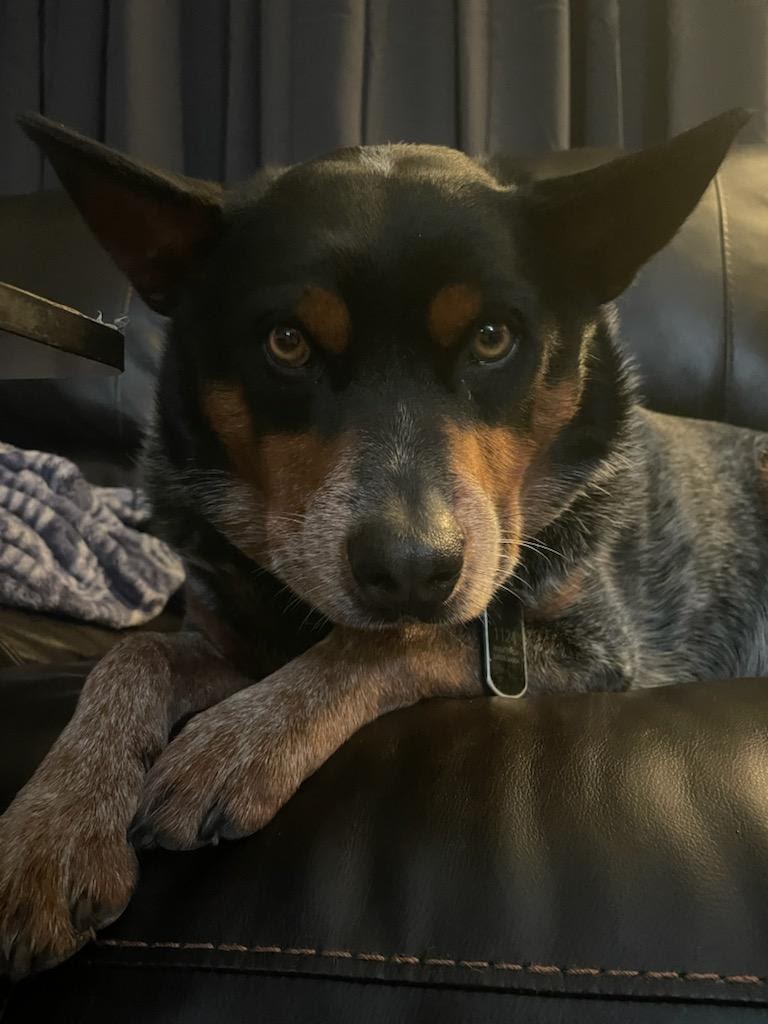 4. her favorite tv show is the office
Who doesn't like to sit down after a long day of work and laugh along to a few episodes of The Office?!